This product has been retired and therefore is
not available for sale

.
Effective Social Media Management for just
£100 a Month
Enable
your business to stand out from the competition

with expert social media posts created and scheduled by our dedicated UK team.
Oh and did we mention our
10-day money-back guarantee?
We're proud to work with B2B companies that specialise in recruitment, consulting, marketing, business and professional services, software, Saas, Finance, Business Coaches, Architects and more!
Don't forget B2C also – we've done some fantastic work with the likes of Estate Agents, Restaurants and Hotels.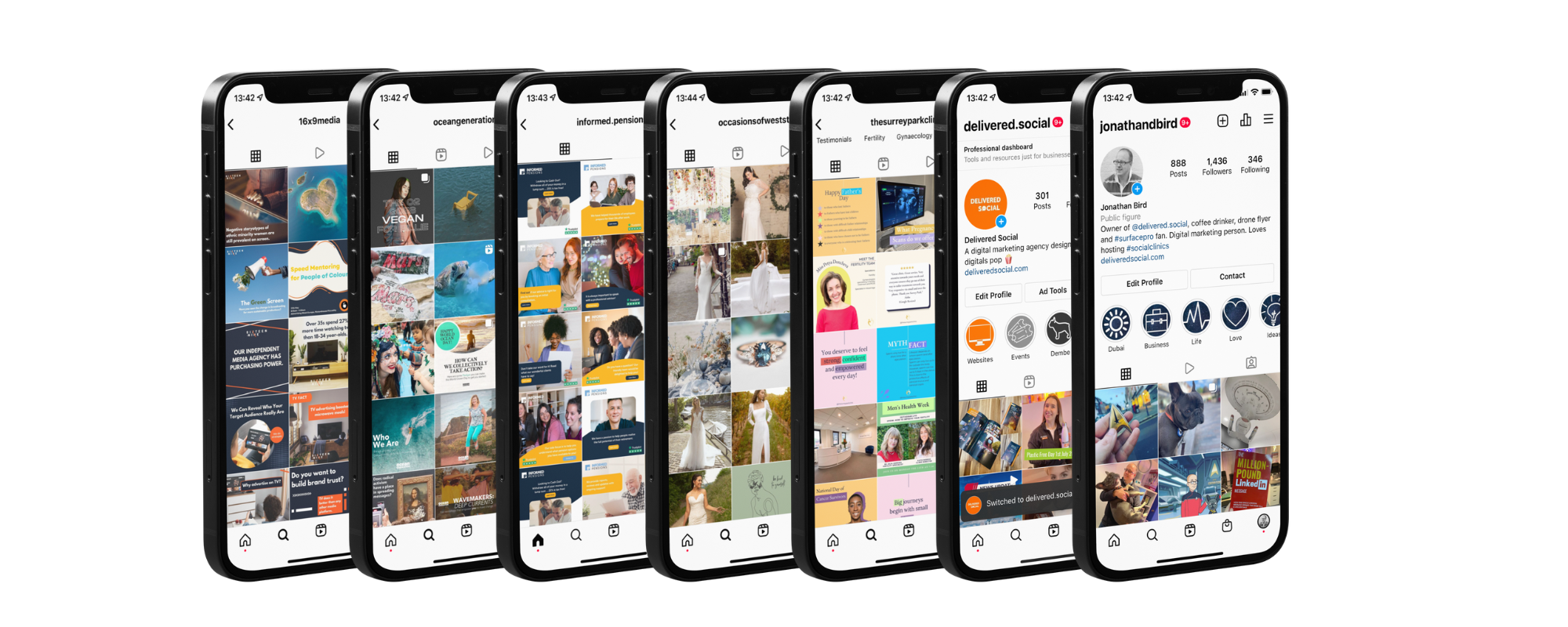 Simple rolling subscriptions
with no lengthy contracts
Our monthly subscription model means that you are not tied in for 12 months and with our 10-day guarantee you've got nothing to lose.

We really appreciate the incredibly generous support and services they are offering and can't wait to work further with them!
Amy Rook

They gave us useful examples of strategies and ideas that we could implement in the immediate future but also started to develop plans that will support our long-term strategic decisions.
Laura Watford
Join one of our 30-minute interactive demo calls and see exactly how it all works. Just select a date and time that works for you and we'll take you on a whistle-stop tour of what your social media could look like. We'll get in touch with you after the call privately to see if you have any questions.
Testimonials from some
wonderful folk
We've got over 300 5-Star Reviews from some great folk who love working with Delivered Social

Probably the best and most valuable experience we have ever had with marketing companies.
Zarina Robson

The dog treat empire is well underway thanks to your support :-)
Francess Cassell

Charlotte was able to answer all my questions and provide me with some wonderful tips and tricks to help grow my social channels! Would highly recommend.
Maisie Askew

I have been really impressed with the speed the team work at, within days I had my social media accounts set-up and they are ready to start posting and improving my SEO.
Manish Kapur
Meet Our
Dedicated UK-Based

Team
Founded in 2016 | Meet our UK based team of expert content creators and designers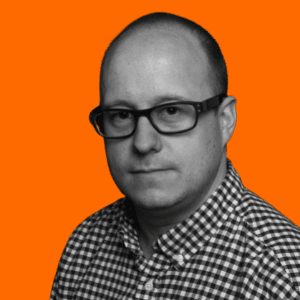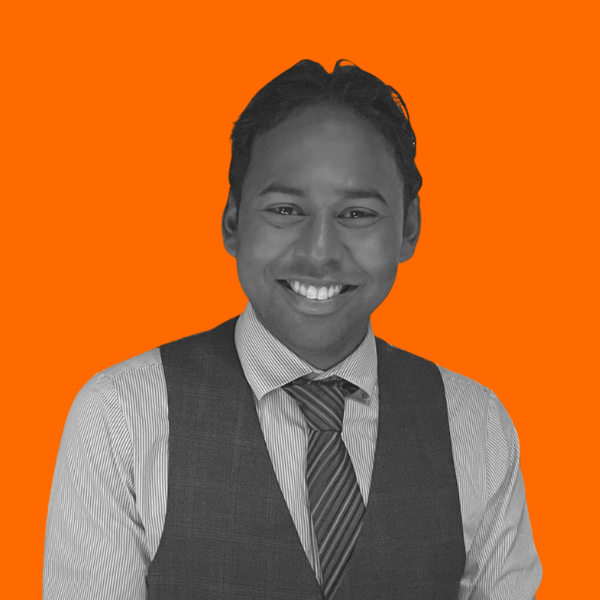 Terence – Portsmouth Regional Director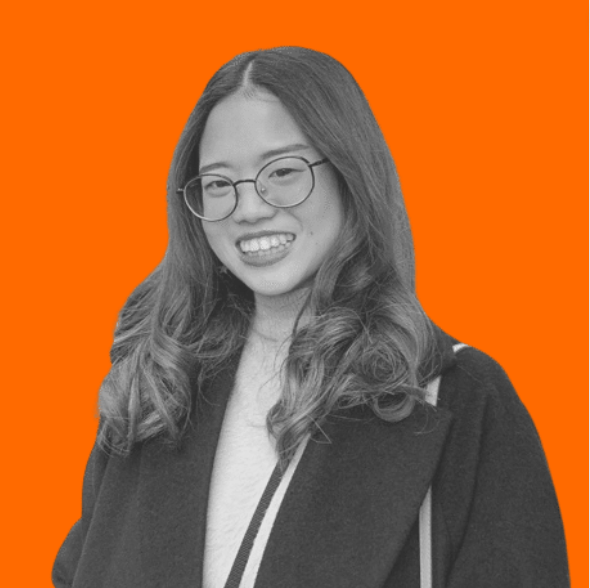 Jam – Head of Social and Paid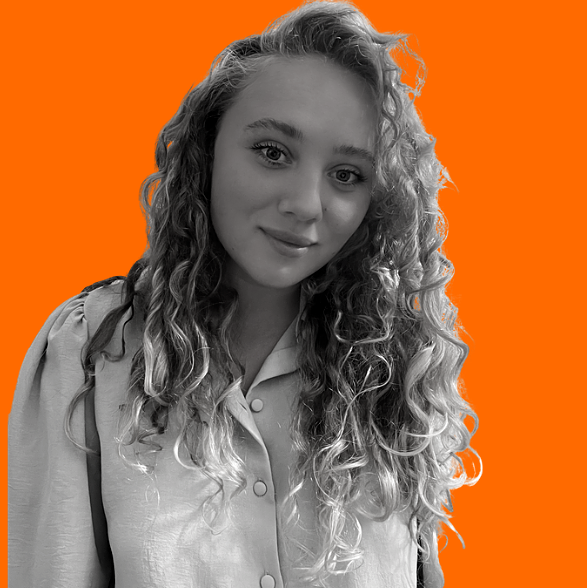 Kara – Project Manager – Social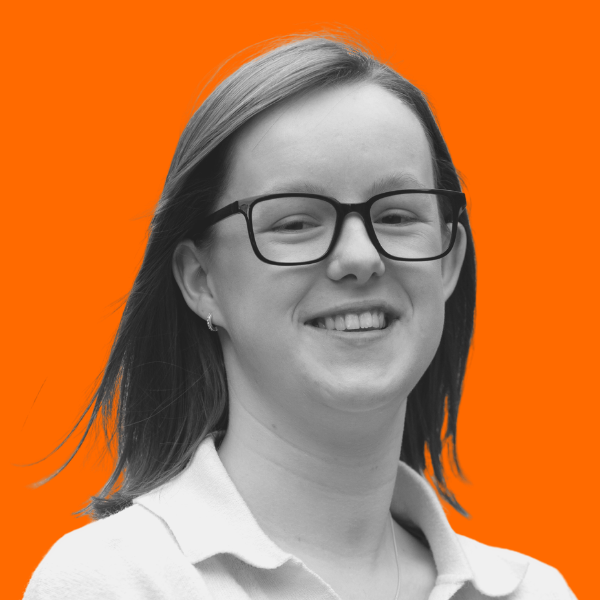 Emma – Head of Content and SEO
Frequently Asked
Questions
How do I get started?
Just click any of the Get Started buttons and add your plan to the basket. It's a really simple process and takes 5 minutes.
What happens when I sign up?
The team jump into action. After your sign up the team will be in touch with you within 24 hours to start onboarding you – which starts with a nice and easy briefing document. We need that completed within 48 hours to ensure we can get started creating some social media magic for you. We'll be in touch to let you know how we're getting on.
Do I get a Customer Success Manager?
No – you get about seven of them! You have access to all of our senior management team – we're here to make this work for you and genuinely care about your social media success.
Tell me about your 10-day guarantee?
Sure. if you decide your investment isn't working for you we'll give you a refund anytime during the first 10 days after you sign up.
Can I cancel anytime?
Yes. We require 30 days' notice to cancel and you can email hello@deliveredsocial.com at any time to do so.
How quickly will I 'Go Live'?
Great question. Provided we get your information back within 48 hours we'll get you up and running by day 6!
Is there a contract I need to sign?
Nope. Our super easy online onboarding system will just ask you to acknowledge our terms of service and 30-day notice period to cancel. Simple really!
Do I get to see my social media posts before you publish them?
Absolutely, and we don't charge additional fees for you to access a control panel either. We'll send you posts for you to review and provide feedback on before we schedule them to post.