Triple your search traffic (guaranteed) and get visitors for free.
Would you like 100 new opportunities for leads every single day?
For years we've always said we wouldn't sell SEO services until we knew that we could bring something impactful to the table.
Introducing the 10K Project. Yep, you guessed it. It costs £10,000 and is guaranteed to get you significantly more visitors to your website.
This is a business investment and will provide traffic for years to come. If you are disappointed with paid-for advertising or social media marketing, then working on your business SEO is the answer.
Below we'll show you proof of results and also explain exactly how it works.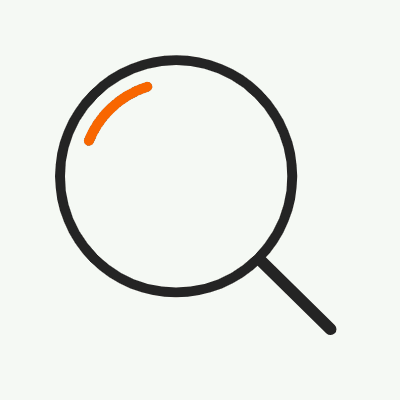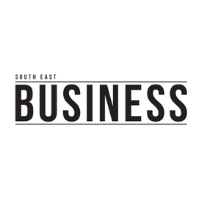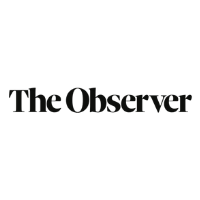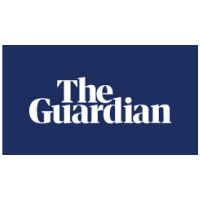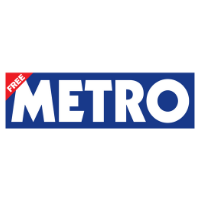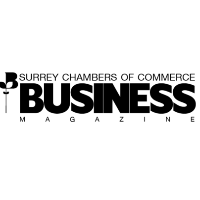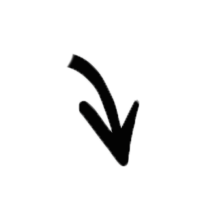 Over 1000 clients have worked with Delivered social to become one of the most visible businesses in their industry.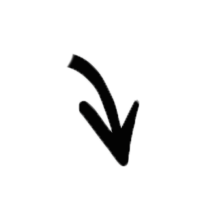 We analyse your website and ensure that we can actually help you before you pay a penny!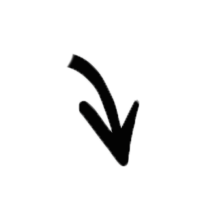 If we can help then we'll need to ask you for a few things. We'll need a list of 10 of your best competitors (including industry leaders), a list of the areas you'd most like to work in (if your business is location-specific) and access to your website to ensure we can make the changes you need before the hard work starts.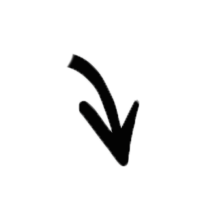 We'll provide you with a list of keywords that we think you should go for. Some will have low traffic numbers and others will be aspirational. We have to have a few low items in there to ensure that Google will come and crawl your site and therefore link to the other, bigger pages.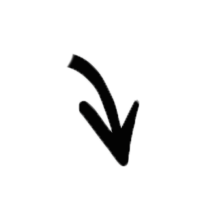 Once you confirm the keywords you want to go for, our in house dedicated search team will begin the process of writing articles & pages for your website designed to get them listed and ranked. We'll be writing 100 of these in total for your business. That's 100 new opportunities per day to get a lead.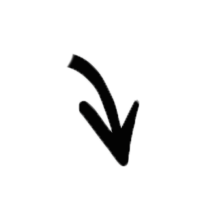 Once the process is finished we'll provide you reports for months 1, 2, 3 and 4 to show you your increase in traffic.
We guarantee 3 times your organic traffic increase or your money back – simple.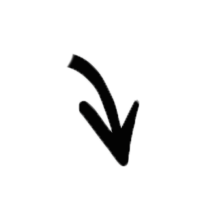 Can you spot when we started to work with this client?

If your business hasn't taken off much in the last year then this graph should show you what's possible – and it's possible with any business!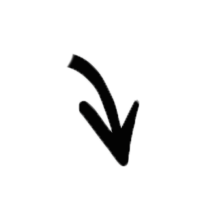 Your numbers will go up – or your money back!
We're passionate about your business and know that increasing your audience is key – that's why we guarantee three times your original organic traffic (but as you can see from the numbers above it's usually a lot more).