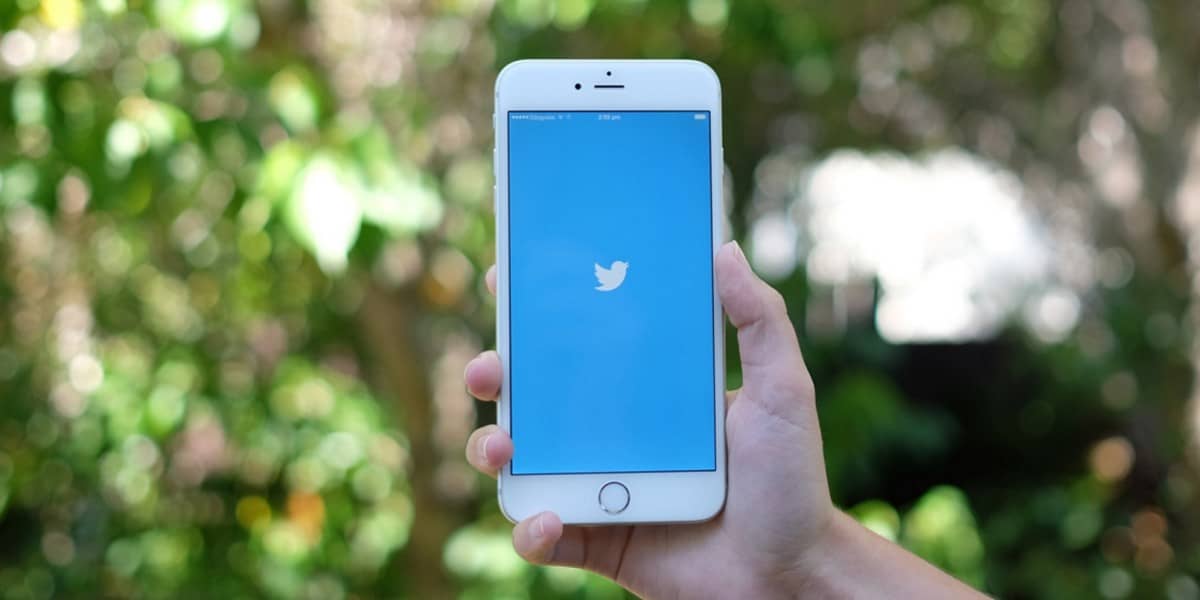 12 May

200,000 People That Will Follow You Back on Twitter

View our list of over 200,000 Twitter accounts who will follow you back. This powerful tool can be used by experienced marketers to help grow your Twitter accounts.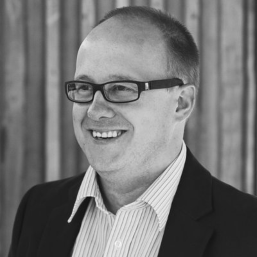 Jon built Delivered Social to be a 'true' marketing agency for businesses that think they can't afford one. A dedicated marketer, international speaker and proven business owner – Jon's a fountain of knowledge – after he's had a cup of coffee that is.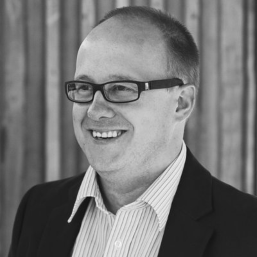 Latest posts by Jonathan Bird (see all)