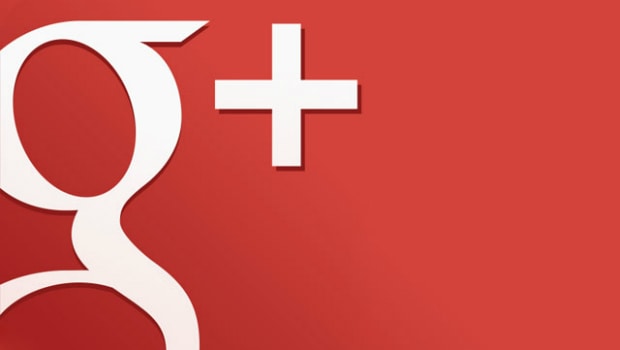 04 May

3 Reasons Google Plus should be used for your business

Google Plus (Google+) is a social media platform which is owned by Google. Below is the 3 reasons Google Plus should be used for your business..
Did you know you're already on Google Plus?
If you have a Gmail account then you automatically get set up a Google+ profile. In the top right corner where your name is, there is a + sign – click on that and it takes you straight to your Google+ profile. In Google Plus you are able to set up a good profile! With your name, company name, picture, bio etc. This makes it easier for others to find you!
Easy to connect with potential clients
With other social media platforms out there, Google Plus is by far better for contacting others as it's not as crowded as Facebook, Twitter etc – It's small so it makes it easier to chat with others. People take their time on Google Plus to converse with others – it's easier to have more meaningful conversations with them. Google Plus is great for sharing your content to the public which then drives traffic to your online presence!.
Google Plus is a great way to connect with your target customers with its profiles, pages, and communities. These are excellent ways to promote your presence and connect with your target customers.
Keyword Search

– You can conduct searches in Google+ within "people and pages," using keywords that are related to your ideal target customer. When the search results pull up, you can add them to your circles.

Community involvement

– Your ideal target customers cannot follow your profile or pages from the community. However, you can grab their attention by maintaining a spam free community and sharing topics that they want to know about

.
It improves your SEO!
Did you know Google+ is indexed by Google?! In other words Google+ is Google! Your posts are shown by Google and can appear in the search results. What business doesn't want to be found on the very first page of Google? It's easier to edit your posts in Google Plus in order for them to get better social signals to get in Google's ranking factors. Everything that you post onto Google Plus e.g. keywords, links, photos etc. all gets seen on Google! This means you should be trying to promote your business as much as you possibly can so you can get to the top of that list!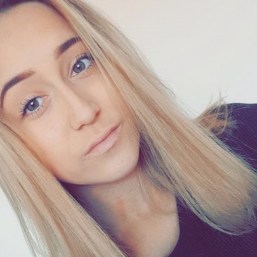 Latest posts by Georgie Long (see all)