Error 404
Not the page you were looking for? Let's see if we can get you back on track.
Social Clinics
Not only do we do FREE SOCIAL MEDIA CLINICS every single day at our Guildford offices we also supply the popcorn.
Every single social media clinic is one on one and unique. It's all about having a conversation – a bit like social media 101!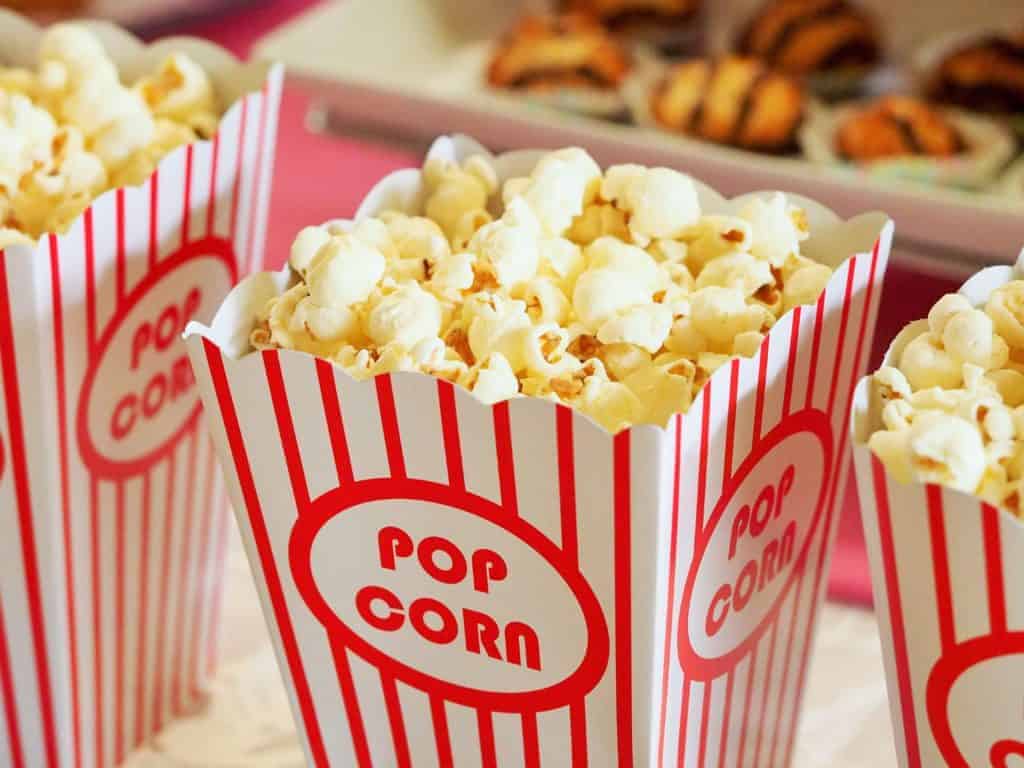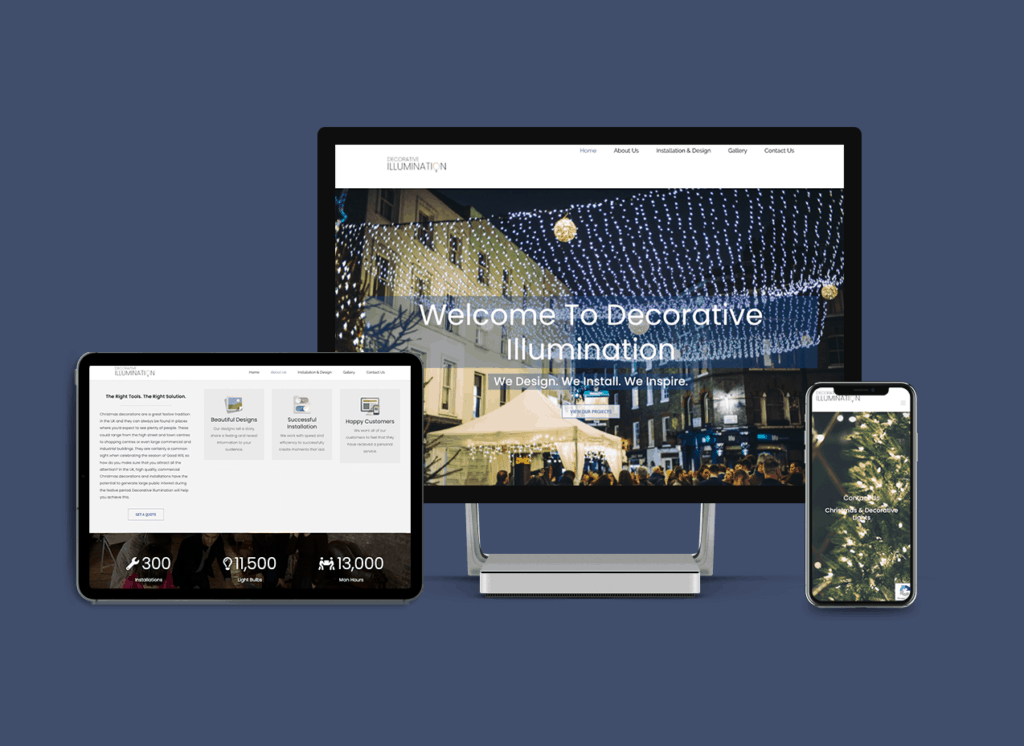 Website design
From personal websites to online stores, and corporate websites to custom web apps, Delivered Social is the all-in-one platform to build beautiful interactive websites that engage visitors.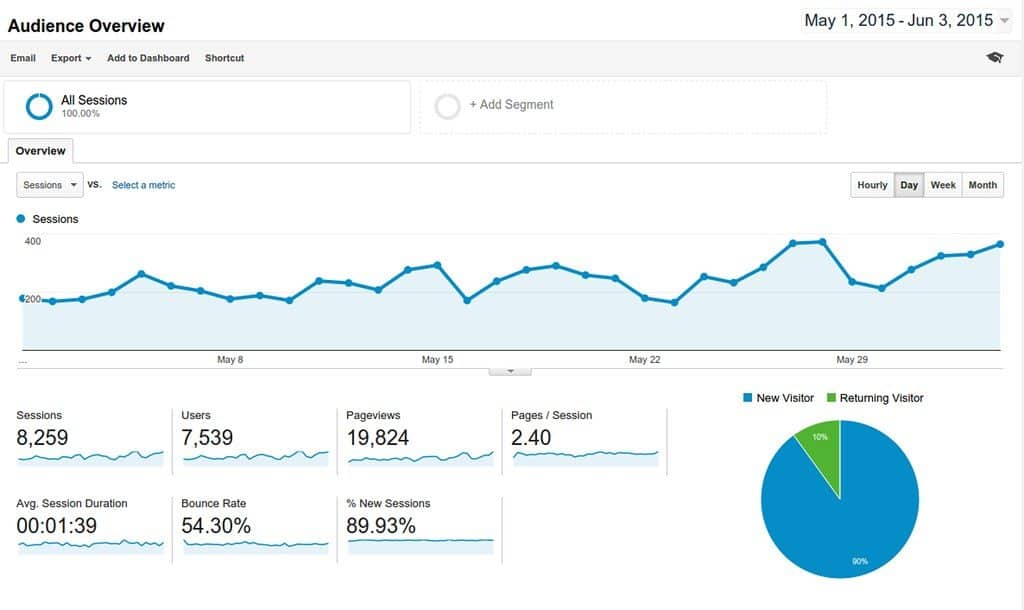 SEO
Are you looking for SEO that works? We can deliver what you need, and it all starts with a Social Clinic. We've delivered over 750 sessions. They're Free to Attend. Why not book yourself in?