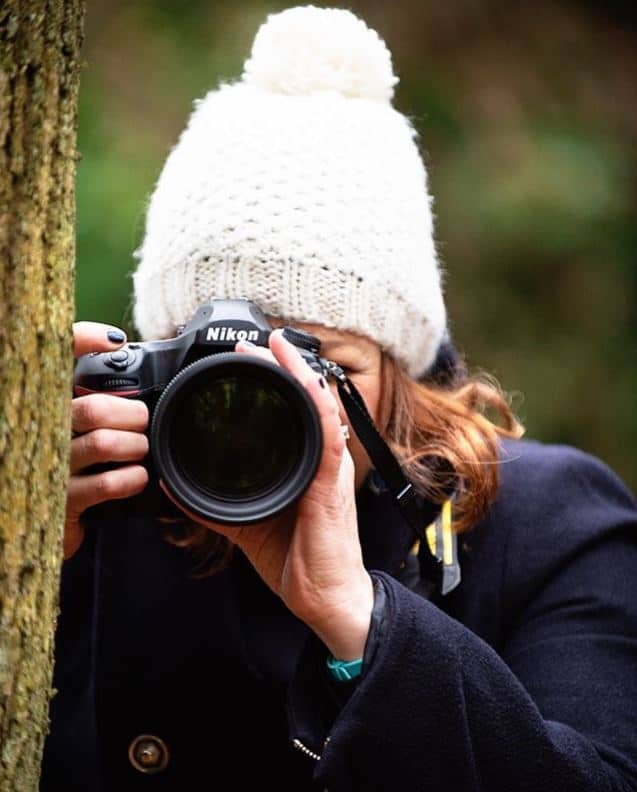 12 Dec

5 things we learnt about Hester B Photography today!

Having followed Hester B Photography for quite some time on Instagram, we finally took the time to delve into the website… WOW.

What an incredible array of portraits, baby shoots, corporate head shots and even family shoots. All the images look nothing less than perfect and truly capture personality and happiness. We thought we would write five things that we have learnt today about Hester and her amazing business, Hester B Photography.

1) Hester is based in Guildford, Surrey just like us! As huge fans of Guildford, you can imagine our delight to see a fellow independent based here.

2) We have a friend in common… After some serious website stalking, we came across our friend Jo from The Luna Hive!

3) Hester has real talent at shooting newborns! Take a look at the Gallery… (link)

4) Just reading the bio on the website, you can tell that Hester is VERY passionate about Photography! Through the website images alone, we can all see that this passion is channelled into creating some of the most beautiful moments that are captured forever for her clientele.

5) The final thing we have learnt? To ensure we always are keeping up to date with Hester's socials, they are crafted beautifully and we are very excited to watch the brand grow!

To learn more about Hester B Photography yourself, why not check out her website or even give her a follow!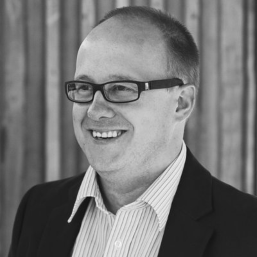 Jon built Delivered Social to be a 'true' marketing agency for businesses that think they can't afford one. A dedicated marketer, international speaker and proven business owner – Jon's a fountain of knowledge – after he's had a cup of coffee that is.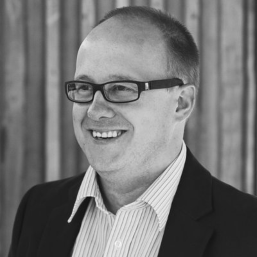 Latest posts by Jonathan Bird (see all)