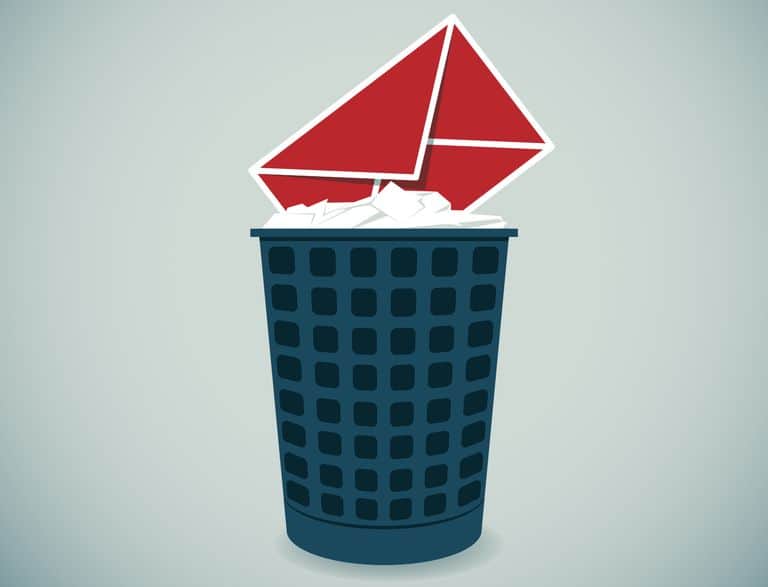 29 Mar

A simple change can make your print marketing convert!

Are you looking to get more leads? Do you use print advertising?

Estate agents are the worst right? More often than not when I arrive home I have to force the front door open because of free newspapers and estate agent 'lead' generation forms.

Credit where credit is due – at least they're out there trying to generate business right? But what do we do with every single one of these that we get? Yep, you guessed it.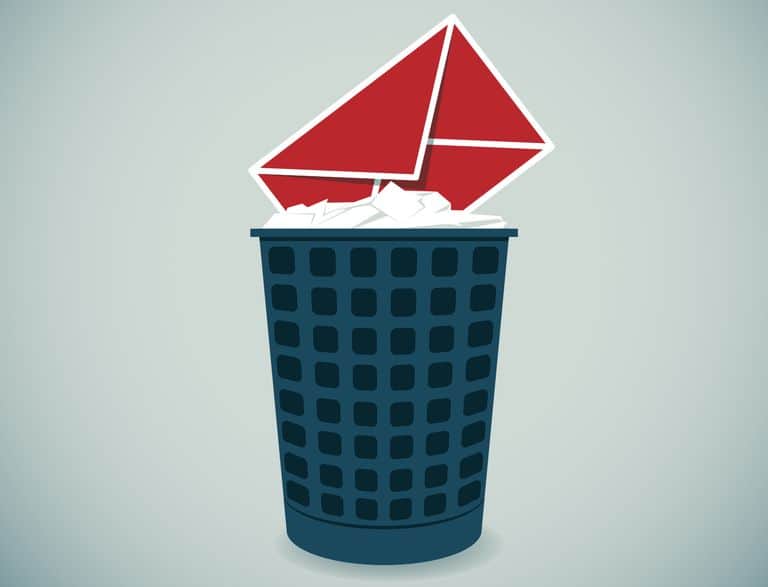 But one simple change might just give this form of marketing a better chance – and it's crafty (but it worked on me and I own a marketing company!)



'Invitation' – This really simple change meant that I opened it and actually looked – I wonder how many other businesses could use this approach!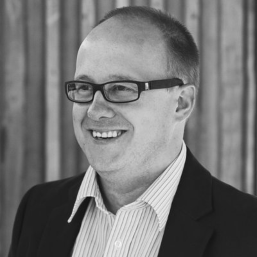 Jon built Delivered Social to be a 'true' marketing agency for businesses that think they can't afford one. A dedicated marketer, international speaker and proven business owner – Jon's a fountain of knowledge – after he's had a cup of coffee that is.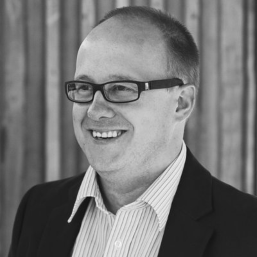 Latest posts by Jonathan Bird (see all)