Advertising Agency Guildford
If you're looking for an advertising agency, you're in the right place! Here at Delivered Social, we're aware that outsourcing has become an important part of many businesses digital marketing and advertising strategies. Whether you're a startup and aren't ready to take on full-time advertising or marketing staff yet, or you're a larger company that wants its in-house team to focus on different areas and projects, we can help you with anything digital advertising. This can range from standard business advice to digital strategy, search engine optimisation, or anything else you need! Here are just a few different benefits you can expect when working with us, the top advertising agency Guildford and the top advertising agency Surrey!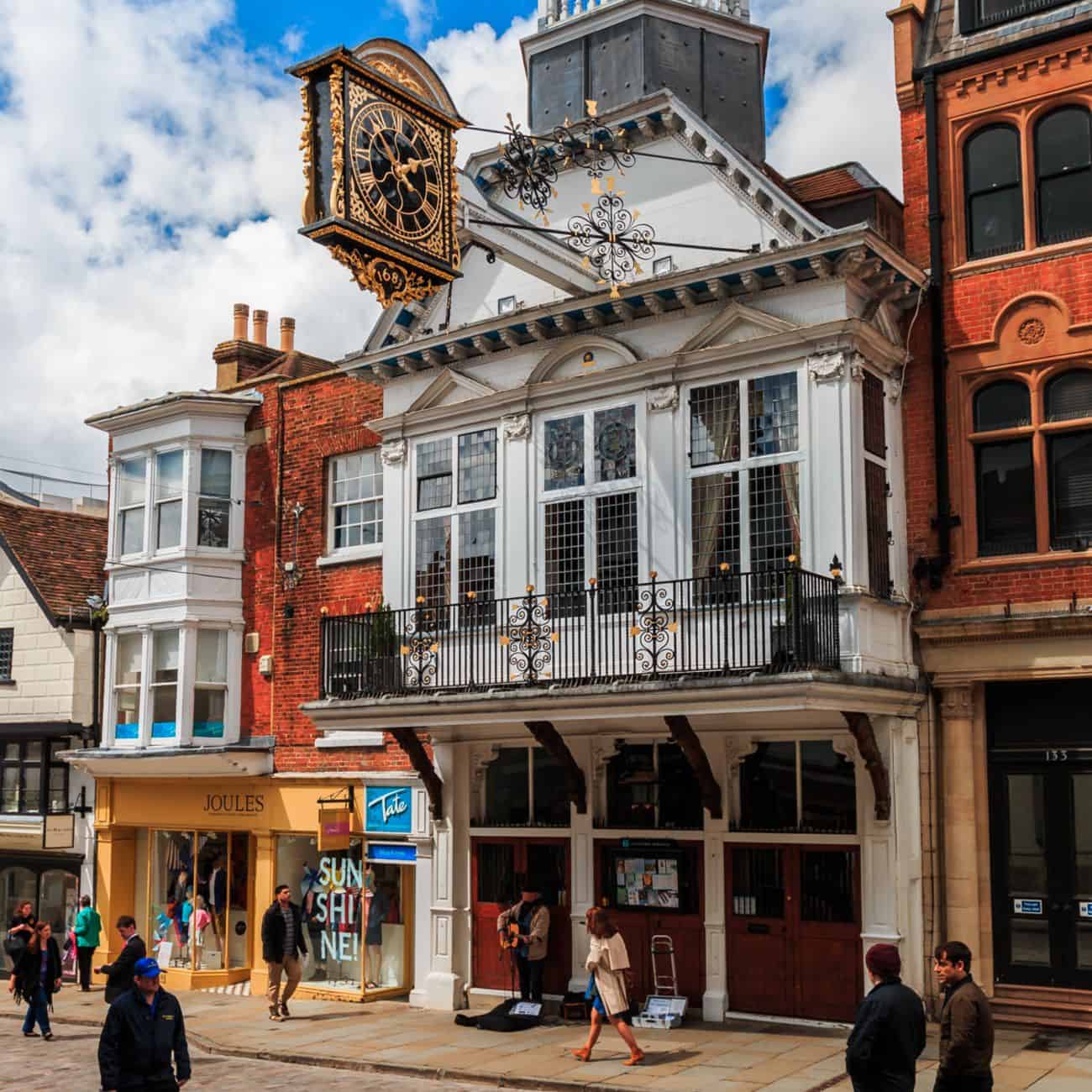 You Know What You're Getting
Budget tends to reign supreme when it comes to business management. You want to be able to get the best bang for your buck, whatever you're doing. When you work with us, you will know that you'll get something great for every penny you spend with us. We're happy to give open and honest pricing, reviewing your needs and letting you know exactly what we can do for what price. Plus, we'll always strive for the best results from the digital advertising campaigns that we create for you. After all, we have a reputation as the best advertising agency Guildford to uphold!
We Can Manage Your Digital Budget Effectively
While we're on the subject of your budget, we can also help to make sure that you get your money's worth when it comes to your digital advertising campaigns themselves. We can take on responsibility for budgeting your spend with companies like Google, Facebook, Instagram, Twitter and other platforms that you could benefit from working with. We know where and how much to invest to get a good rate of return on your campaigns! Trying to do this yourself can be extremely time-consuming. Instead, you can leave this in our hands, focusing your own efforts elsewhere, on other progressive areas within your business that perhaps can't be outsourced.
We Can Provide a Different Perspective
Sometimes, your in-house team may grow so used to your products, services and messaging, that it can be difficult for them to look at your products, campaigns and other work with the fresh eyes that your customers and clients will be looking at them. By using our advertising agency Guildford, you can gain a whole new perspective. Not only do we have that pair of fresh eyes, but we also have the expertise. This renders our services more useful than, say, market research alone, where you can get people's opinions, but they might not have suggestions on how to improve.
We Are Specialists
Sure, you may have some insight into advertising. That's great! But, this is a fast-moving area where you need to constantly learn and be fully focused on it to keep up to speed. Unless you're dedicating all of your time to this, you could fall behind. Here at our agency, we're specialists. We're up to date. We have our fingers on the pulse.
Digital advertising really is a brilliant area to invest in when it comes to helping your business to establish itself, progress and grow. Our advertising agency Guildford really can help to provide you with the results you're looking for!