BLOGGER OUTREACH OPPORTUNITIES SIGN UP FORM
Sign up to our Gifted and Paid Opportunities
Are you a blogger? Looking for some blogger outreach opportunities? Sign up below to join the Delivered Social Bloggers Collective to hear about the latest gifted and paid opportunities with our clients! You can also join our Facebook group here. Some of the opportunities that our bloggers have experienced in the past have been from brands and charities such as Popcorn Shed and Sands. Campaigns have included recipe posts on blogs, charity campaigns on Instagram, and complimentary events and treatments. Our bloggers are also not limited by location! While we are based in Guildford, Surrey, our clients have worked with bloggers from all over the UK through our outreach services.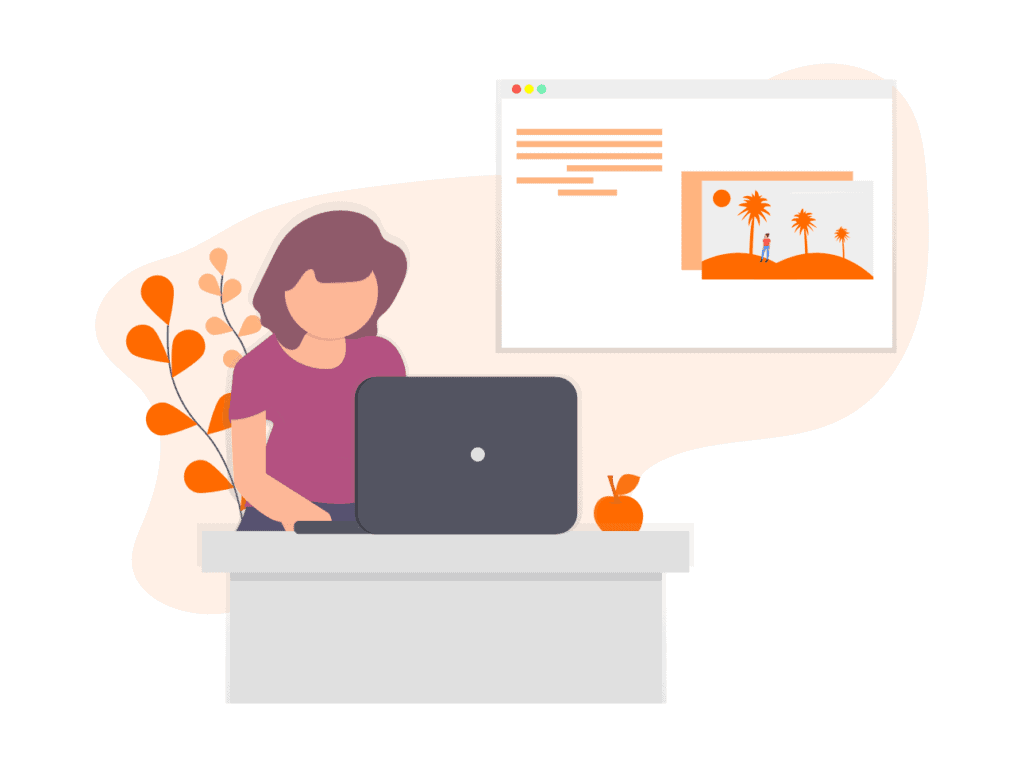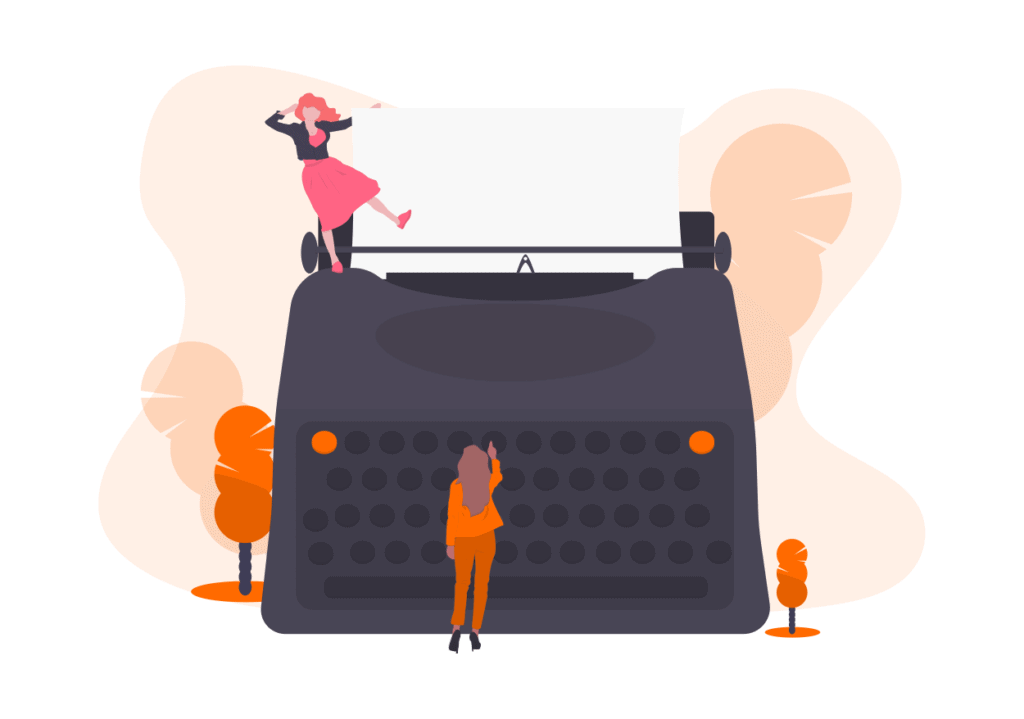 How do you become involved in these blogger outreach opportunities? We're always looking for new bloggers. Simply use the form below to sign up and we will get in touch if we think you'd be a great fit for any of our campaigns. We also post them on our Facebook group. This group is a great place to meet other bloggers, share your blog, and find new ones to read as well. If you're a blogger or influencer, you're welcome to join!
Any questions about our blogger outreach opportunities? Please don't hesitate to get in touch.
Book your FREE social clinic today.
We've held over 750 social clinics at our Guildford offices. If you are a business looking to grow, change your strategy or simply learn why not book in your free session today! We've got popcorn!