Creative Design Agency Guildford
Are you looking for stunning creative design from the experts? Then welcome to Delivered Social! We're Guildford's top-rated digital agency, and we're passionate about creative design. Our talented, fully-trained designers are here to help with all of your needs. Our craft, attention to detail and contemporary culture adds value to brands. What would the world's biggest brands be today if they didn't have amazing creative design? It can involve anything from your email signatures to large-scale adverts. How is your creative design looking? Is your branding uniform? What about your emails, including mass-mailers such as Mailchimp? Getting good design right is important for building a recognisable brand. Whether you have your own solid ideas and just need a helping hand bringing them to life, or you'd like to completely re-brand from scratch, there is no limit to what can be achieved at our creative design agency Guildford!
What Can We Do For You?
We are passionate about great design at Delivered Social. From brochures to logos, business cards to email signatures, our dedicated design team can do it all. We are more than happy to help, whatever your requirements are. If you need a creative design done professionally and quickly, get in touch or drop us an email. You may be surprised by how affordable the services at our creative design agency Guildford can be!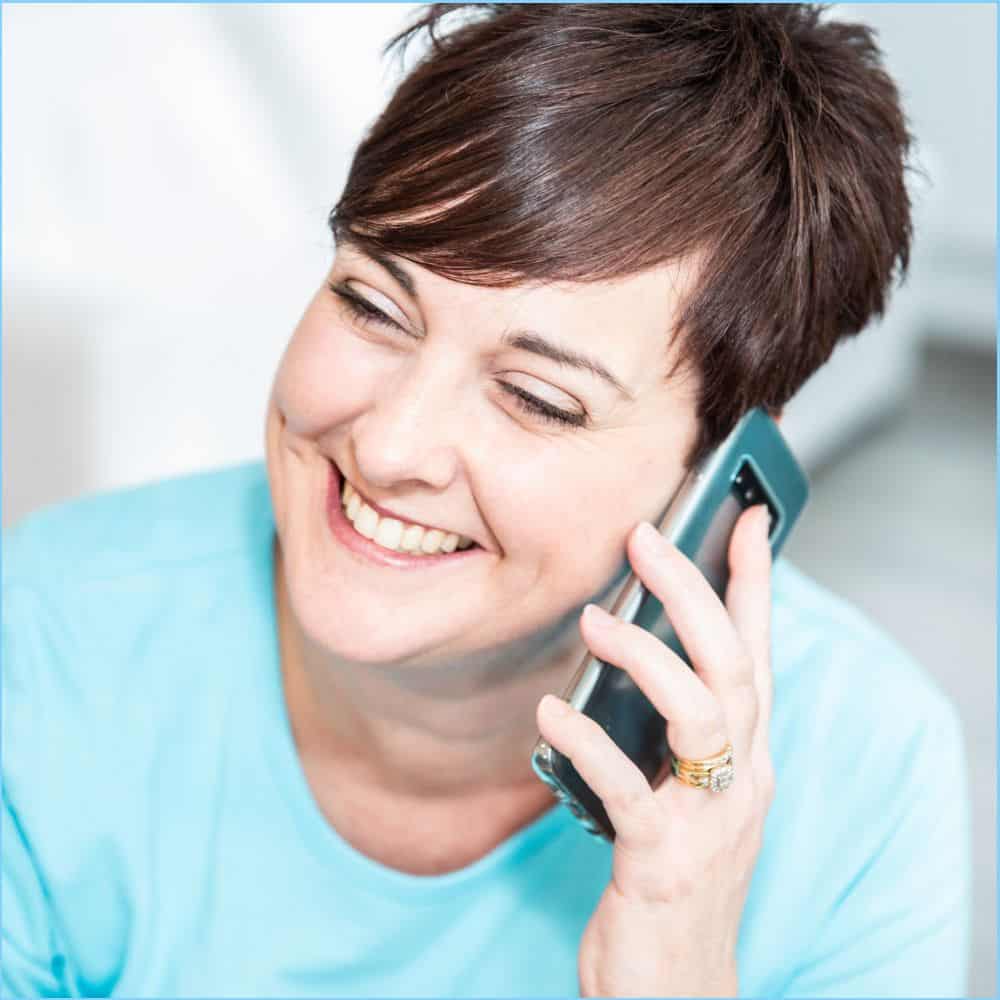 I can highly recommend their social clinics – brutal, but honest and educational!!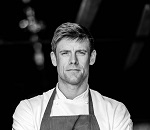 Great hour spent with Jonathan this morning. His approach in engaging, knowledgeable and passionate. We are excited to be pressing forward into the next phase of growth with Delivered Social by our sides.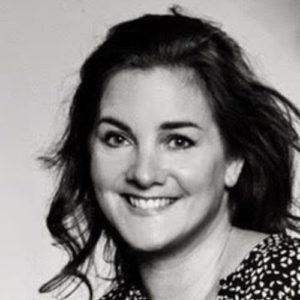 Francesca created a stunning, highly creative and professional website for me, I was blown away. To have this level of social media expertise in Guildford is a real asset for any company, I would recommend they go for an initial 'Clinic" and take advantage of the charming and skilled team! Thank you!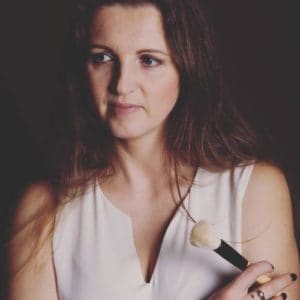 My meeting with Jonathan went really well. He is very knowledgeable! He knows what he is talking about and he is so helpful! I am looking forward to working with his team!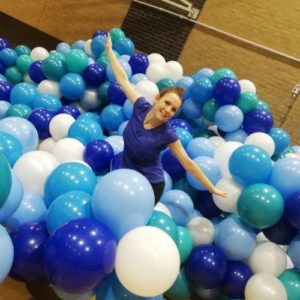 I had my Social Media Clinic with Jon today, which was fantastic. I found the clinic useful, informative, fun, and educational. It has provided me with a fresh insight as to how to use my SM accounts and website to the nest advantages. Highly recommend any business to book their clinic with Delivered Social today!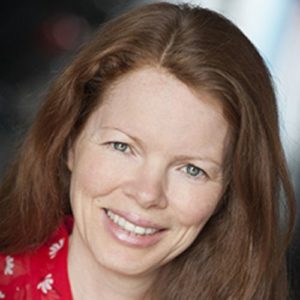 Outstanding!!! I came away from the social media clinic buzzing and with lots of ideas. Thank you so much Jonathan.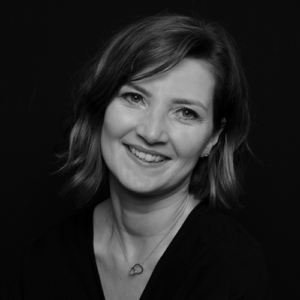 Fantastic Social Media Clinic with Jonathan. Lots of advice and recommendations for my website and social media. He also gave practical business and brand suggestions to tie everything in. He has a real genuine passion for helping businesses grow and move forward and I can't wait to be one of those! P.S. The clinics really are free and they really have popcorn!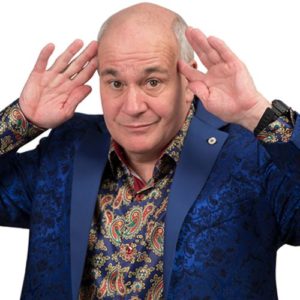 As soon as I got home I was able to save money. Much of the advice I was given could be implemented with immediate effect. As a company, they do not come across as "salesy" or pushy at all. What's not to like?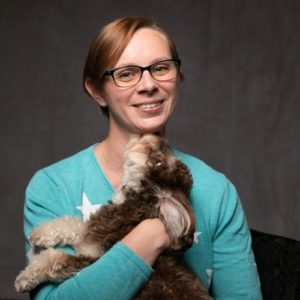 The whole experience was great – Delivered Social listens and works hard at getting the best for you – Sasha could not have been more helpful, and working to get the best for my business. Thank you!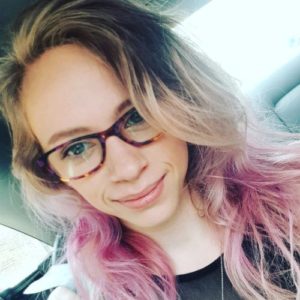 Wow. What an amazing company, I CANNOT recommend these guys enough!! They have helped me and my business LOADS! Jon himself helped me get a few things straight and today my website went live! I was even able to take my troublesome toddler and they didn't mind! Overall, very impressed and I WILL be back for some more friendly help!
If you haven't been for a FREE social media clinic WITH POPCORN – What are you waiting for?! Go!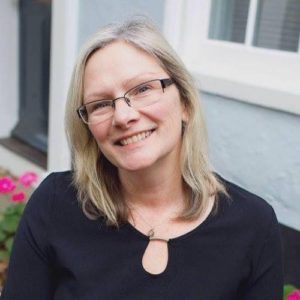 I attended one of Delivered Social's FREE Social Media clinics. Jonathan reviewed my website and gave me a lot of fantastic, solid advice. I was most definitely pushed out of my comfort zone and told a few home truths, which I needed to hear. There was also great coffee and popcorn too!

If you are interested in finding out if you are delivering all you can with your website and social media, then book yourself a slot, you will not regret it!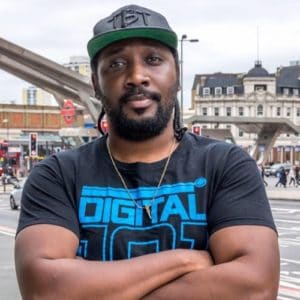 This clinic is a massive eye opener and any serious business should take one at the minimum, open and honest and you couldn't ask for anything better whatever industry.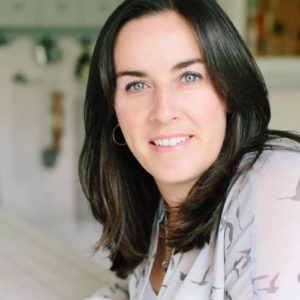 I can highly recommend Delivered Social. They gave me constructive feedback on my website and social media and gave suggestions on how to improve my interaction with future clients. A very positive experience although I now have a very long 'to do' list. Thank you very much. A very worthwhile experience.