Delivered Social Sponsorships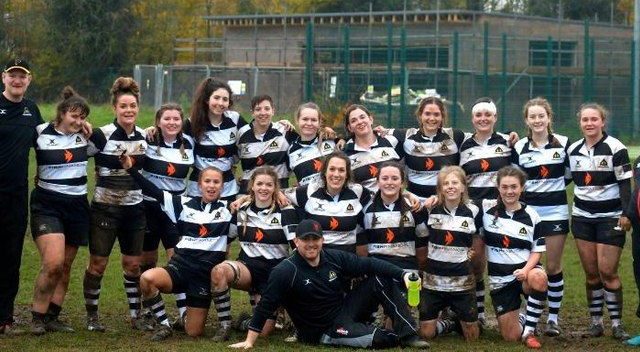 We love giving back to the community!
Here at Delivered Social, we are proud sponsors of local grassroots sports teams, Guildford United Football Club and Farnham Falcons. Guildford United FC is our local men's community amateur football club who currently play in the Surrey Intermediate Western Football Leagues. The Farnham Falcons are a local women's rugby team, based just down the road from us in Farnham! Find out more about our Delivered Social sponsorships below…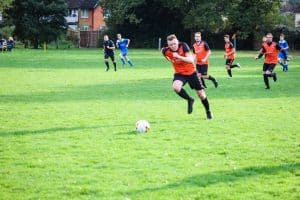 Why do we do our Delivered Social sponsorships?
Firstly, anyone who knows us knows that we love giving back to the community as much as we can. So, one of the ways that we do this is through our Delivered Social sponsorships! Encouraging sport in the local community is very important. But for these teams to continue, they need the support and sponsorship of businesses and others in the local area. We're so proud to be able to support not one, but two, local teams, and help them to run and operate to the best of their ability!
How do we help with our sponsorships?
We help our Delivered Social sponsorship teams in a variety of ways. This includes monetary sponsorships, the provision of kit, and helping out with our services! In the past, we have created graphics, social media posts, videos, and more for our teams. For example, take a look at this video we produced to showcase a Farnham Falcons match aginst Horsham RUFC, where they won by an impressive 39-0! We like to help our sponsorship teams in the ways we know best so that they can make the most out of our sponsorship to market their teams more effectively.
Our other community work
Finally, alongside our Delivered Social sponsorship of these teams, we always enjoy getting involved in the community in other ways! For example, we love to help out local and international charities with pro-bono services. This includes charities such as Sands, Grace, Oakleaf, and Woking Mind. If you'd like to learn more about what we do with charities, please visit our Working With Us Is Working For Good page. Are you a charity who would like to get involved? Please get in touch!