FACEBOOK GROUP FOR BLOGGER OPPORTUNITIES
JOIN OUR TOP-SECRET FACEBOOK GROUP FOR OUR LATEST BLOGGER OPPORTUNITIES
Are you a blogger? Looking for some paid or gifted opportunities? Why not join our Facebook group for blogger opportunities?! On the group, we post all of the latest openings from our clients. These have previously included opportunities from businesses and charities such as Popcorn Shed, Child Rescue Nepal, and Sands. Some of the things our bloggers have done in the past include recipe posts on their blogs, posts about charity events or days on Instagram, and attended complimentary events and treatments! You, too, could be involved in opportunities like these. And our Facebook group for blogger opportunities is the way to find out about them!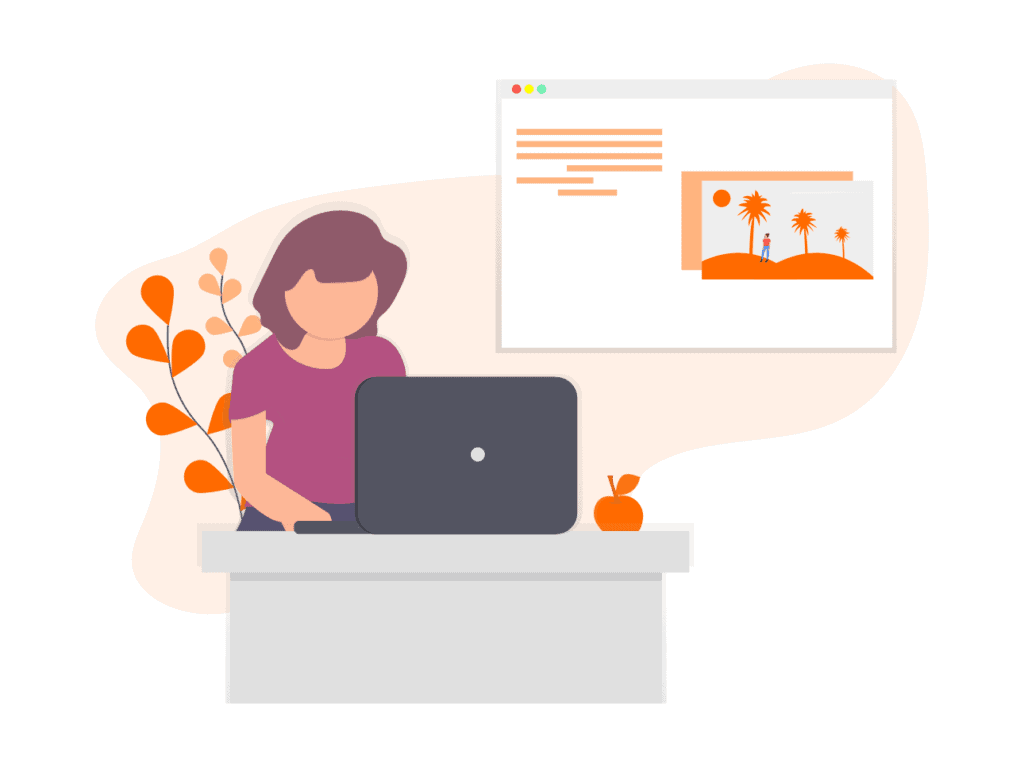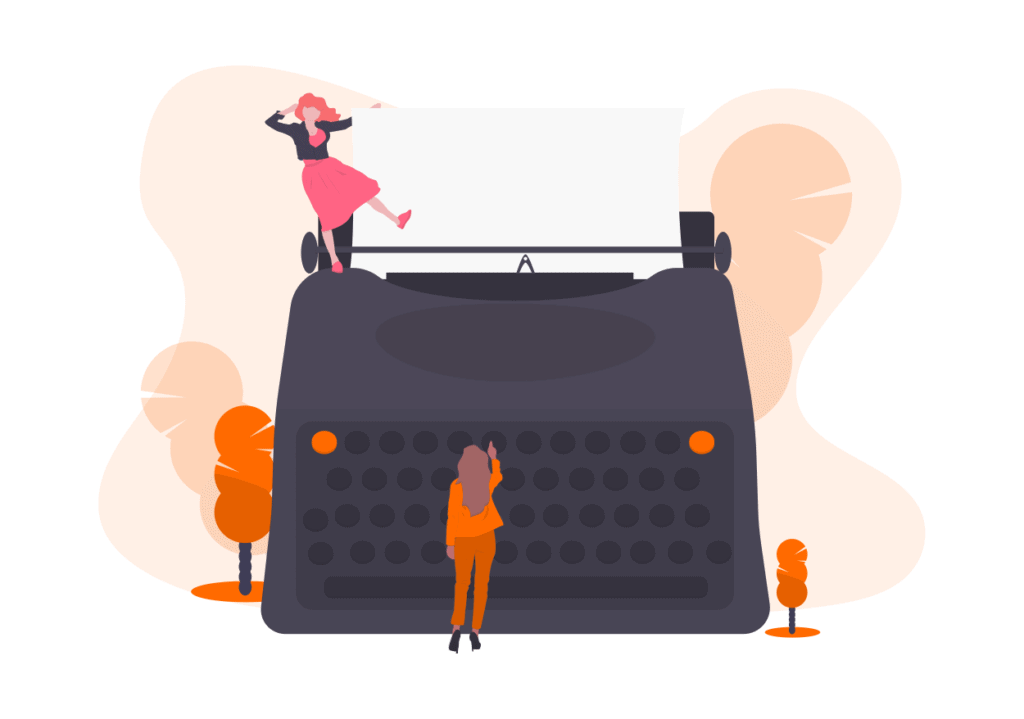 While we are based in Guildford, Surrey, our bloggers are not limited by location! We have worked with bloggers from around the United Kingdom on campaigns for our clients. Bloggers in our Facebook group come from around the country. If you're looking for other bloggers near you, there is sure to be someone on the group. If you'd like to get involved in our Facebook group for blogger opportunities, click the link below to join. It's a private group, so you can be reassured that only bloggers like you can join. It's also a great place for meeting other like-minded bloggers and influencers, sharing your latest posts, and finding new blogs to enjoy!
If you want to make sure that you're considered for future opportunities, you can also complete our blogger outreach opportunities sign up form here.
Book your FREE social clinic today.
We've held over 750 social clinics at our Guildford offices. If you are a business looking to grow, change your strategy or simply learn why not book in your free session today! We've got popcorn!