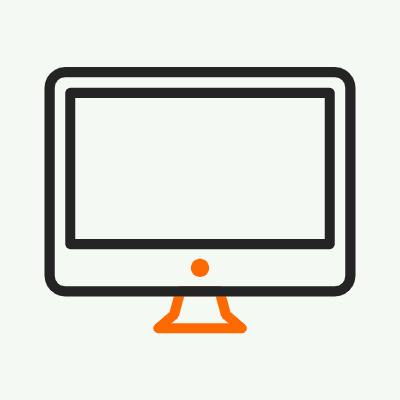 Affordable
Websites

We build websites that actually work with a mobile-first design.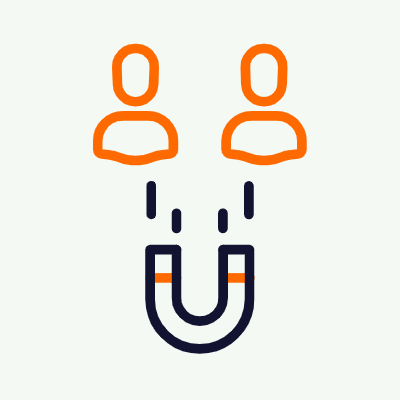 Social Media Management

Engage with your customers through engaging content that converts time and time again.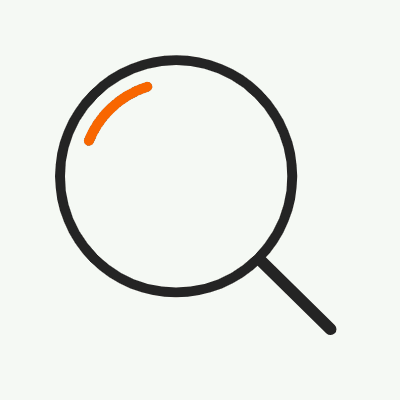 Be Seen
On Google

We write blogs and content with one thing in mind – search engine optimisation – and what we do works.
Want to dramatically boost your engagement ratings? Organically grow your following and become more visible as a brand online? Welcome to Delivered Social, fuelled by popcorn and proven results. The question is, why aren't you using Google Ads yet to enhance your reach and target a specific demographic? Whatever the size or shape of your organisation, we're on hand to transform your social media – it's no longer enough to just post a few pictures and cross your fingers, hoping for the best. Get your digital marketing poppin' with a unique strategy crafted by our Google Ads Guildford experts.
As part of our Managed Pay Per Click services (MPPC), you'll get a dedicated advertising Account Manager who will take care of your campaigns for you. From keyword research and campaign builds to ongoing optimisation and reporting, transform your organic reach. Whatever your requirements, get in touch here or ping our team an email today to find out more and develop a Google Ads strategy that fits your business to a T. You'll be blown away by the results from the top Google Ads Guildford agency.
No matter the size of your business, Delivered Social is right for you. Working with companies across a variety of industries, locally, nationally and internationally – we've seen it all. In fact, we never turn down a client due to size, location or sector. If you want to grow your business with a uniquely tailored digital marketing strategy that is guaranteed to get you results, you're in the right place.
Take the plunge, come along to one of our FREE Social Clinics to get started and let's talk about how to organically boost your business online (and, there's no obligation to use our services after this session!). Our priority is growing your business, and we run these sessions to share our wealth of knowledge.
Need another service you can't see here? We offer a range of marketing services, just get in touch with our popcorn-fuelled team today.
Award-winning. Our expert team are regularly chosen for a client's Google Ads strategy over hundreds of other trusted Google Partners. And why's this? Because of the champion service we offer our clients – served with a side of popcorn! With constant campaign optimisation, we're always looking for how we can increase your return on investment. Plus, you'll receive a simple, easily digestible summary report of exactly what we're doing. Showing you exactly how we add value to your business, we do Google Ads Guildford marketing with a difference – completely transparent as a business.
From social media management to search engine optimisation…
it all starts with Popcorn.

We build beautiful, mobile-friendly websites designed around what our clients actually need. Oh and Google loves our work.
Engage with your fans and connections through the content you post to your profiles – turning connections into opportunities that count.
We can also help you with growing your traffic (SEO) and Per Per Click Campaigns.
Are you looking to really grow your business? Need direction and want dedicated support?
Business making, all-inclusive marketing package

We are proud to introduce, Delivered Social Black. Black offers our clients a premium service giving you everything you need to grow.
Blogging, PR, video content, social media management, networking, search engine optimisation, campaign ideas, photoshoot, strategic business development days… the list goes on.