A LOCAL GUILDFORD GOOGLE ADS PARTNER
Right now, people are searching for businesses just like yours. Why not get discovered first using Google Ads with Delivered Social, one of Guildford's top-rated digital agencies?
As part of the Managed Pay Per Click Service (MPPC), you'll get a dedicated advertising Account Manager who will take care of your campaigns for you. From keyword research and campaign builds to ongoing optimisation and reporting, you can be rest assured that a qualified expert will be managing your account.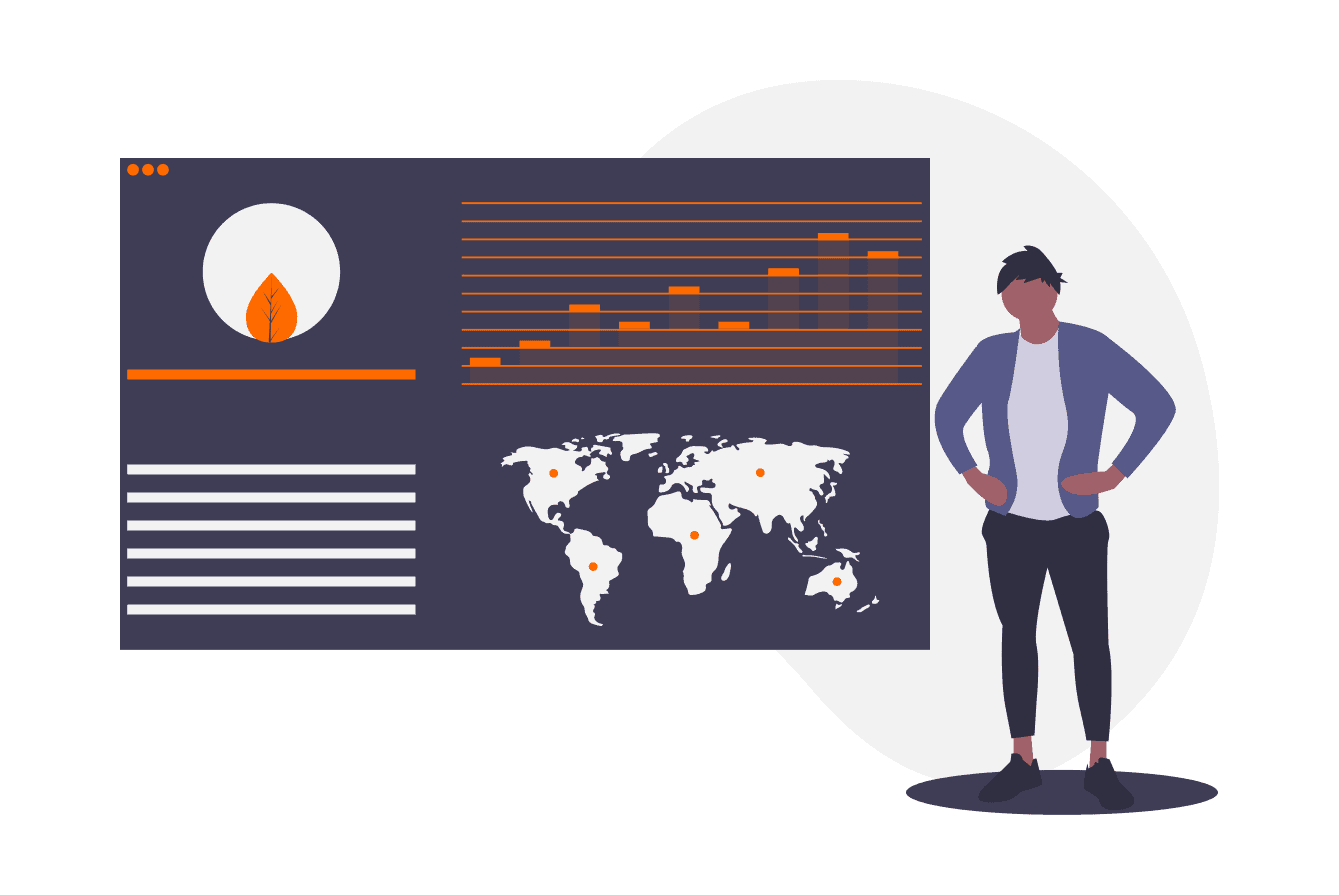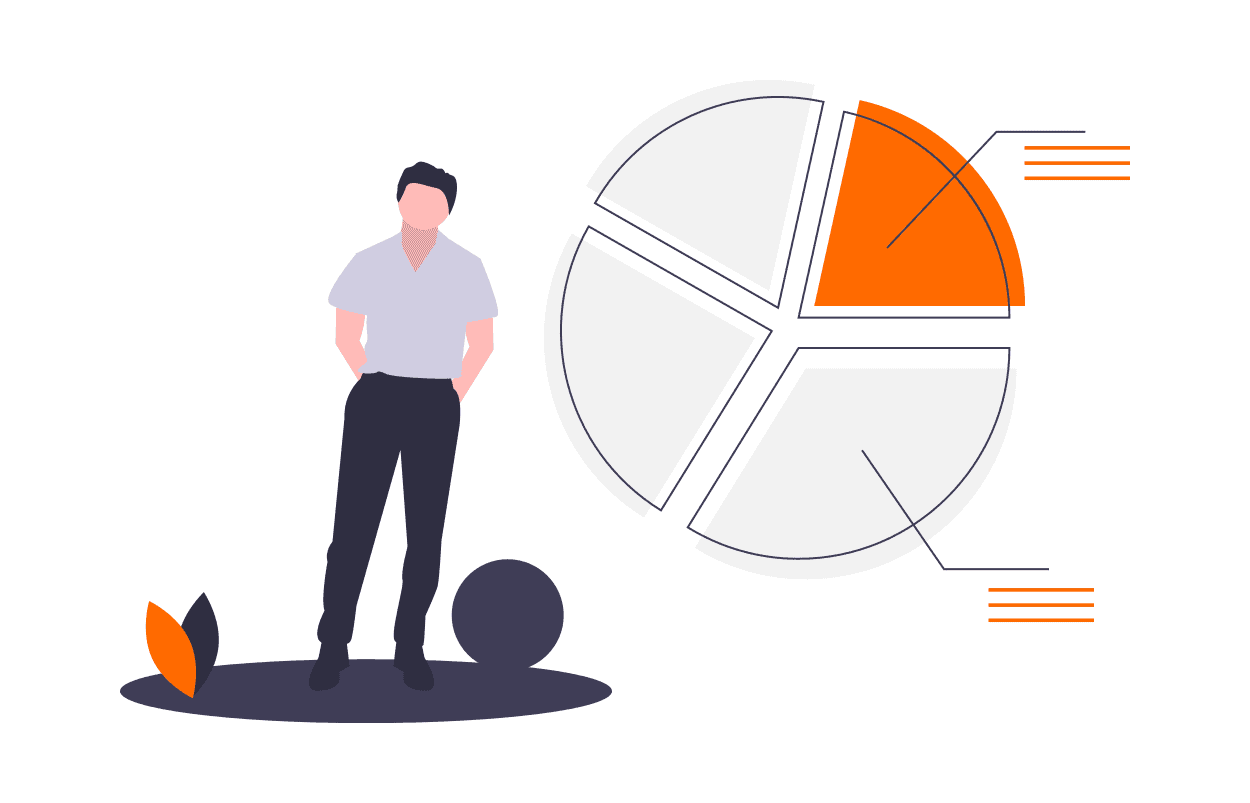 Award-winning Google Partner: More clients are choosing us for Google Ads management, over hundreds of other Google Partners.
Constant Campaign Optimisation: Your Account Manager will review and optimise your campaign, whilst constantly looking to increase your return on investment (ROI).
Advanced tracking and reporting: Our in-depth reporting is simple to understand and we'll set up advanced call-tracking for you, as well as Google Analytics.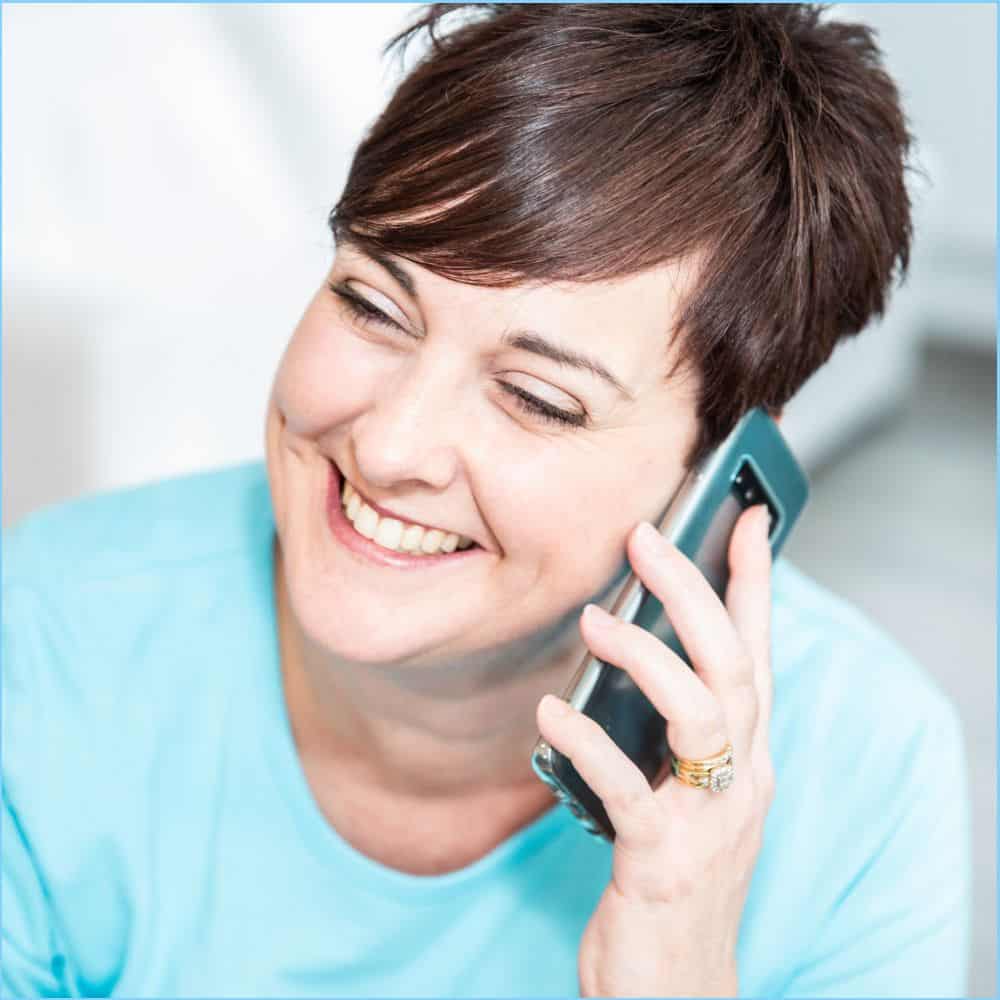 I can highly recommend their social clinics – brutal, but honest and educational!!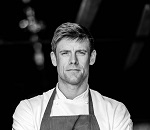 Great hour spent with Jonathan this morning. His approach is so engaging, knowledgeable and passionate. We are so excited to be pressing forward into the next phase of growth with Delivered Social by our sides.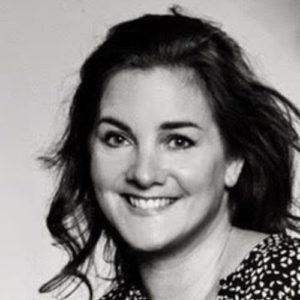 Francesca created a stunning, highly creative and professional website for me, I was blown away. To have this level of social media expertise in Guildford is a real asset for any company, I would recommend they go for an initial 'Clinic" and take advantage of the charming and skilled team! Thank you!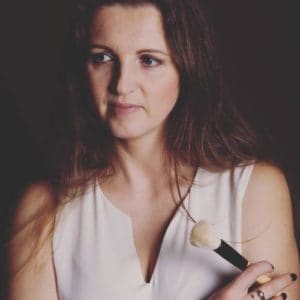 My meeting with Jonathan went so well. He is very knowledgeable! He knows what he is talking about and he is so helpful! I am looking forward to working with his team!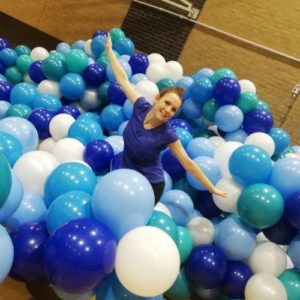 I had my Social Media Clinic with Jon today, which was fantastic. I found the clinic so useful, informative, fun, and educational. It has provided me with a fresh insight as to how to use my SM accounts and website to the best advantages. Highly recommend any business to book their clinic with Delivered Social today!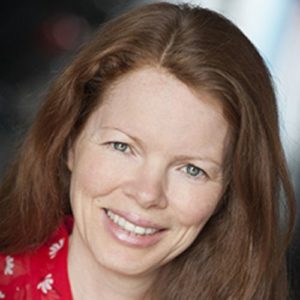 Outstanding!!! I came away from the social media clinic buzzing and with so many ideas. Thank you so much Jonathan.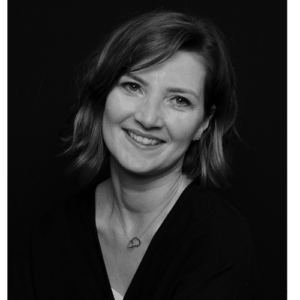 Fantastic Social Media Clinic with Jonathan. Lots of advice and recommendations for my website and social media. He also gave practical business and brand suggestions to tie everything in. He has a real genuine passion for helping businesses grow and move forward and I can't wait to be one of those! P.S. The clinics really are free and they really have popcorn!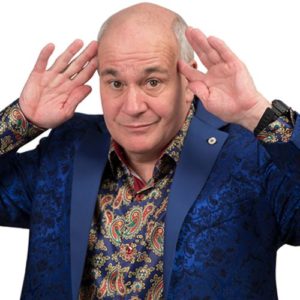 As soon as I got home I was able to save money. Much of the advice I was given could be implemented with immediate effect. As a company, they do not come across as "salesy" or pushy at all. So I'm sure I'll be taking up on some of their other inexpensive services. What's not to like?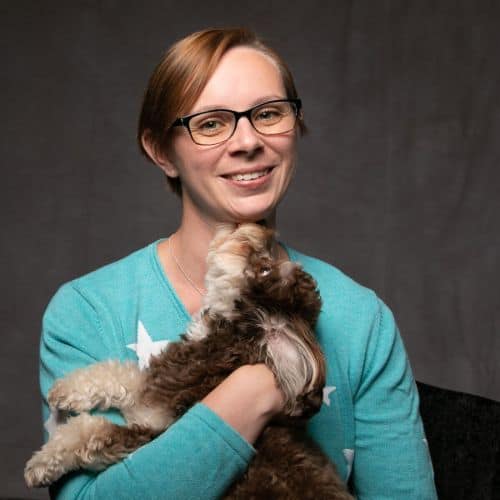 The whole experience was great – Delivered Social listens and works hard at getting the best for you – Sasha could not have been more helpful, and working to get the best for my business. Thank you!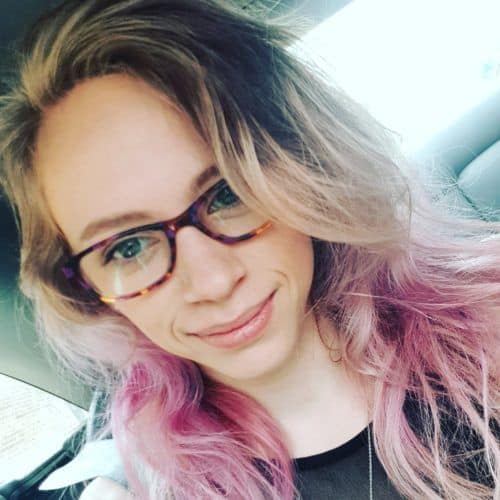 Wow. What an amazing company, I CANNOT recommend these guys enough!! They have helped me and my business LOADS! Jon himself helped me get a few things straight and today my website went live! I was even able to take my troublesome toddler and they didn't mind! Overall, very impressed and I WILL be back for some more friendly help!
If you haven't been for a FREE social media clinic WITH POPCORN – What are you waiting for?! Go!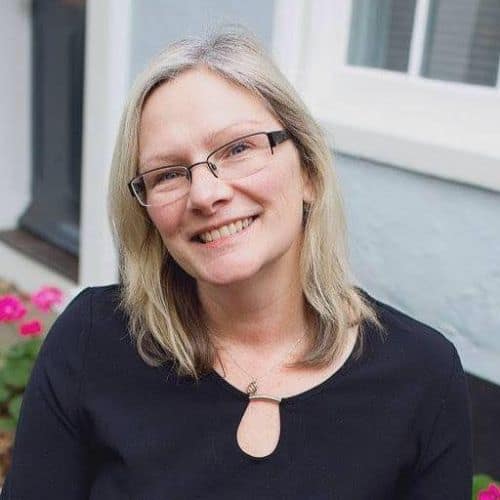 I attended one of Delivered Social's FREE Social Media clinics. Jonathan reviewed my website and gave me a lot of fantastic, solid advice. I was most definitely pushed out of my comfort zone and told a few home truths, which I needed to hear. There was also great coffee and popcorn too!

If you are interested in finding out if you are delivering all you can with your website and social media, then book yourself a slot, you will not regret it!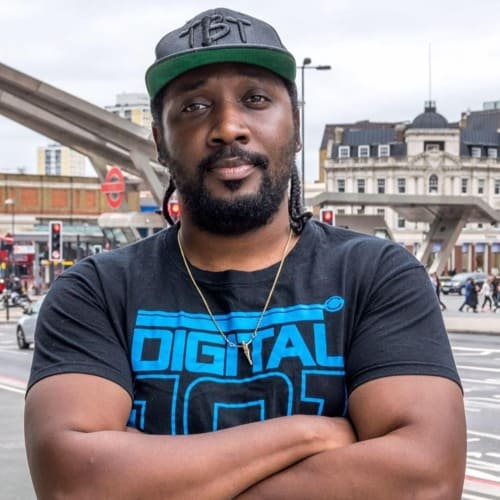 This clinic is a massive eye-opener and any serious business should take one at the minimum, open and honest and you couldn't ask for anything better whatever industry.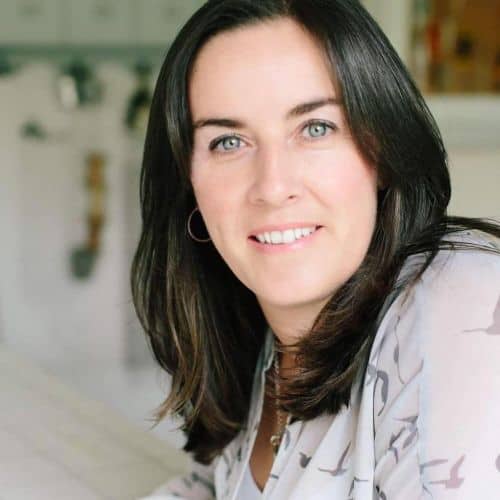 I can highly recommend Delivered Social. They gave me constructive feedback on my website and social media and gave so many suggestions on how to improve my interaction with future clients. A very positive experience although I now have a very long 'to do' list. Thank you so much. A very worthwhile experience.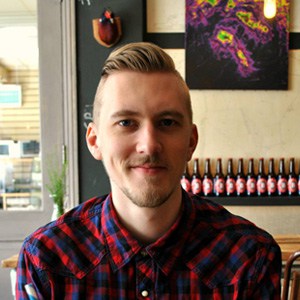 I popped in this week for a free social media clinic and I was really impressed. Such great insights into my website and social media and all the things I could do to improve them. Really friendly and relaxed atmosphere, free popcorn, and a really productive meeting. A great showcase for their knowledge and so I'd be willing to invest in their services on the back of it. I'd 100% recommend any business to arrange their own free session and give them a try.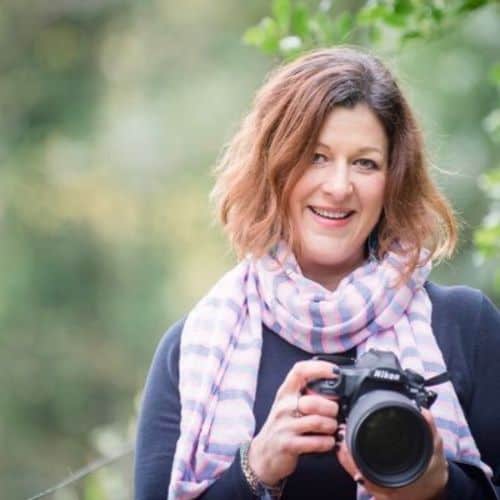 I have just spent the most insightful morning with this lovely lot. The free (yes – free!) social media clinic was the most useful 90 minutes I have spent on my business for a long time. Perfectly pitched advice from a very friendly and knowledgeable team. Thank you so much Delivered Social.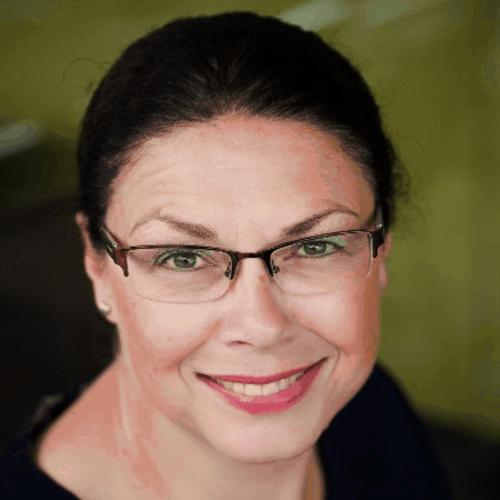 I attended a free Social Clinic and it was so helpful to get an expert view.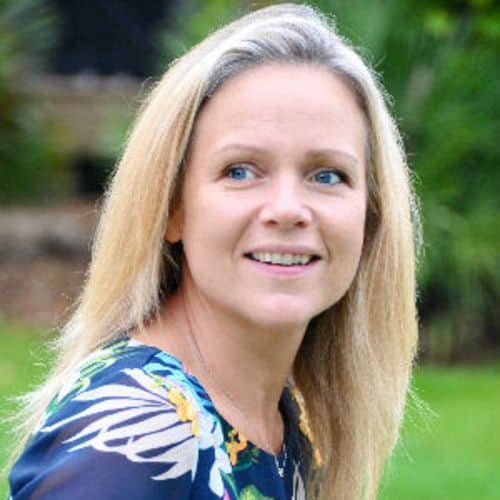 Great company – so knowledgeable, efficient and super-friendly! We're really pleased with our partnership.