The Top-Rated Guildford Agency For Digital Marketing
If you're looking for an agency to help you with all things digital marketing, Surrey-based Delivered Social is here for you! We know that an increasing number of businesses, big and small, are looking to outsource their digital marketing strategies, ranging from websites to social media, SEO, and everything in between. This could be for a number of reasons. Perhaps you're not ready to hire full-time marketing staff yet, or you simply want your in-house team to focus on other projects. Whatever your situation, we can help you with anything digital marketing! From standard business advice to digital strategy, videography to asset creation, or anything else you need, we can do it all! Here are just a few of the benefits you can expect from working with us, the top-rated Guildford agency!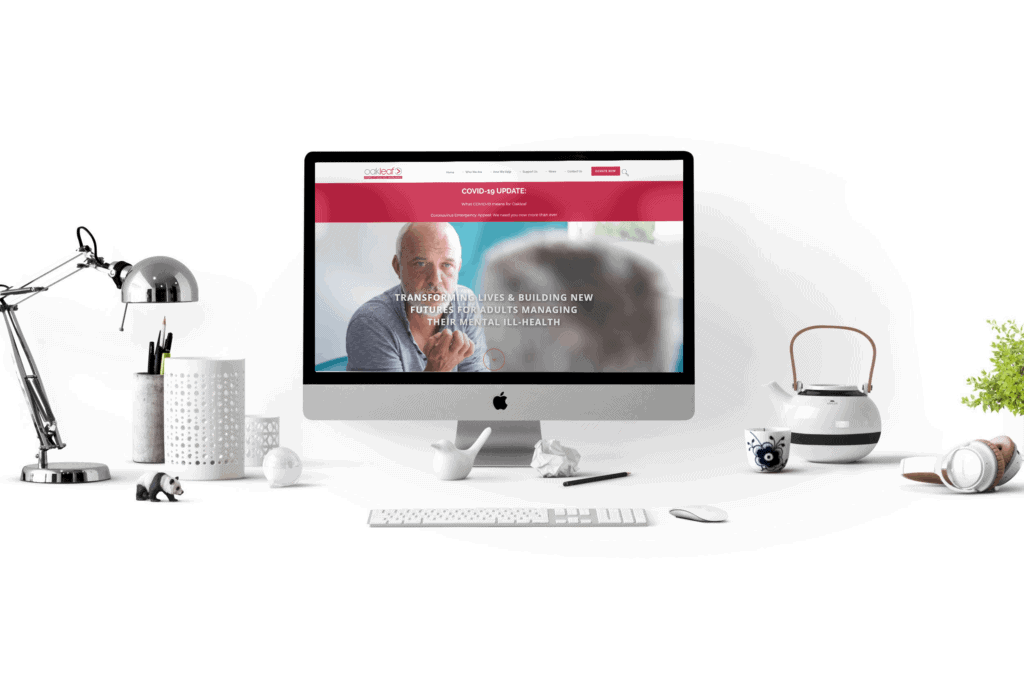 With Us, You Know What You're Getting
Usually, the most important concern when it comes to outsourcing and managing your business is budget. It's important to get the best value for money, no matter what you're doing. That's why we pride ourselves on offering something great for every penny you spend! Our pricing structure is open and honest, with no hidden extra charges. You'll know exactly what we can do, and dor how much. Alongside this, we always reach for the best results from the digital work we do for you. We do have a reputation as a top-rated Guildford agency to uphold!
We'll Manage Your Digital Budget Properly
We don't just offer great value digital work. We're also here to help you get great value for money from your digital campaigns themselves! We'll support you with budgeting ad spend with companies such as Google, Facebook, Instagram, and more! We know that it can be time-consuming to do this yourself- so why not leave it in our hands and focus your attention on areas of your business that can't be outsourced? However, never underestimate the power digital marketing can have, even without ad spend. We're passionate about crafting campaigns that hit the mark every time, even without an advertising budget!
We Can Give You a Different Perspective
Ever wished that you could look at your business with a fresh pair of eyes, and really see what others can see?! That's where a Guildford agency that specialises in digital marketing, like ours, can help! We'll give you a brand-new perspective, no matter what your business is about. Plus, not only do we have the fresh eyes you need, but we also have the expertise to use our skills and knowledge to deliver digital materials and campaigns that really show off what your business is about. This is more useful than simple market research alone, where you can gather opinions, but perhaps not suggestions on how to improve.
We Are Specialists In All Things Digital
So, you've heard about all of the benefits of our Guildford agency. But what exactly can we offer you?
Social Media. You know the importance of social media, but want someone to take care of it for you? We're here to help, covering Facebook, Instagram,, Twitter, LinkedIn, and more!
Web Design. Having a sleek, modern, and mobile-responsive website is vital for attracting customers any time, anywhere! Our talented team of web designers will build your dream site at a very reasonable cost!
SEO. Now you've got the site, what about search engine optimisation? We can help your website be seen by more people on Google and other search engines with our expert techniques and resources.
Videography. Want to make your business truly stand out? Then you need our videography services! Engaging and powerful video marketing can really transform your online presence. Video content is more engaging and your customers are sure to love it- leading to more business heading your way!
Paid social media services. Want to take your social media to the next level and attract even more customers? We can assist you with paid ads on all the major platforms! Whether your audience is on Facebook, Instagram, or LinkedIn, we can help them find you!
Copywriting. Need killer copywriting to really sell your business to your customers? From blog posts to product descriptions, our copywriting services hit the mark every time.
Creative Design. From brochure design to logos, our talented designers can create any creative assets you desire, to really enhance your brand's presence online and offline!
Something else? Can't see quite what you're looking for from our Guildford agency here? Get in touch– we'd love to have a conversation about what else we can offer you!