Guildford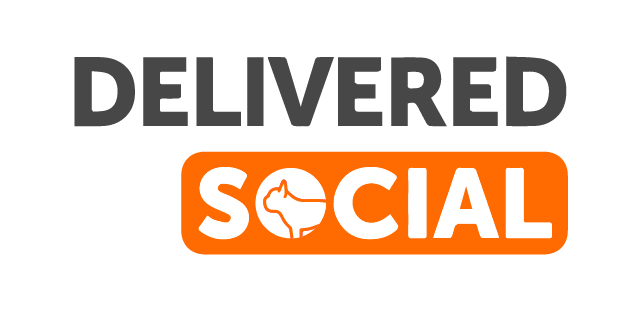 We're the most rated digital agency in Surrey – we've got to be doing something right.
We're famous in Guildford for our social clinics. Our screening room is always packed full of business owners just like you – people who want to see their business grow.
Our clinics are famous for light bulb moments. We're truly out of the box thinkers… in fact, we've not got a clue where the box is?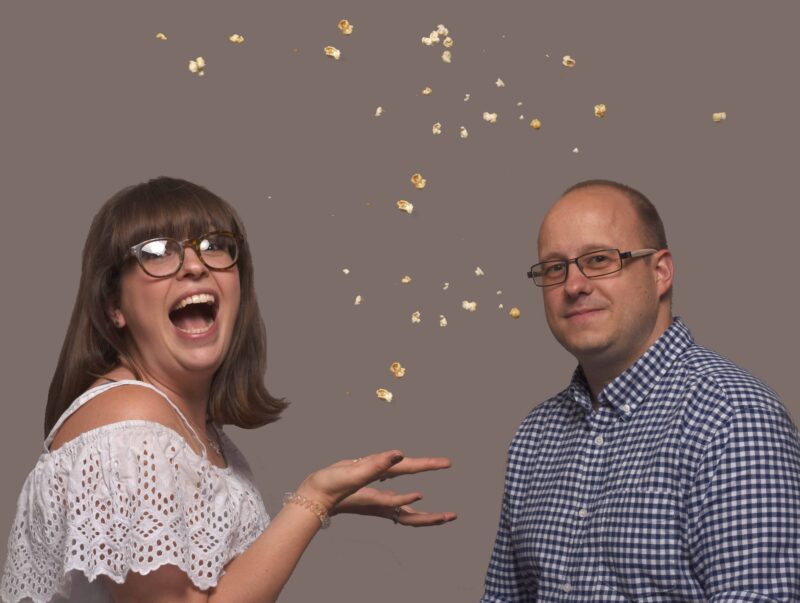 Meet Jonathan Bird – our Head Honcho

Jon built Delivered Social to be a 'true' marketing agency for businesses that think they can't afford one. A dedicated marketer, international speaker and proven business owner – Jon's a fountain of knowledge – after he's had a cup of coffee that is.
If you'd like to work with a company where size does not matter then Delivered Social is the marketing agency for you.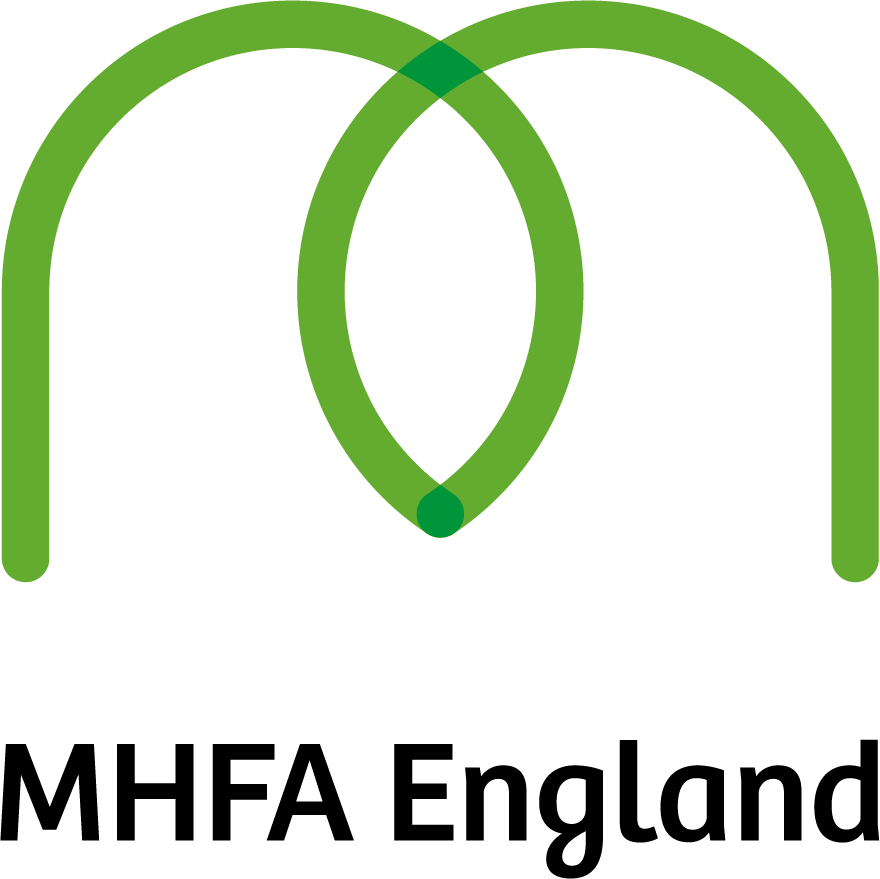 We're mental health first aiders.
All companies have a qualified first aider right? Why should this be any different?
Mental Health First Aid (MHFA) is an internationally recognised training course, designed to teach you how to spot the signs and symptoms of mental health conditions and provide help on a first aid basis. Every member of staff at Delivered Social has the option of attending this course and we actively encourage others to do so also.
Check out 
Oakleaf Enterprises
, one of our charitable partners, who conduct this training or for more information contact 
MHFA
 directly.