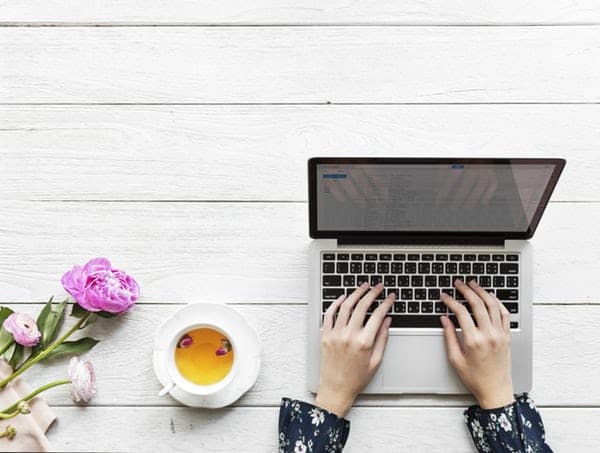 04 Jan

How To Market and Increase Traffic To Your Blog

Hey guys

Now you may have taken a look at the title to this and thought 'what gives her the right to write something like this?' And tbh if I was you I'd probably be thinking the same… but there in lies the reasons behind this post.

I want to try and increase the popularity and success of my blog, I love it when other people comment or let me know that something I've said has been helpful to them.

To put this into context here are a run down of my current stats for the 4 main modes I have:

96 Followers

1322 All-time Views

731 Visitors

151 Followers

7.6k Monthly unique viewers

738 Followers

1312 Followers

Onto the nitty gritty

Now there are loads of posts on the Internet about different ways to drive traffic to your blog but having a look at these there seem to be quite a few similarities between them

Create pinnable content 

Pinterest is amazing, I could spend hours pinning loads of posts, learning new recipes and redesigning my house numerous times. Not only is it a good fun site but it can also help to drive your blog traffic and get it seen by more people. By including pictures on your posts it gives people an easy way to share your page and therefore increases the reach that it will have and hopefully the number of people that visit your site will also increase.

Improve your SEO

Now I will admit I had to research this… SEO (Search Engine Optimisation) is basically how high up your blog pages appear in a search result. There are quite a few contributing factors to this including; 
How long you've been blogging and your blog history
How current your blog is – ie is the post recent or recently updated?
What your DA is – another term that I'm only just beginning to get my head around!
A great site I've used to find out more about how to increase my SEO is from Helene here
Use Social Media
Social media can be a massive tool for bloggers to promote themselves whether it be Twitter, Instagram, Facebook or Pinterest to name just a few. 
Looking at my stats for my site 'Frugal Bride to Be' you can see that a quite a bit of my traffic comes from Twitter. Now 35 views from this may not seem much to you but if you compare this to July when I was very rarely using Twitter it was only 17. 
Another main source for traffic to my blog is my Instagram page @everydayfreebiesandmore I feel that this is definitely the social media that I can push my blog on more with due to the massive success that it saw in July. I had uploaded a post with lots of different freebies links (now expired) which saw 243 views from sharing it on Instagram alone!!! 
Engage in twitter chats and blog shares
This is a similar one to above but I feel that participating in blog threads and twitter chats can massively increase your traffic and it helps you to meet new people and find some great blogs to read to! I'm sure there's just as many chats and groups on Facebook but I haven't used any so wouldn't like to pass feedback or judgement on these. 
One of my recent posts wasn't receiving any views until I shared it on a blog thread on Twitter and within an hour it had received 18 views. I know this isn't loads for some people but to me it's pretty massive!
Partake in events such as Blogmas and Blogtober
First off I would say only do this if you really feel like you're going to be able to keep up with the constant posting as these events such as Blogmas basically require you to post every day for the whole duration. I recently participated in Blogmas and it definitely helped my views and visitors as you can see below
Now I know December is only my second highest month but if you compare the engagement here; 42 comments and 68 likes to that in July below you can see the massive difference
Participating in Blogmas has not only seen my blog engagement increase but my social media has also increased and this leads on to my next point.
Upload regular posts
I don't really have many stats to back this up apart from the same ones as Blogmas but personally I like reading return content or a themed post from a blogge and I will look out for their posts. I also know that if I look at someone's site and they haven't posted for a while I will be slightly less likely to carry on scrolling than if they had quite a few recent and regular posts.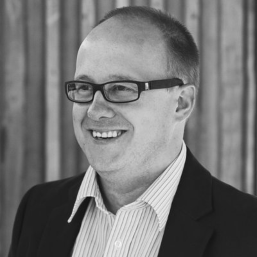 Jon built Delivered Social to be a 'true' marketing agency for businesses that think they can't afford one. A dedicated marketer, international speaker and proven business owner – Jon's a fountain of knowledge – after he's had a cup of coffee that is.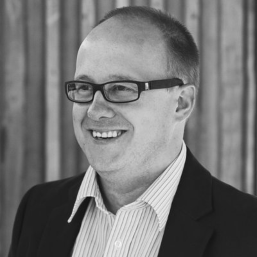 Latest posts by Jonathan Bird (see all)