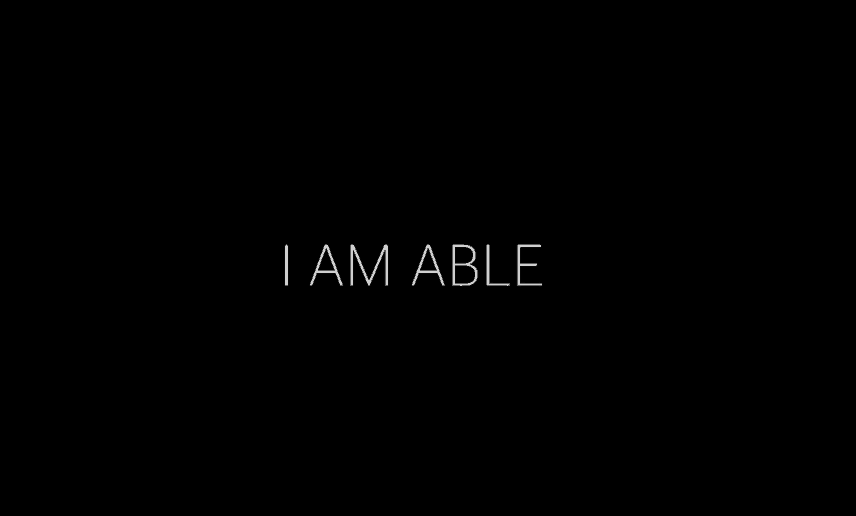 03 Oct

Introducing the #IAmAble Campaign With The Orpheus Centre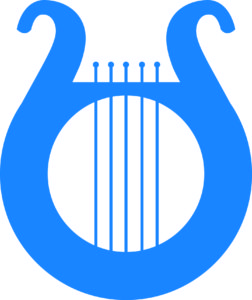 Here at Delivered Social, we love to work with charities as often as we can. So, when The Orpheus Centre approached us to work with them on their new #IAmAble campaign, of course we said yes!
The Orpheus Centre believe that disabled people should have the same opportunities as their non-disabled peers. They're a specialist college for young disabled adults with a passion for the performing arts, based in Godstone. They do great work helping to build the confidence and independence of the young adults they work with, equipping them with the skills to live fulfilling lives.
The campaign is designed to highlight the amazing students at The Orpheus Centre and what they are able to achieve there. Check out the amazing video that showcases some of their students and what they can do here or across all of The Orpheus Centre's social media!
The team at Delivered Social were tasked with creating a social media campaign to launch the #IAmAble campaign video. Also, we created some follow up posts detailing case studies of past and present students- so look out for them! We're really proud to be working with such a brilliant charity.  We can't wait to see how far the campaign goes!
If the campaign has inspired you to learn more about The Orpheus Centre, please visit their website here. Don't forget to like and share the campaign on your social media to spread the word about it!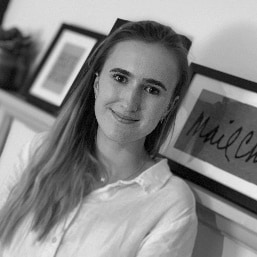 From graduation to social media, Abbie plans to put her skills to use marketing our amazing social clients.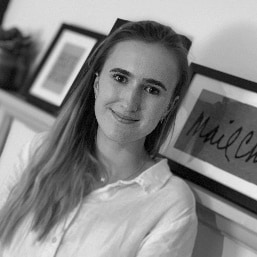 Latest posts by Abbie Mills (see all)