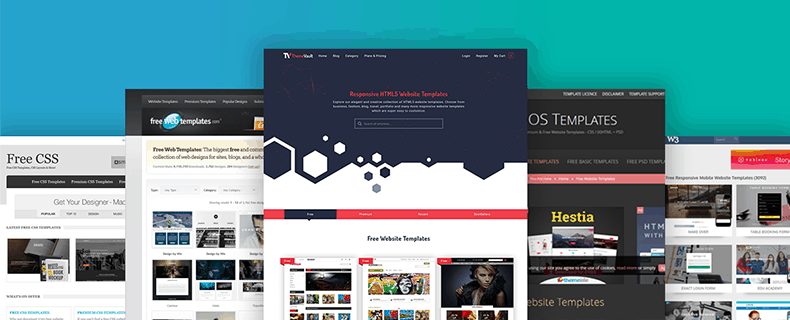 25 Mar

WordPress Developer & SEO Strategist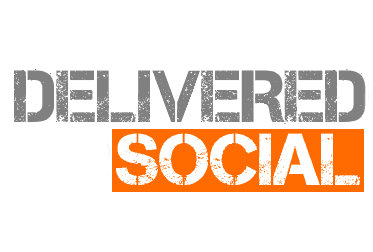 We are looking for a passionate WordPress Developer that is accomplished in bringing to life inspiring mobile-friendly websites, and applying their knowledge of UI & UX to deliver not just beautiful, but user-friendly engaging websites. SEO is an important part of the process and we'll expect you to have an in-depth understanding of current tools, plugins, and trends to increase search rankings. As part of launching new websites, you should also be familiar with setting up hosting, managing and liaising with hosting companies to resolve issues.
Applicants are required to be fluent in HTML, CSS and have a working knowledge of PHP and Javascript.
Ideally, you should be competent using and understanding Google Analytics, AdWords, Tag Manager and able to set goals for clients. Combined with this, an ability to create and manage SEO campaigns, implementing strategies to increase rankings.
You should have a strong understanding of industry trends and keep up-to-date with new techniques making recommendations to enhance services.
If you relish a challenge and want to be part of a growing agency, are willing to adapt and get stuck in, then this position could be for you. You will be expected to hit the ground running, take on current and new projects, and deal directly with clients.
About the company
DeliveredSocial.com is the online base of Guildford's big-hitting social media agency. We've got one goal – to help businesses get their message out there and generate genuine leads. With a mix of digital advertising techniques, social media management, SEO, direct email marketing, PR, content writing, web design, networking, photography and video content, we help businesses of all sizes to boost their online traffic and convert website visitors into paying customers. Further to offering all of these services, we also immerse ourselves in the local community on various levels.

Jon built Delivered Social to be a 'true' marketing agency for businesses that think they can't afford one. A dedicated marketer, international speaker and proven business owner – Jon's a fountain of knowledge – after he's had a cup of coffee that is.

Latest posts by Jonathan Bird (see all)