MARKETING AGENCY IN DORKING
Welcome To Delivered Social…
Looking for marketing services from a top-rated agency? Then you've come to the right place! We're Delivered Social, and we pride ourselves on the wide range of services we offer to our clients. We may be based just down the road from Dorking, in Guildford, but whether you're a brand-new company who needs a hand getting off the ground, or a larger business that wants its in-house team to focus on different projects, we're here to help you with anything digital! Here are some of the services you can expect from our marketing agency in Dorking!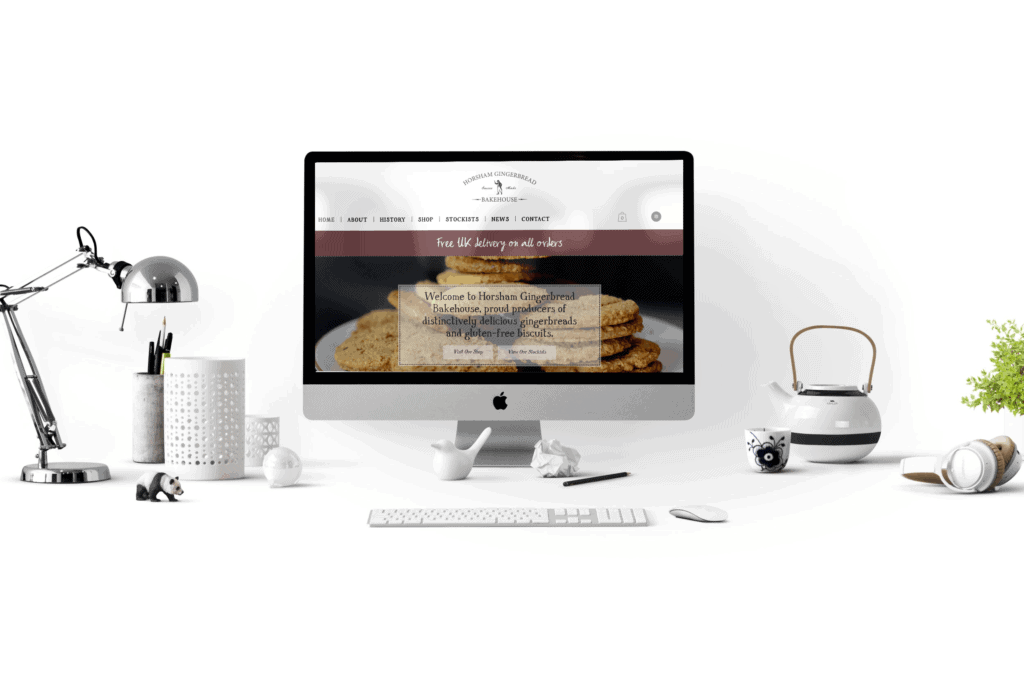 Website Design
Our experienced web team are passionate about all things design! They're here to take your online presence to the next level with a site that's fully optimised for today's web users to browse. From one page websites to multi-page e-commerce, Delivered Social can do it all! Having a website that not only looks great but also functions well is vital in today's world. Ensure that your business stands out from the crowd with a website built by our marketing agency in Dorking. And, with a range of pricing plans to suit all budgets, a new site that shows off what you're about probably won't cost as much as you think…
Social Media
Don't think you're social-media savvy? Or simply just don't have the time to run full social media campaigns for your business? Don't worry- we're here to help! These days, every business is on social media. In fact, it's an amazing way to source new leads and customers. Make sure that your online presence is engaging and on-brand with our social media management. From posting once a week to the management of full, targetted campaigns, we're here for you and your business. Never underestimate the power of social media from our marketing agency in Dorking!
SEO
So, you've got an amazing website, but how do people find it online? Enter SEO- or search engine optimisation! Our SEO services will make sure that your website shows up in search results on Google and other search engines, helping you to be seen by your next customer! SEO is an essential tool, but we know that it can be very time consuming, and it's hard to know where to start. Take the stress away and leave it to the experts with our services. From blog posts to specially-made SEO pages, we can help you find the best keywords to target, and come up with a strategy to make sure SEO is working for you.
Something else?
Can't quite see what you want here? Never fear, we also offer a whole suite of other services at our marketing agency in Dorking! Our other services include:
Videography. Want to make your business truly stand out? Then you need our videography services! Engaging and powerful video marketing can really transform your online presence. Video content is more engaging and your customers are sure to love it- leading to more business heading your way!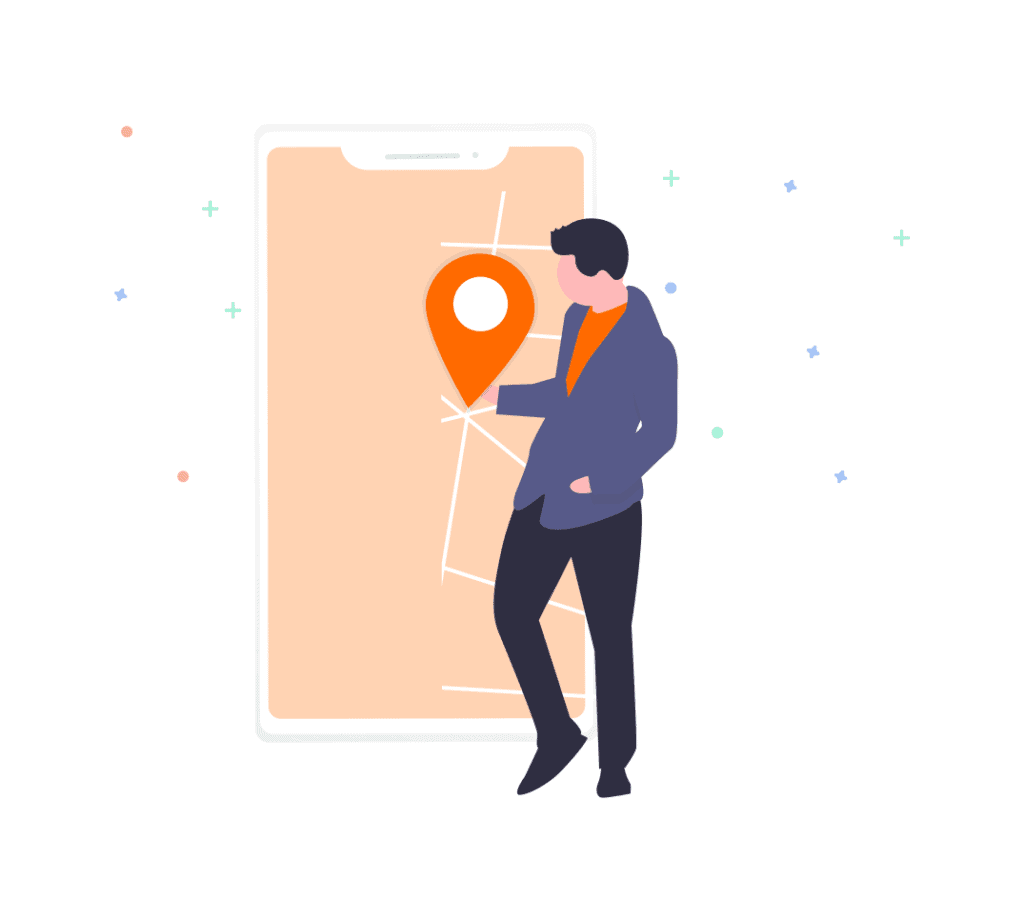 Paid social media services. Want to take your social media to the next level and attract even more customers? We can assist you with paid ads on all the major platforms! Whether your audience is on Facebook, Instagram, or LinkedIn, we can help them find you!
Brochure design. Want a killer brochure, online or offline, to show off what your business is all about? We'r