Are you looking for marketing in Guildford? Then you've come to the right place! Here at Delivered Social, we know that an increasing number of businesses, no matter their size or industry, want to outsource their digital marketing to the experts. This could be for a number of reasons. Perhaps you're not quite ready to take on full-time marketing team yet. Or, you could just want your in-house team to focus on something else! No matter your situation, we can help you with the digital marketing world! From business advice to social media strategy, search engine optimisation, a new website, or anything else you need, we can assist with it all! Here are just some of the benefits you can expect when you work with us, one of the top-rated choices for marketing Guildford!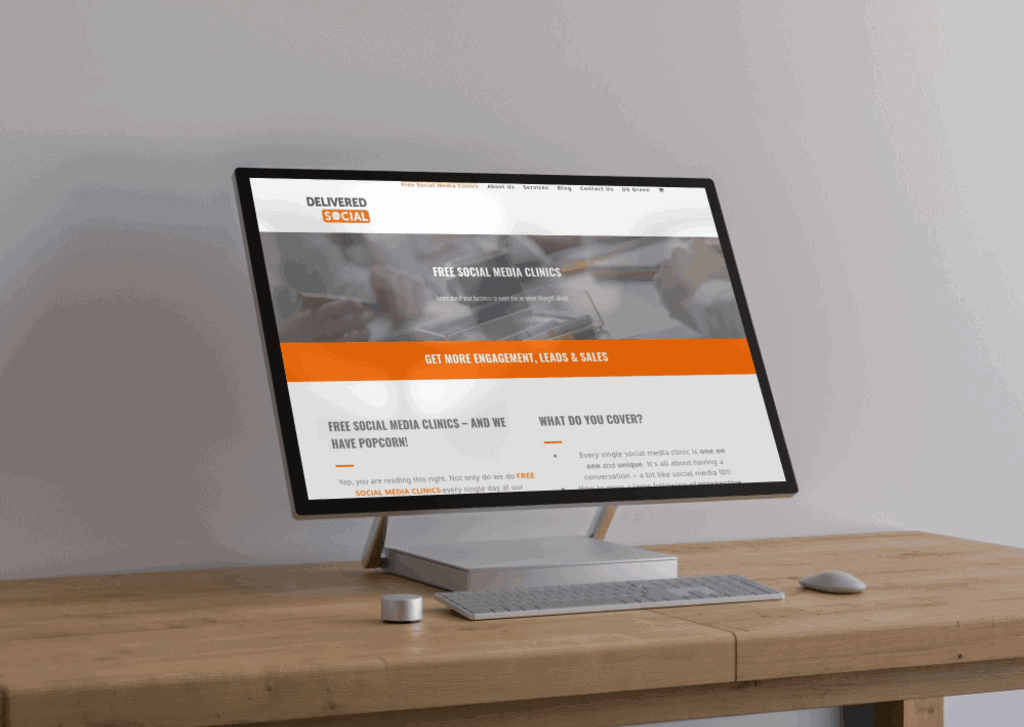 You'll Always Know What You're Getting
Usually, the biggest concern when it comes to managing and outsourcing your business is budget. It's important to make sure that you're getting the best value for money, no matter what it is that you're doing. That's the exact reason why we pride ourselves on offering something great, every single time! We have an open and honest pricing strategy with absolutely no hidden charges. And, we always strive to deliver the best results with all of the work we do! After all, we have a reputation as a top-rated agency for marketing Guildford!
We'll Properly Manage Your Digital Budget
At Delivered Social, we don't just offer amazing value digital work. We're also here to help you get great value for money from the digital campaigns we run for you! So, we'll support you with budgeting ad spend with companies like Google, Facebook, and Instagram! We know that it can take up a lot of precious time to do this yourself. So, why not leave it up to us?! However, never underestimate the power digital marketing can have, even without an ad budget. We're passionate about creating perfect campaigns that hit the mark every time, even without paid adverts!
We Can Help You With A Different Perspective
Ever wished that you could see your business with a fresh pair of eyes, to really know what others can see?! That's marketing Guildford from an agency like Delivered Social can help you! We'll give you that fresh perspective you need, no matter what your business does. In addition, we don't just have that fresh pair of eyes. We also have the expertise to utilise our skills and knowledge to deliver digital materials and campaigns that really showcase what your business is about.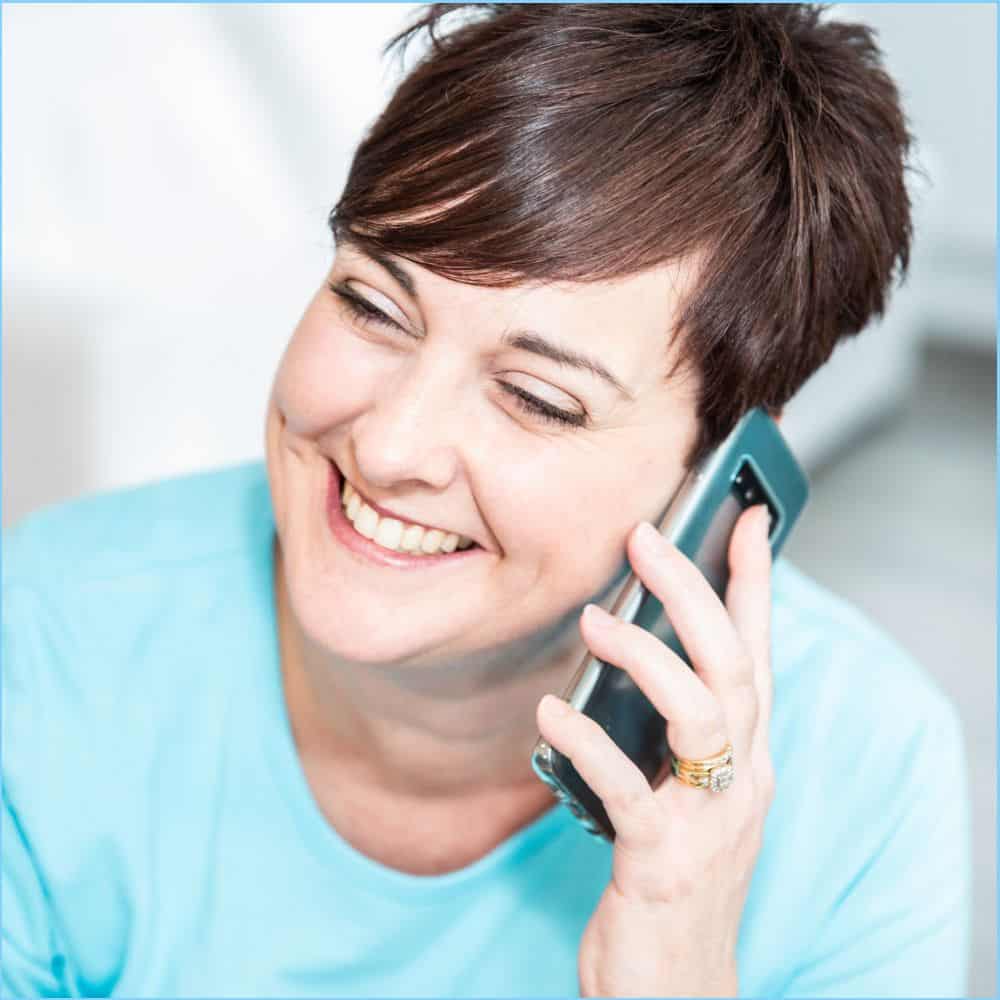 I can highly recommend their social clinics – brutal, but honest and educational!!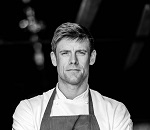 Great hour spent with Jonathan this morning. His approach in engaging, knowledgeable and passionate. We are excited to be pressing forward into the next phase of growth with Delivered Social by our sides.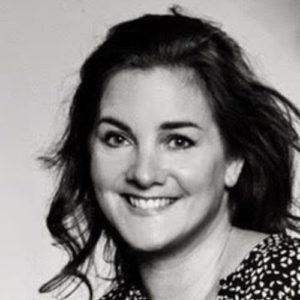 Francesca created a stunning, highly creative and professional website for me, I was blown away. To have this level of social media expertise in Guildford is a real asset for any company, I would recommend they go for an initial 'Clinic" and take advantage of the charming and skilled team! Thank you!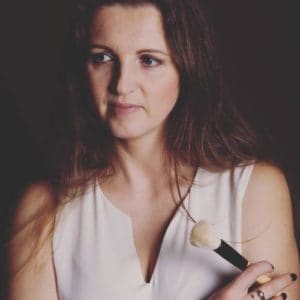 My meeting with Jonathan went really well. He is very knowledgeable! He knows what he is talking about and he is so helpful! I am looking forward to working with his team!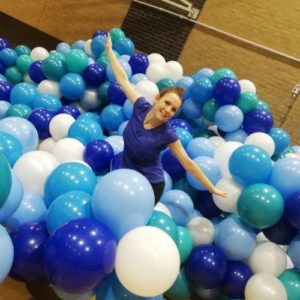 I had my Social Media Clinic with Jon today, which was fantastic. I found the clinic useful, informative, fun, and educational. It has provided me with a fresh insight as to how to use my SM accounts and website to the nest advantages. Highly recommend any business to book their clinic with Delivered Social today!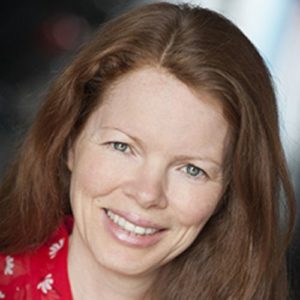 Outstanding!!! I came away from the social media clinic buzzing and with lots of ideas. Thank you so much Jonathan.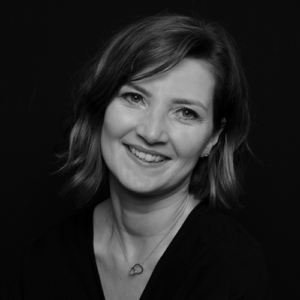 Fantastic Social Media Clinic with Jonathan. Lots of advice and recommendations for my website and social media. He also gave practical business and brand suggestions to tie everything in. He has a real genuine passion for helping businesses grow and move forward and I can't wait to be one o