MEET CHARLES FROM GALILEO PHOTOGRAPHY
Charles came to Delivered Social for a Social Clinic. He wanted to find out how to better market his business, Galileo Photography. As a very visual business, it was important that Galileo Photography had a great online presnce. So, we helped Charles out with his social media. Read on to find out what he had to say about working with us…
"AFTER RECEIVING AN INVITATION FOR A FREE ONE HOUR CONSULTATION TO DISCUSS GALILEO PHOTOGRAPHY'S SOCIAL MEDIA MARKETING STRATEGY, I WENT OVER TO SEE JON AT DELIVERED SOCIAL"
Four very interesting hours later, I could really see the potential of what Jon wanted to do to further my business. I felt he not only understood me, he understood my business and where it could potentially go, with the right social media support.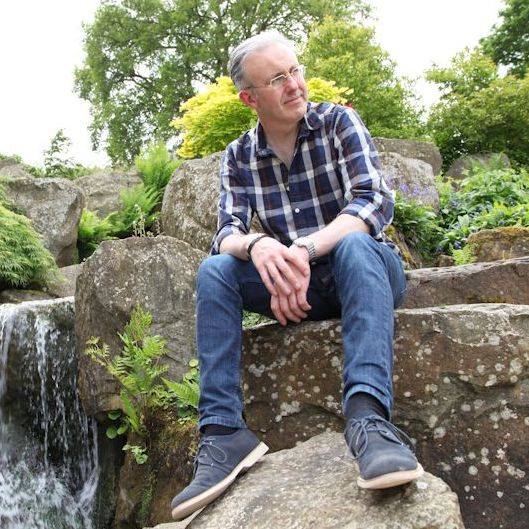 Meet some of our
Wonderful
Creative
Innovative
Clients
"I AM CONFIDENT GALILEO PHOTOGRAPHY IS IN SAFE AND CAPABLE HANDS WITH DELIVERED SOCIAL"
I LEFT MY SOCIAL CLINIC VERY HAPPY, LOOKING FORWARD TO WORKING WITH JON AND DEVELOPING MY BUSINESS VISIBILITY ON SOCIAL MEDIA
Almost a year has passed since the day of my Social Clinic, and I have been thoroughly impressed at every step along the way.
It is always a pleasure to walk off the street and spend time with the good people at Delivered Social. They really are about developing a great relationship with the client, and working together to provide an excellent service.
They have built me a wonderful new website for Galileo Photography, and they manage my social media campaigns on an ongoing basis – this saves me so much time!
Book your FREE social clinic today.
We've held over 750 social clinics at our Guildford offices. If you are a business looking to grow, change your strategy or simply learn why not book in your free session today! We've got popcorn!