MEET EMMA FROM CHATER DUNHAM
Meet Emma from Chater Dunham, a local photography business based in Ashtead. She specialises in headshots, animals, products, family, and kids photography.  Firstly, Emma came in for a Social Clinic to learn about some new ways she could market her business that she may not have thought about before. This is one of the most common topics that we cover in our Social Clinics! A business that is very visual, like Chater Dunham, needs to show off what it can do to the world. And, this can be achieved through a stunning website and social media. So, after her clinic, Emma approached us to build a new website for Chaer Dunham. And, she asked us to assist with running her social media accounts. Find out what she has to say about her experience below…
"DELIVERED SOCIAL SENT CHATER DUNHAM AN INVITATION FOR A FREE SOCIAL MEDIA CLINIC AND I THOUGHT WHAT DO I HAVE TO LOSE?"
Offering something for free had me on guard, but I realised that by switching Chater Dunham's website, hosting and general social media to Delivered Social, it was going to save me quite a bit of money in the long run. They have given me great advice on Social Media. Hopefully, they will lead me through successful marketing and branding for a long time. I learned new tips and tricks that I wouldn't have learnt otherwise.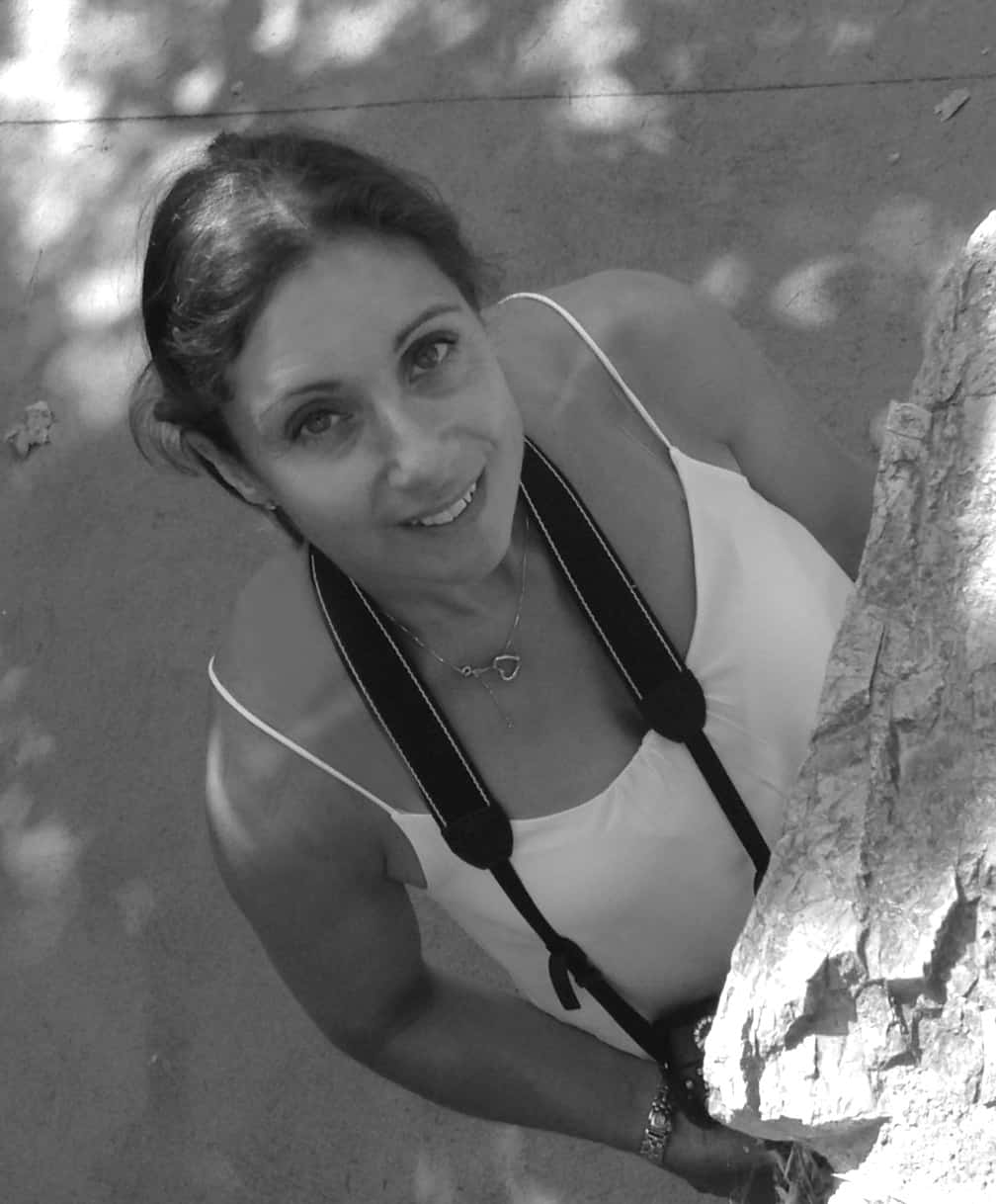 "SO FAR THEY HAVE REMADE MY WEBSITE, NOT FROM A TEMPLATE BUT FROM A REAL CHAT WITH A REAL PERSON AND TAKING THE TIME TO FIND OUT WHAT IS PERSONAL TO ME & MY BUSINESS"
Meet some of our
Wonderful
Creative
Innovative
Clients
Book your FREE social clinic today.
We've held over 750 social clinics at our Guildford offices. If you are a business looking to grow, change your strategy or simply learn why not book in your free session today! We've got popcorn!