MEET EMMA FROM CHATER DUNHAM
Meet Emma from Chater Dunham, a local photography business based in Ashtead.
She specialises in headshots, animals, products, family, and kids photography.
Firstly, Emma came in for a Social Clinic to learn about some new ways she could market her business that she may not have thought about before.
This is one of the most common topics that we cover in our Social Clinics!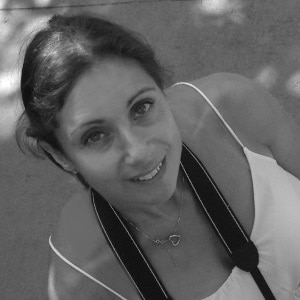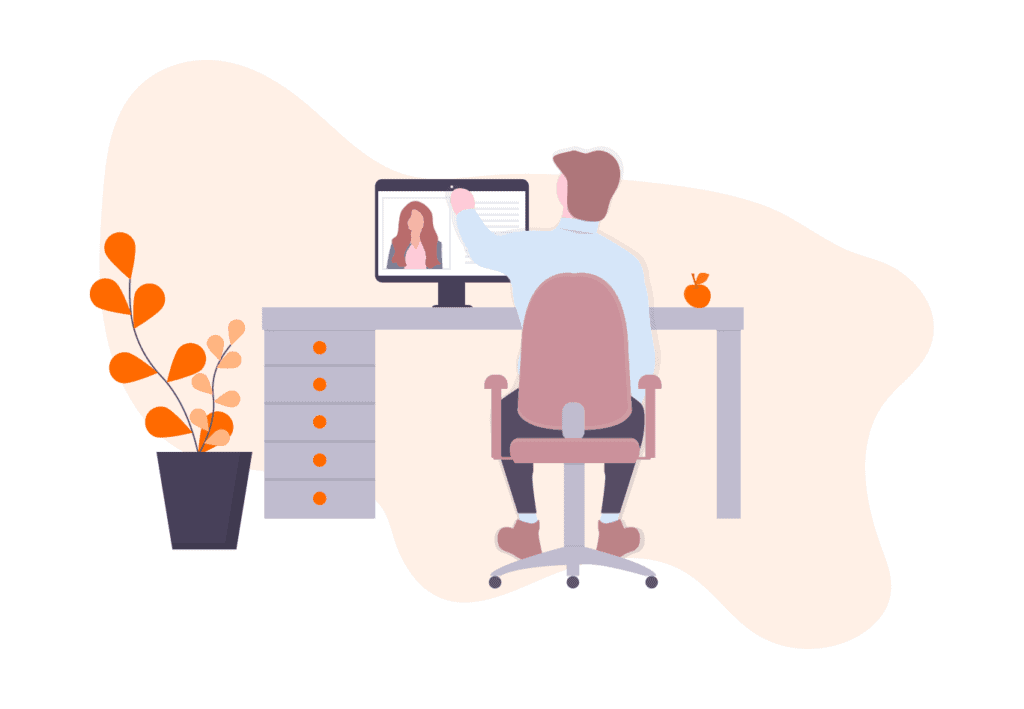 A business that is very visual, like this one, needs to show off what it can do to the world. And, this can be achieved through a stunning website and social media.
So, after her clinic, Emma approached us to build a new website for Chater Dunham. And on top of this, she asked us to assist with running her social media accounts.
Find out what she has to say about her experience below…
Meet some of our
Wonderful
Creative
Innovative
Clients