MEET STEVE FROM TUDOR ANTIQUES
"I WAS RECOMMENDED TO TRY THE SOCIAL CLINIC FROM ONE OF MY TRUSTED SUPPLIERS WHO RAVED ABOUT THEM, SO THOUGHT I'D GIVE IT A GO. I REGISTERED AND PICKED A SUITABLE TIME ONLINE AT THEIR SITE FOR MY CLINIC"
The whole experience was really good from start to finish. We met Sammy in our clinic who'd investigated Tudor Antiques' site and social media output. She was very 'kind' about our previous poor website and social media output. She gave some really great feedback and clever advice. Also, she asked about my businesses and marketing goals. This was all with genuinely no hard sell or in fact any sell during the clinic, such a refreshing change.
Meet some of our
Wonderful
Creative
Innovative
Clients
THE WHOLE EXPERIENCE WAS GOOD FROM START TO FINISH.
THEY CLEARLY ENJOY THEIR WORK AT DELIVERED SOCIAL AND THE CHALLENGE EACH CLIENT BRINGS AND IT SHOWS
To cut a long story short, the team at Delivered Social now look after my three business websites and all my social media output with all their very different content types and requirements. I have to say the team and whole experience was quite painless and actually enjoyable. No judgement on our previous poor output just a genuine enthusiasm to help and make my Tudor Antiques and my other businesses work.
It's a no brainer to visit the clinic, its free, friendly, non judgemental and very supportive. There's simply nothing to lose and no pressure to sign up.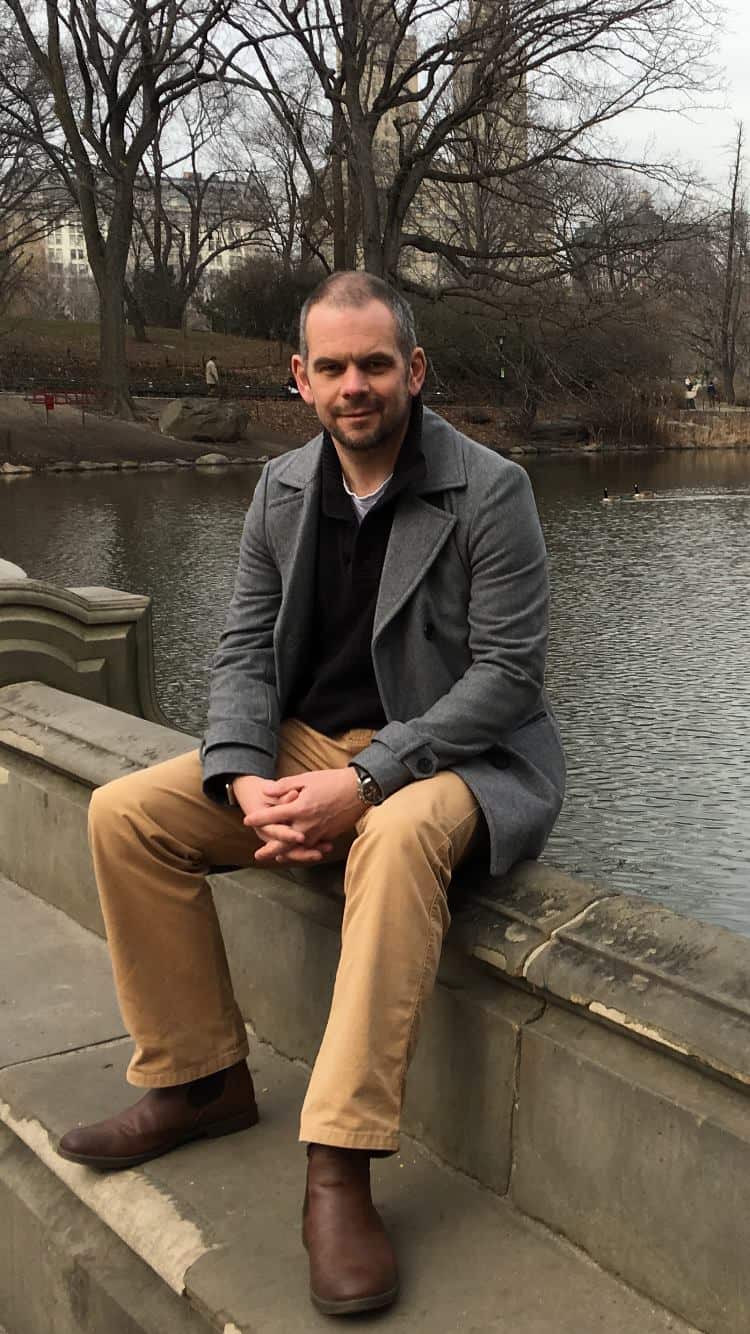 Book your FREE social clinic today.
We've held over 750 social clinics at our Guildford offices. If you are a business looking to grow, change your strategy or simply learn why not book in your free session today! We've got popcorn!