Meet Synergy Security, a Southampton-based security company.
They needed some advice on how to best make Social Media work for them and their business. That's where Delivered Social came in!
Some of the team came in for one of our free Social Clinics. They picked up lots of helpful advice and the results speak for themselves.
Read on to find out what they had to say about their experience…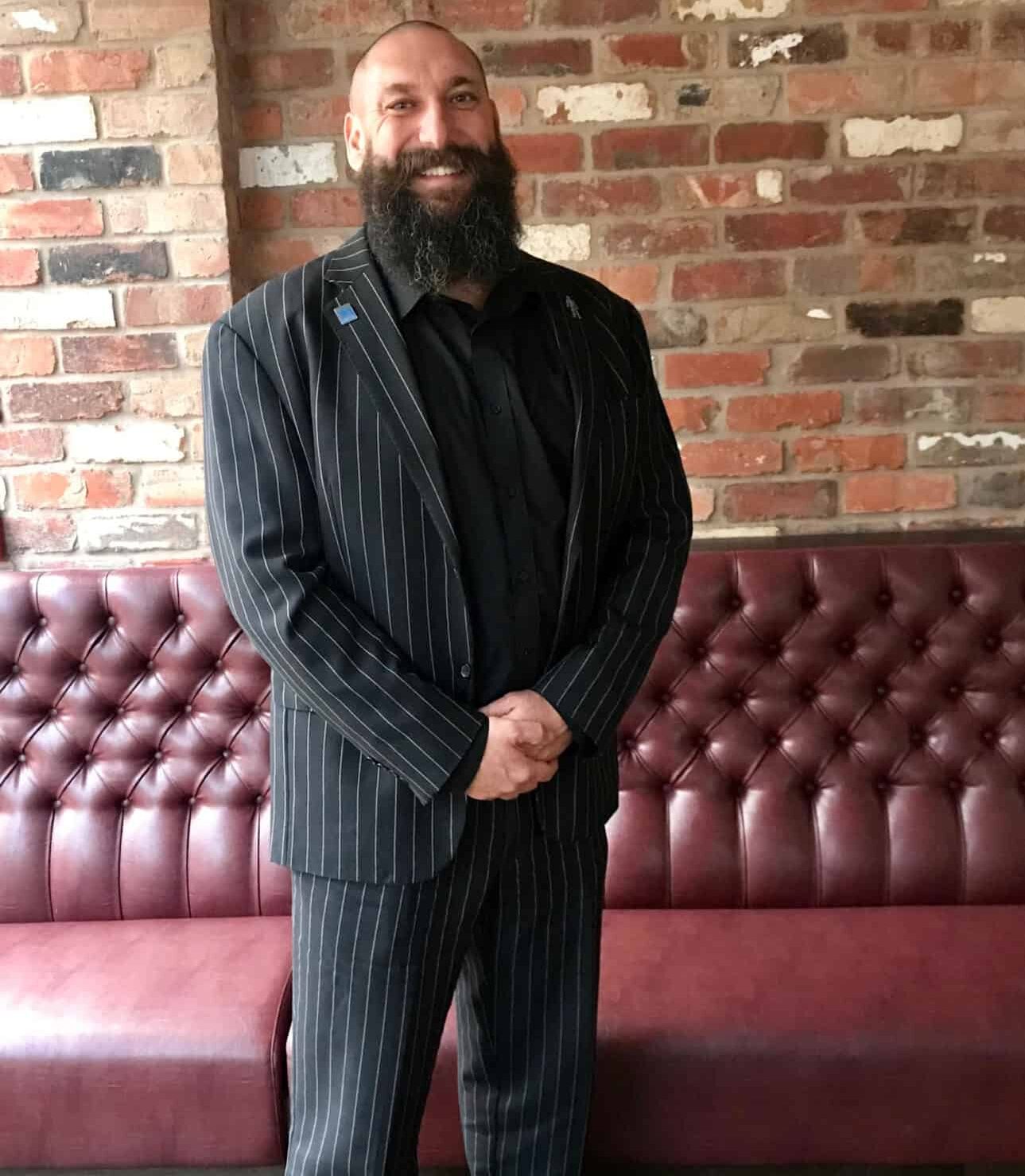 Synergy Security joined us for a free Social Clinic…
"I came into my first meeting full of questions, as my worry was where and how do I put my energy into our Social Media.
You hear so many different theories and I didn't want to head in the wrong direction and use Social Media inefficiently or even affect the business negatively."
Meet some of our
Wonderful
Creative
Innovative
Clients