Business growth simplified with a calming website design to reflect the brand
We're passionate about helping businesses like A Natural Way grow
Find out more about the new site that we designed and built here.
A Natural Way wanted a website that reflected the clarity and simplicity that can be gained from their therapy sessions. We created an easy to use website that shows off what they can do. Nature and connections are very important to the team at A Natural Way. So, along with their calming turquoise colouring, they wanted the site's imagery to express the importance of humans connecting with nature. This is something that we have expressed across the site.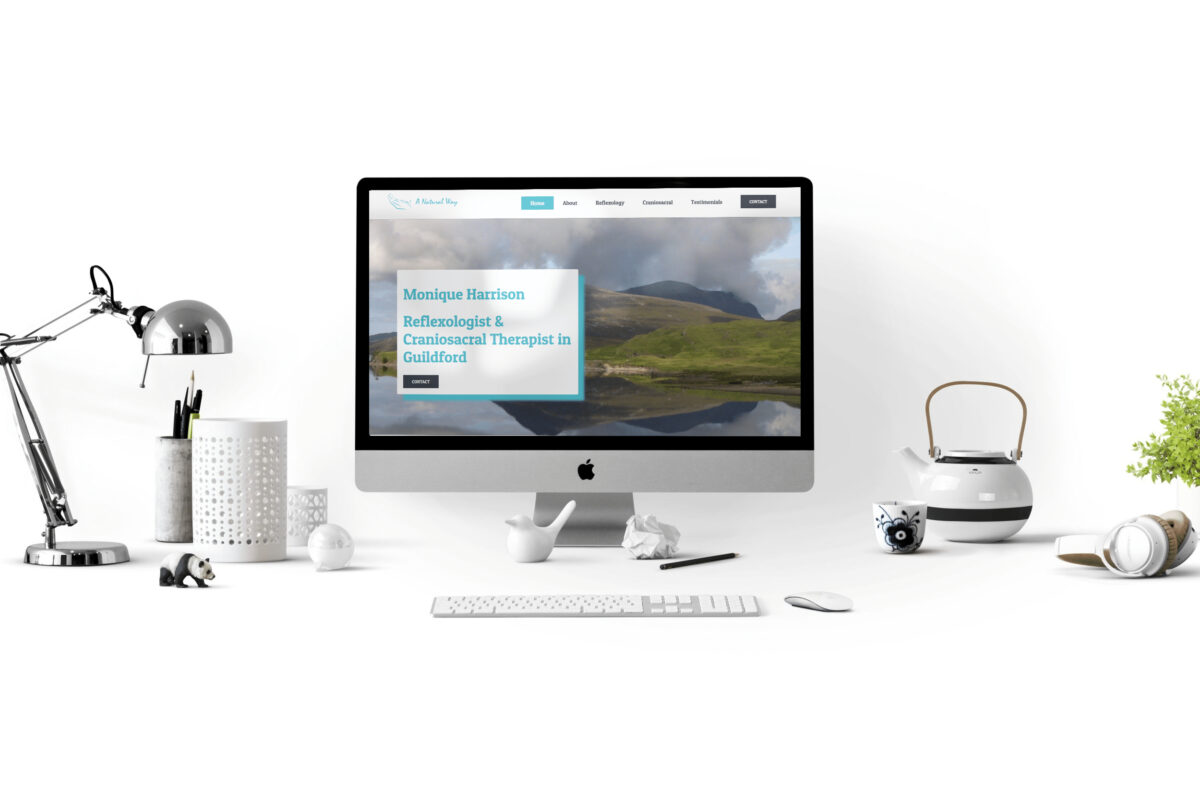 A Natural Way: The Results
When researching for this build, we noticed that many competitors used stock imagery to show the different services that they provide. However, we decided to go completely against this. Monique from A Natural Way has a keen eye for photography and upon her travels has amassed imagery to express her love of nature. So, we knew it was important to use these as much as we could. With a clean and simple layout, alongside some stylised features such as background graphics for imagery, this lovely business now has a website to help them gain new clients easily and effectively, whilst showing off their true passion for all things natural.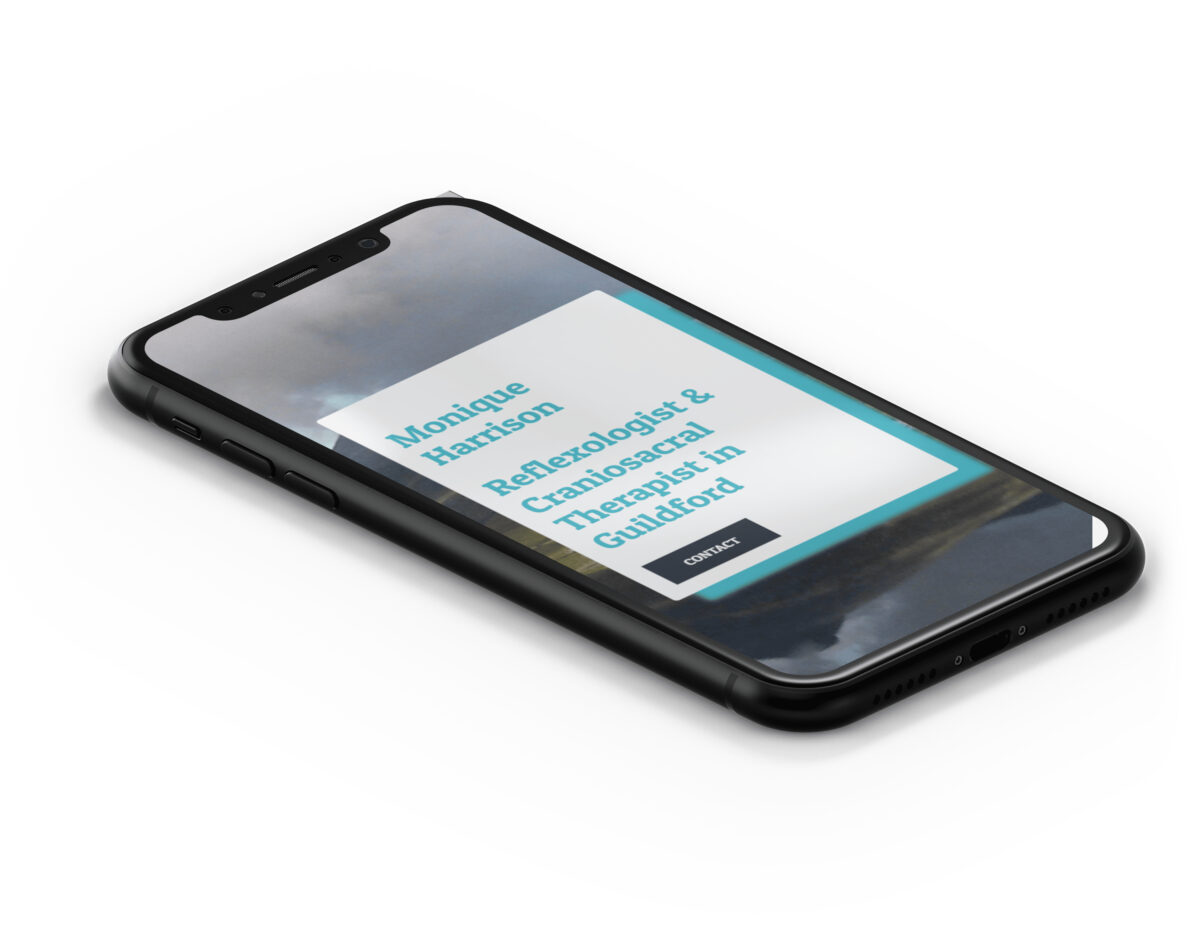 If you are looking for help with your website or social media marketing, email us on hello@deliveredsocial.com or give us a ring on 01483 608303 – we're always happy to help!