A brand new website for this fantastic community venue
We're passionate about working with non profits like Harburn Village Hall wherever we can
Find out more about the new site that we designed and built for them, free of charge as a part of our Delivered Social Green initiative.
Harburn Village Hall is a venue that has been at the very heart of the community since 1923 when King George V gifted the former WW1 barrack to the people of Harburn. Run by a small group of volunteers for the benefit of the local resident, it's a fantastic hub, providing social and recreational activities for those in the area and beyond. The team needed a new website to showcase what they do for the community, and to bring further awareness to the wonderful space. So, of course, we were more than happy to help!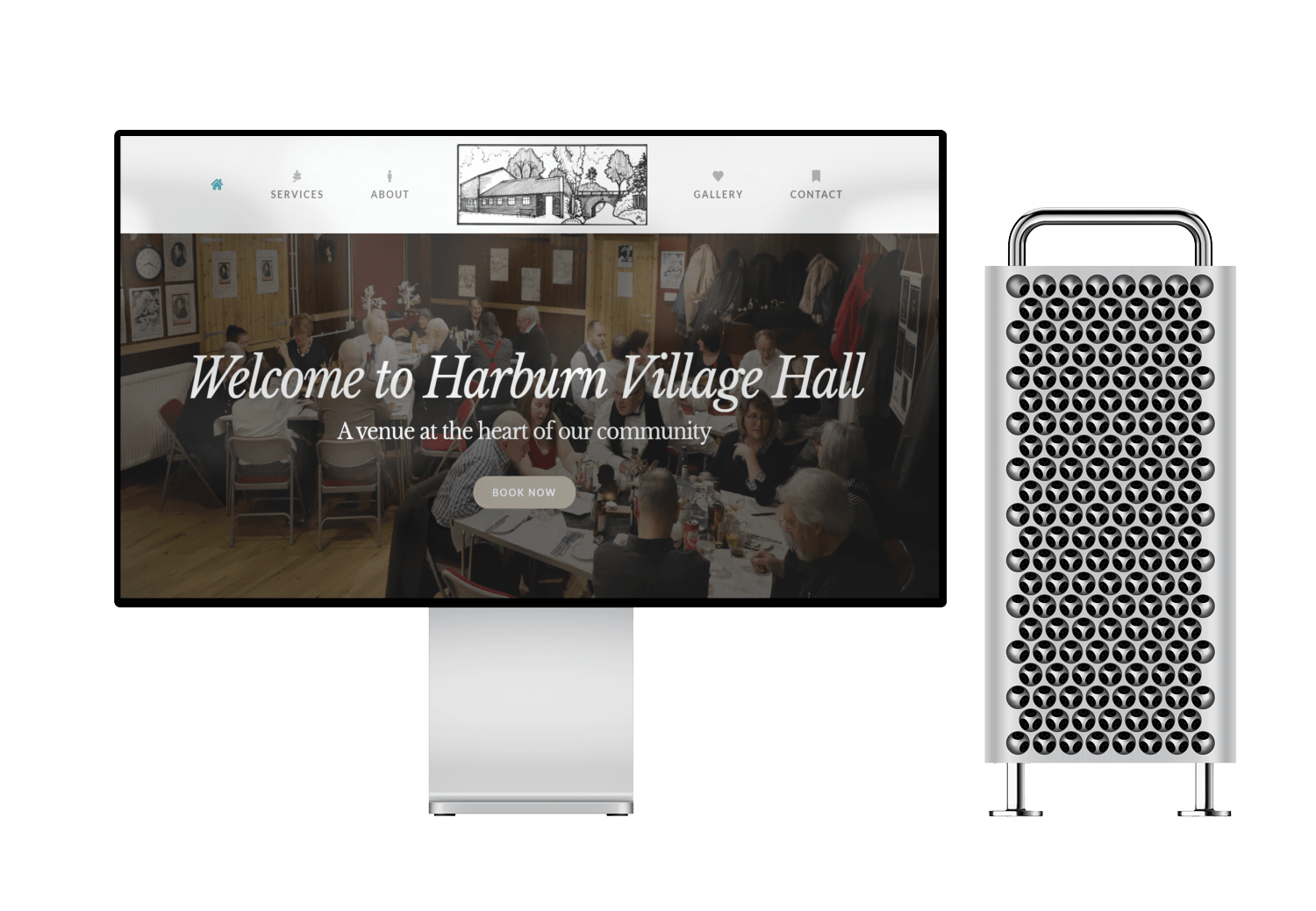 Harburn Village Hall: The Results
Harburn Village Hall wanted a simple website that highlighted the venue and different events, so our team of web developers created an easy-to-navigate, clean design. It needed to be very user-friendly to ensure all members of the local community felt comfortable using the website, and in addition, the volunteers wanted to highlight the latest events happening in the venue which they promote through social media. We're really proud to have been able to work on this site for such a worthwhile cause, we know how important community is especially after such turbulent times in the past year. We provided the Harburn Village Hall website free of charge as a part of our Delivered Social Green initiative. You can find out more about it on the dedicated website by clicking here.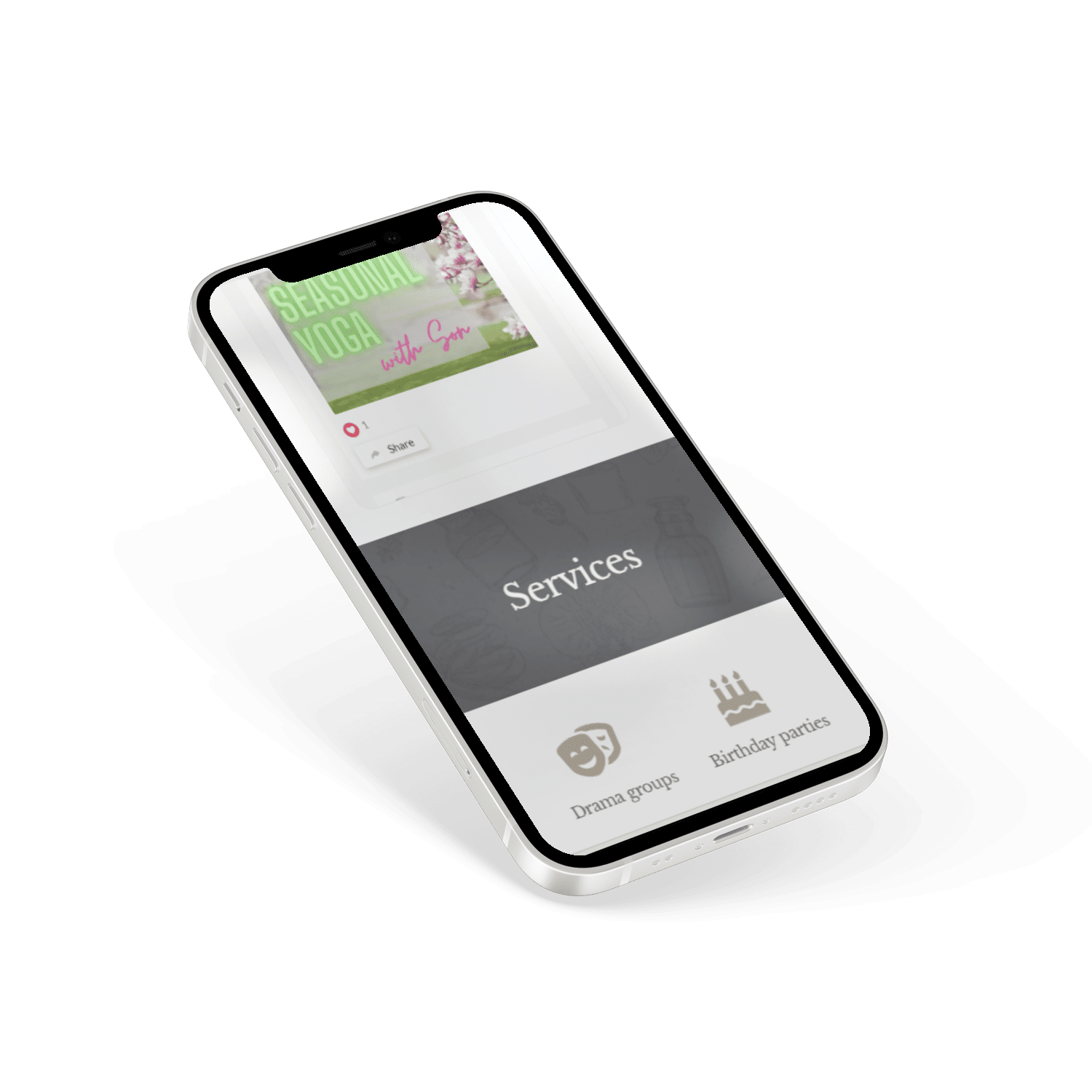 If you are looking for help with your website or social media marketing, email us on hello@deliveredsocial.com or give us a ring on 01483 608303 – we're always happy to help!