Abigail Jackson Photography 
Business growth simplified with a stunning new website design
We're passionate about helping businesses like Abigail Jackson's grow
Find out more about the new site that we designed and built here.
Abigail Jackson Photography came to us for a brand new website that would act as a home for her portfolio. We jumped at the chance to create such a visual-heavy site! Abigail creates amazing images of a variety of subjects, including portraits, commercial, events, and products. We came up with a simple design that makes her images the focus, helping her to attract new clients across the board of her talents.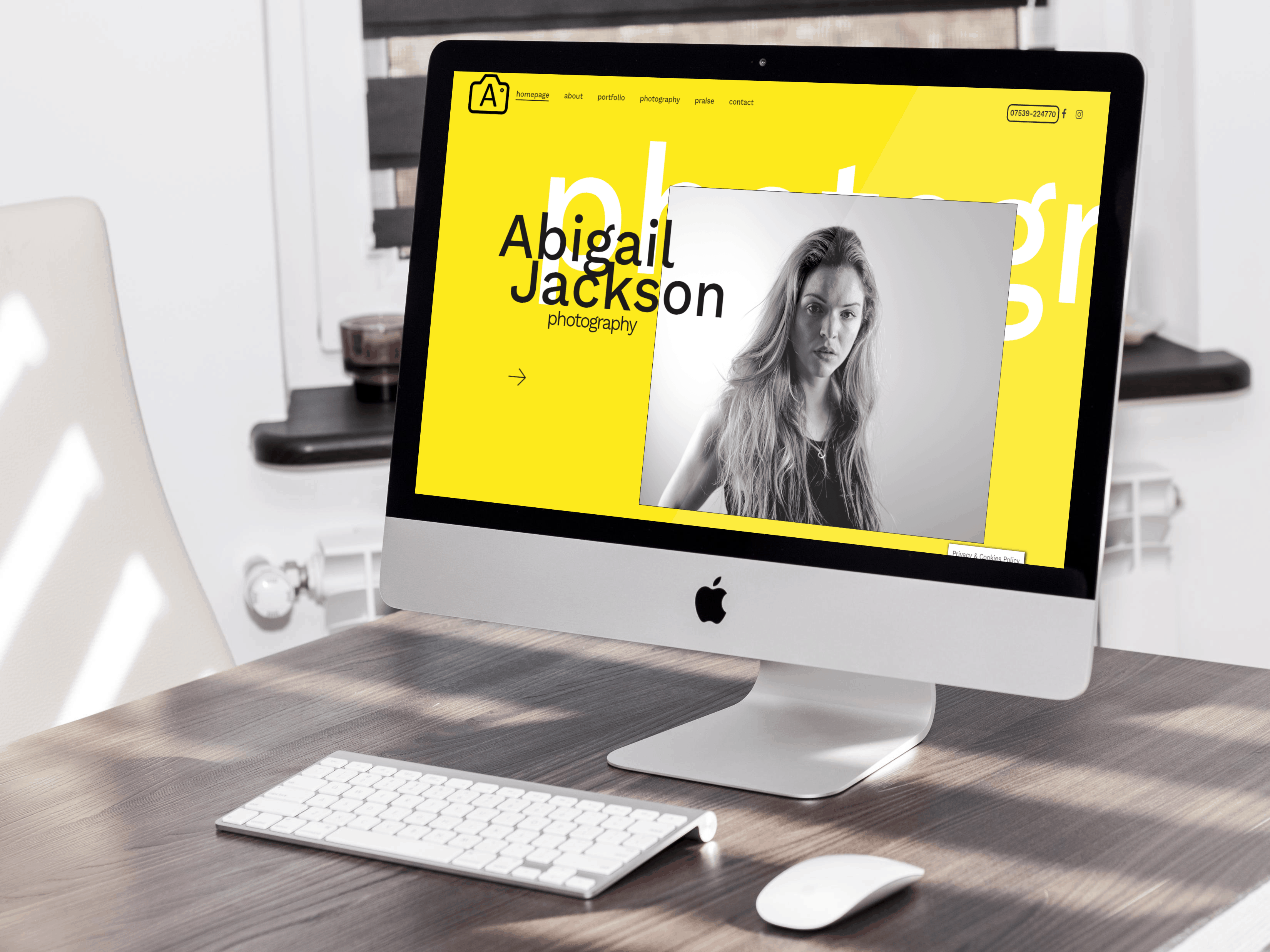 Abigail Jackson Photography: The Results
For Abigail Jackson Photography, we wanted to create a powerful, jump-off-the-page website. She also wanted to be easily 'findable' in the local area. So, we created 13 new pages, made it 100% mobile responsive, and really increased her local reach. We wanted to make sure that the website stood out from the competition. So, we created a vibrant colour scheme using a mixture of yellow, black and white. The result was a website that looks colourful while still remaining sleek and fresh. Now, Abigail Jackson Photography stands out and is more easily findable for prospective clients.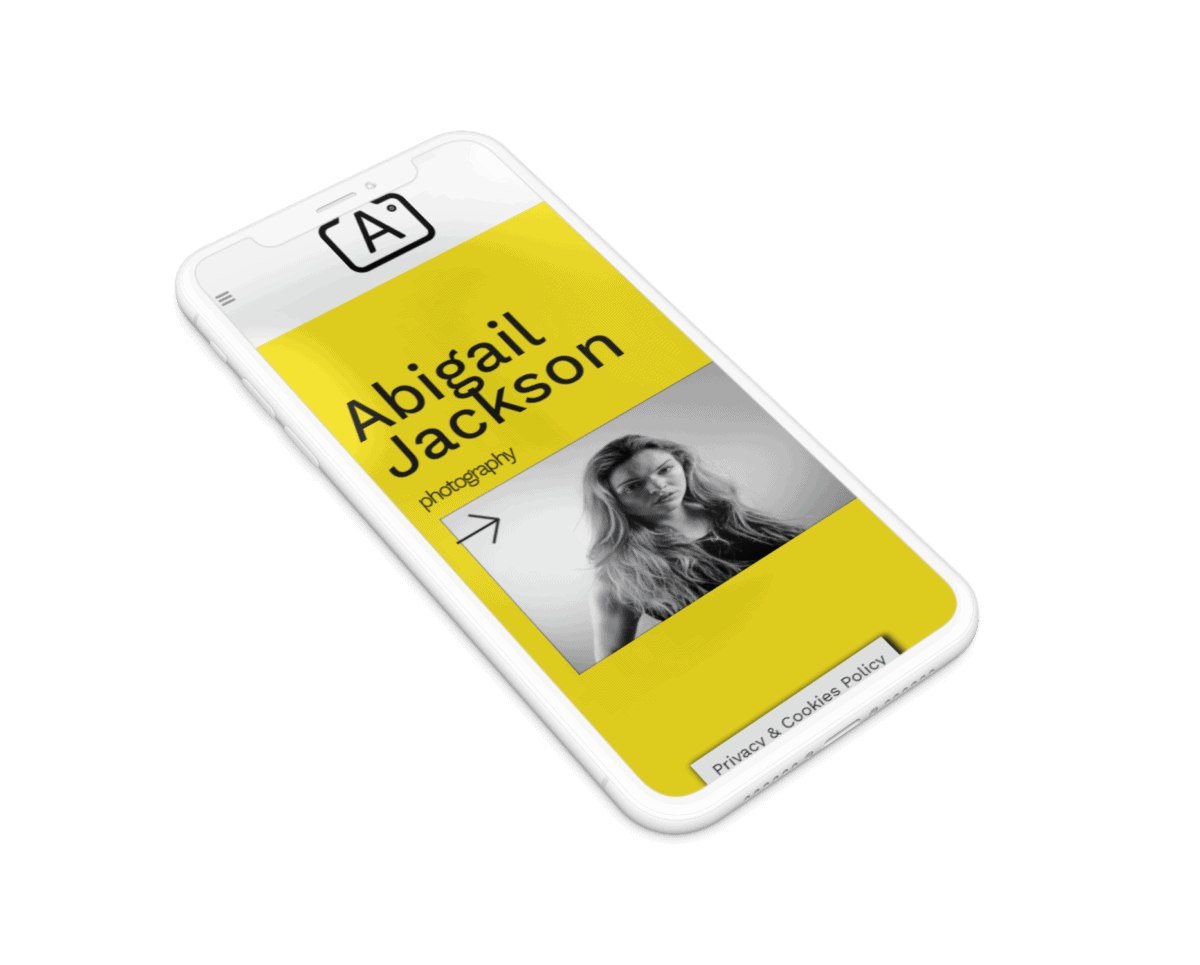 If you are looking for help with your website or social media marketing, email us on hello@deliveredsocial.com or give us a ring on 01483 608303 – we're always happy to help!