A brand new website design for this amazing non-profit
We're passionate about helping organisations like Accessible Chair Yoga grow
Sometimes in social clinics, we just click with organisations. That's exactly what happened with Accessible Chair Yoga.
This great non-profit is dedicated to bringing their passion for yoga to everyone, no matter their age, ability, or limiting condition. They believe that yoga can be used to improve the quality of life for everyone! They offer yoga in places such as care homes, dementia centres, and others who benefit. So, they needed a new website to showcase all that they do. See what we created by reading on!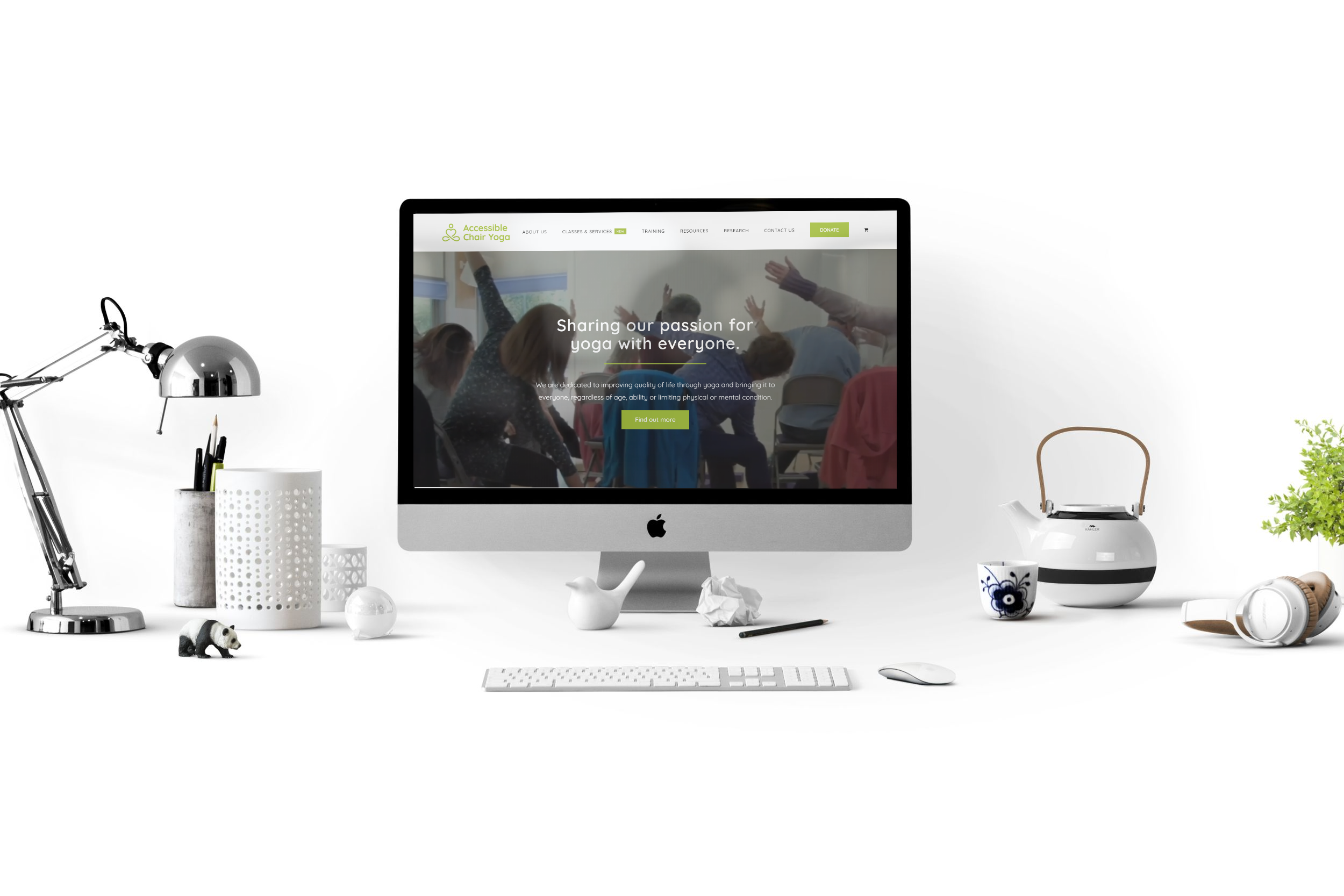 Accessible Chair Yoga: The Results
We're really pleased with how this site turned out. The featured image on the home page is actually a video, which showcases a chair yoga session and gives site visitors a bit of visual insight into what it's all about. There's a clear layout, helping people to find what they need quickly and easily. Furthermore, we kept to a green colour scheme throughout to make sure the site remains branded. This also has the dual purpose of making the Accessible Chair Yoga site feel bright and uplifting, which is part of what they do! We built this site as part of our Delivered Social Green initiative, so it was totally FREE of charge. We do this because we believe non-profits such as this can better use their money elsewhere, to help people. Overall, this site has enhanced their online presence so more people who can benefit from their services can find them!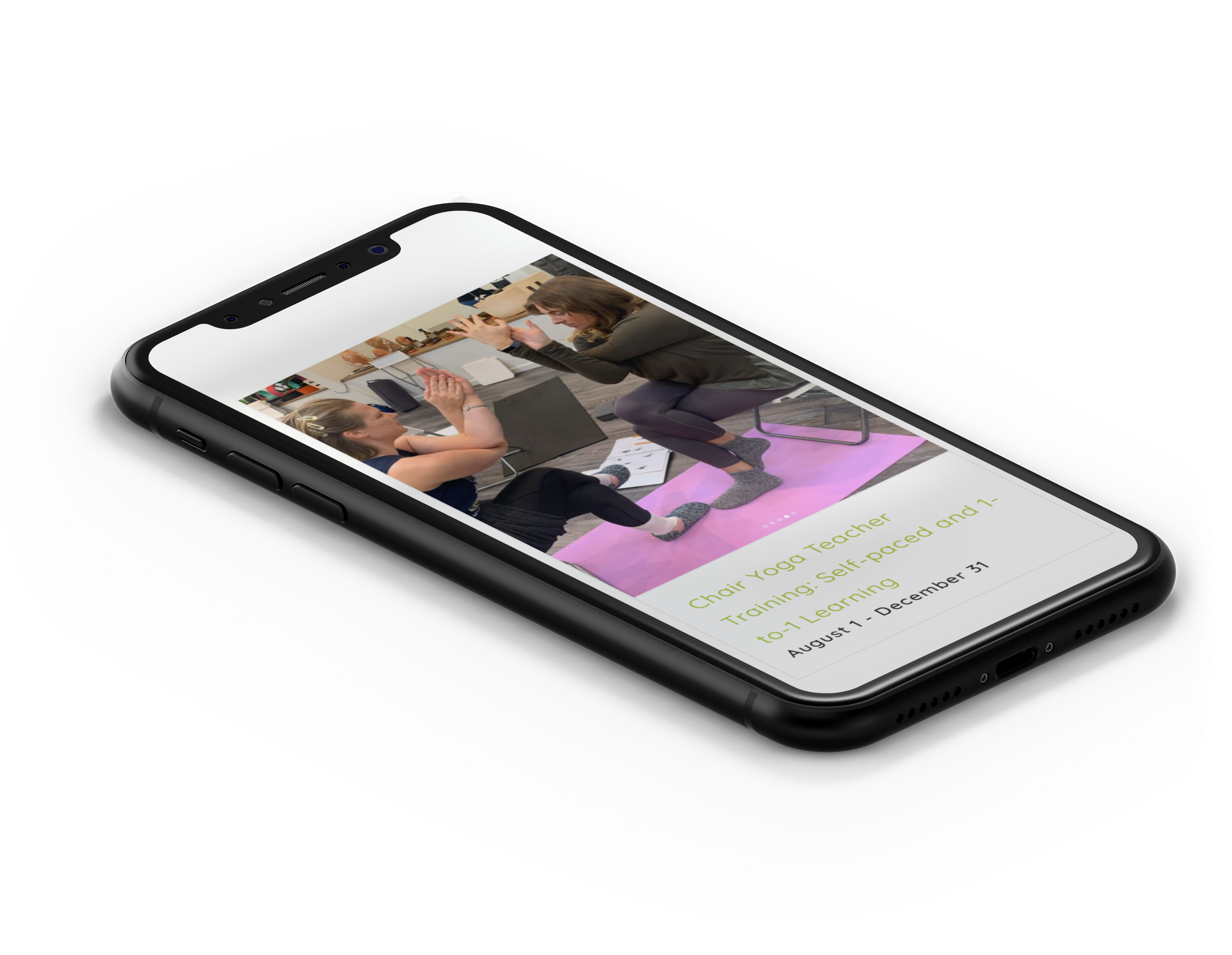 If you are looking for help with your website or social media marketing, email us on hello@deliveredsocial.com or give us a ring on 01483 608303 – we're always happy to help!