Business growth simplified with a brand new web design
We're passionate about helping businesses like Animal Evalution grow
At Delivered Social, we're huge animal lovers. So, we were VERY excited to work with Animal Evalution!
This is a fun business with one important element- dogs! Through her business, Eevey provides obedience training, in-house pet care, and talented dogs to star on the stage and screen! In fact, some of the dogs trained here have starred in productions including the Wizard of Oz! It goes without saying that we were keen to get stuck into this project, read on to find out more about it.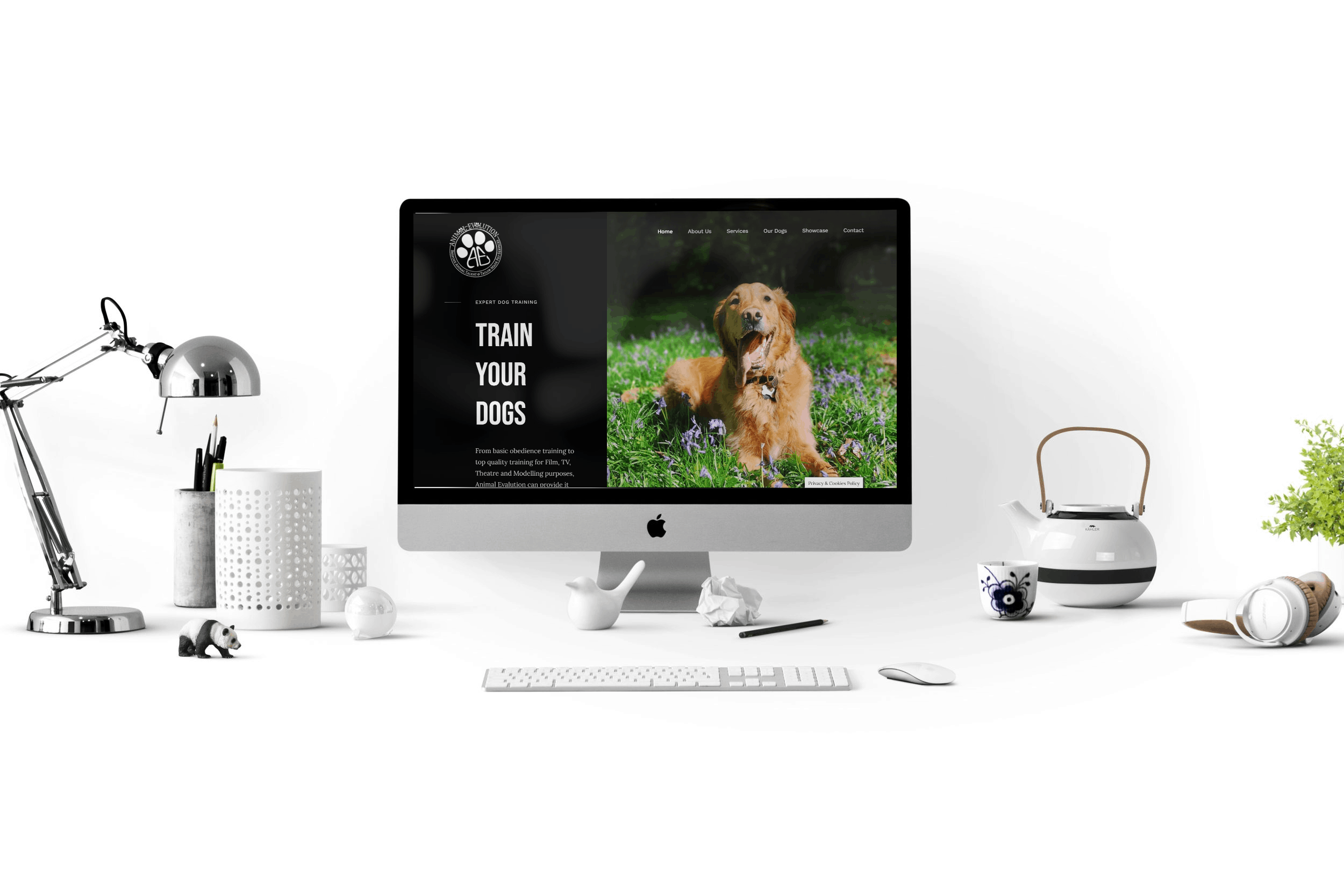 Animal Evalution: The Results
This is a multi-faceted business that's unlike any we've worked for before, so we knew Animal Evalution needed a very special site. We created a site using plenty of cute dog pictures, to make sure they're centre stage! And, we mainly used a black colour palette to keep things focussed on the dogs and give off an air of exclusivity. Overall, we were very pleased with this project and loved working with Eevey and finding out more about her amazing business!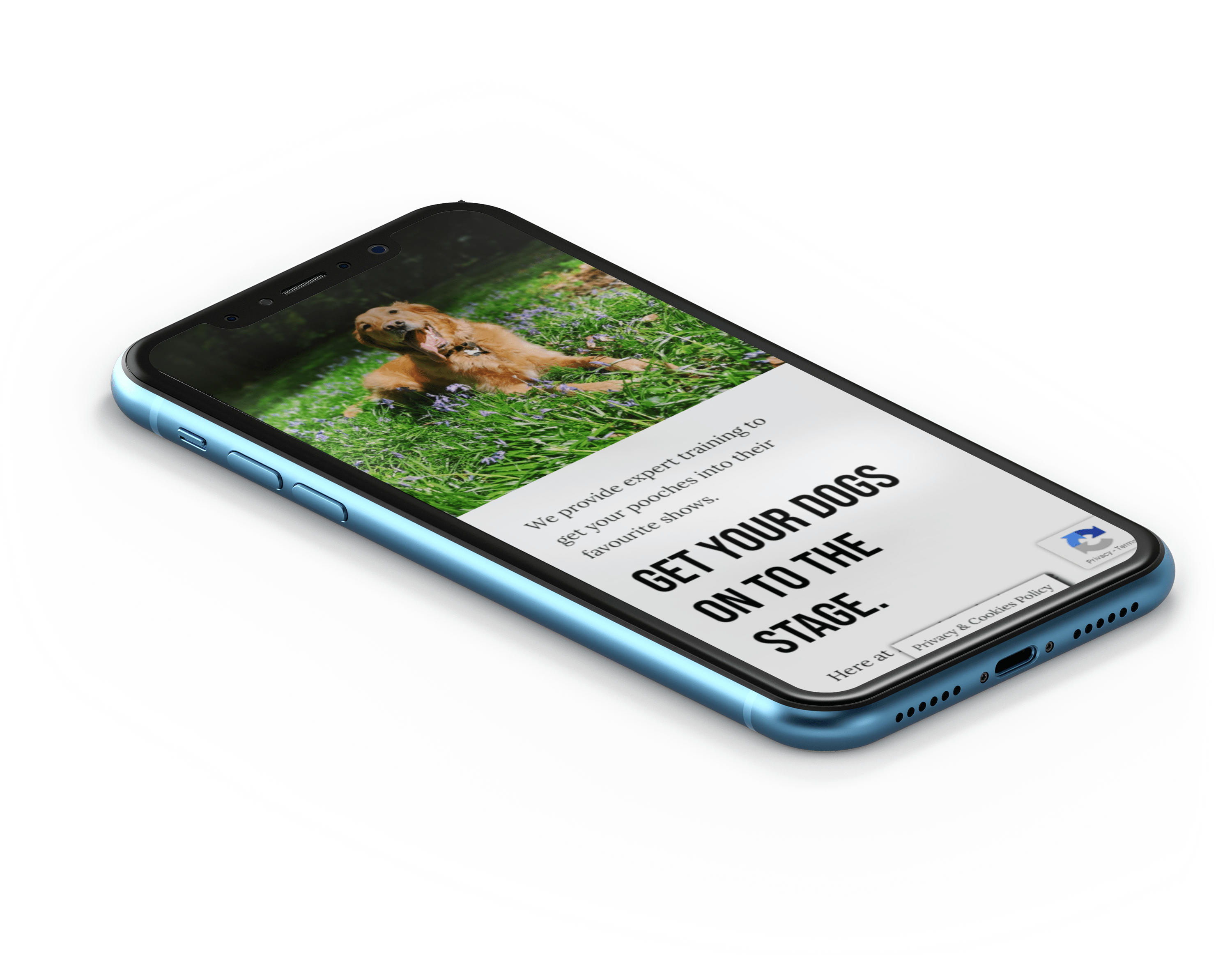 If you are looking for help with your website or social media marketing, email us on hello@deliveredsocial.com or give us a ring on 01483 608303 – we're always happy to help!