Business growth delivered with a bespoke website
We're passionate about helping businesses grow and so is Bamboo Consultancy
Bamboo Consultancy offers truly unique marketing services to their clients that we wanted to help them showcase with a brand new website.
They specialise in growing top-line sales and strengthening a team's capabilities. They offer some really effective solutions to their clients, including the bespoke Smarketing 360 Programme, a service that is highly useful for a whole range of businesses!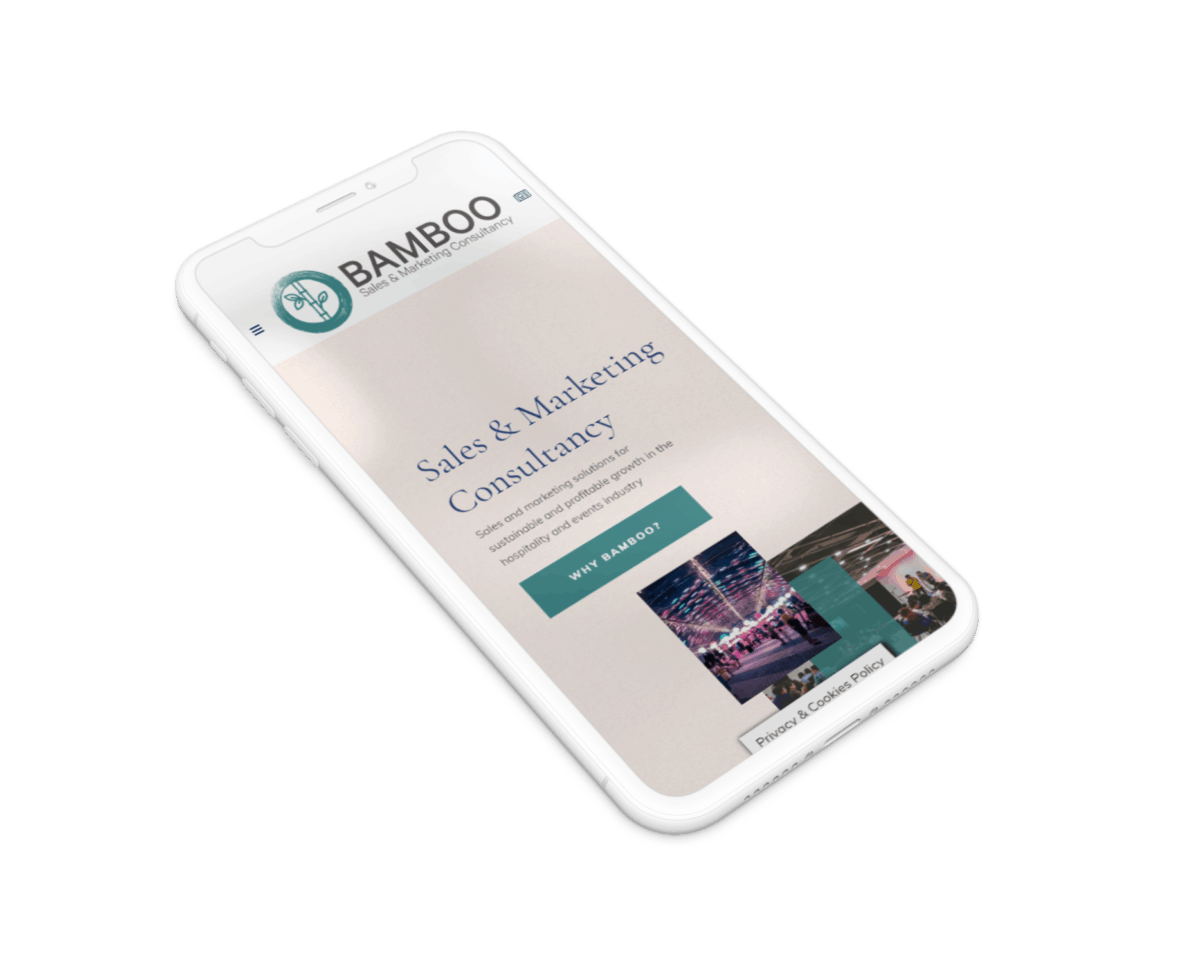 Bamboo Consultancy: The Results
Bamboo Consultancy wanted a clean web design to target more of the clients who need their services to grow their businesses. So, we came up with a clean and refreshing site. The main aim was to explain their business successfully to their visitors, helping to turn them into paying clients. As a result, we made sure to really highlight the unique things they can offer, producing a site that showcases this business and makes it stand out from the rest!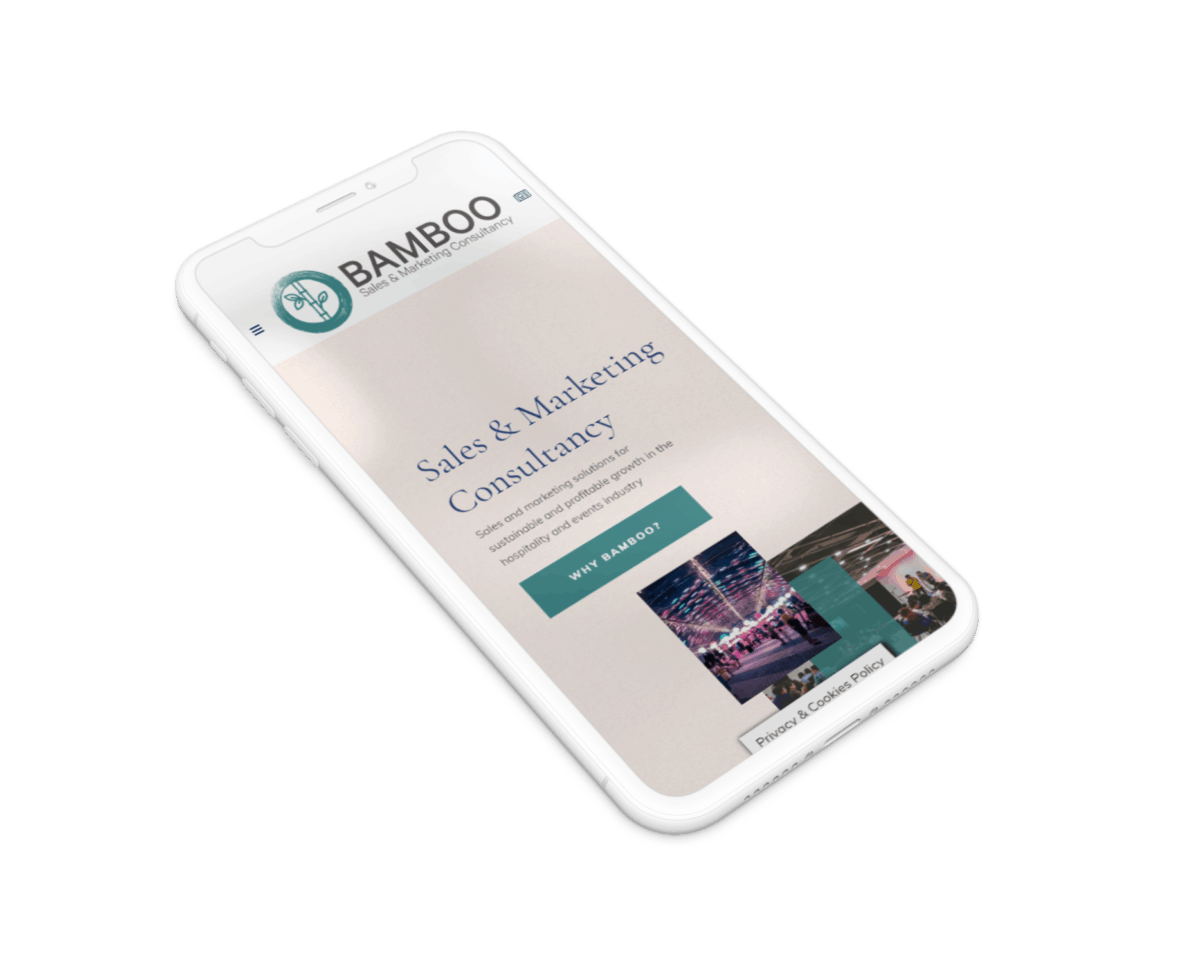 If you are looking for help with your website or social media marketing, email us on hello@deliveredsocial.com or give us a ring on 01483 608303 – we're always happy to help!