A brand new website design for this tasty business
We're passionate about helping businesses like Beebs grow
Beebs is a delightful company who sell energy bites! They're healthy, nutritious, and 100% vegan.
They came to us wanting to refresh the look of their website, to better represent their products and what their brand is all about. Delivering 'a burst of energy in every bite,' Beebs is a fun and tasty company that we've loved to work with!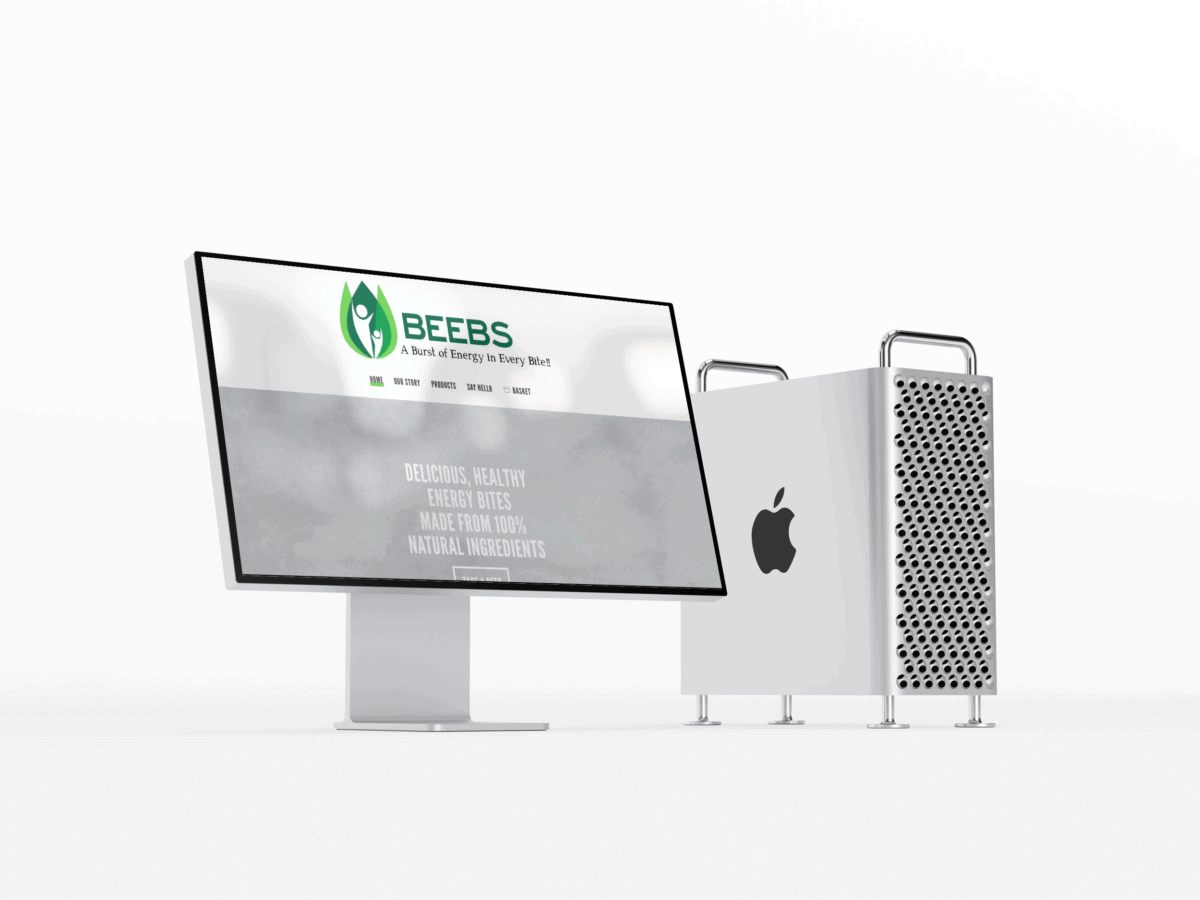 Beebs: The Results
We worked with them to revamp and transform their website and raise their social media presence! This was achieved through the design and build of a brand new white and green-themed website which links in with their energetic logo. Furthermore, we used plenty of mouthwatering images of their products. The aim is to showcase the products and attract new customers who are looking for a healthier, more nutritious alternative to regular snacks. Overall, we were pleased with this site and the revamped online presence it has given Beebs!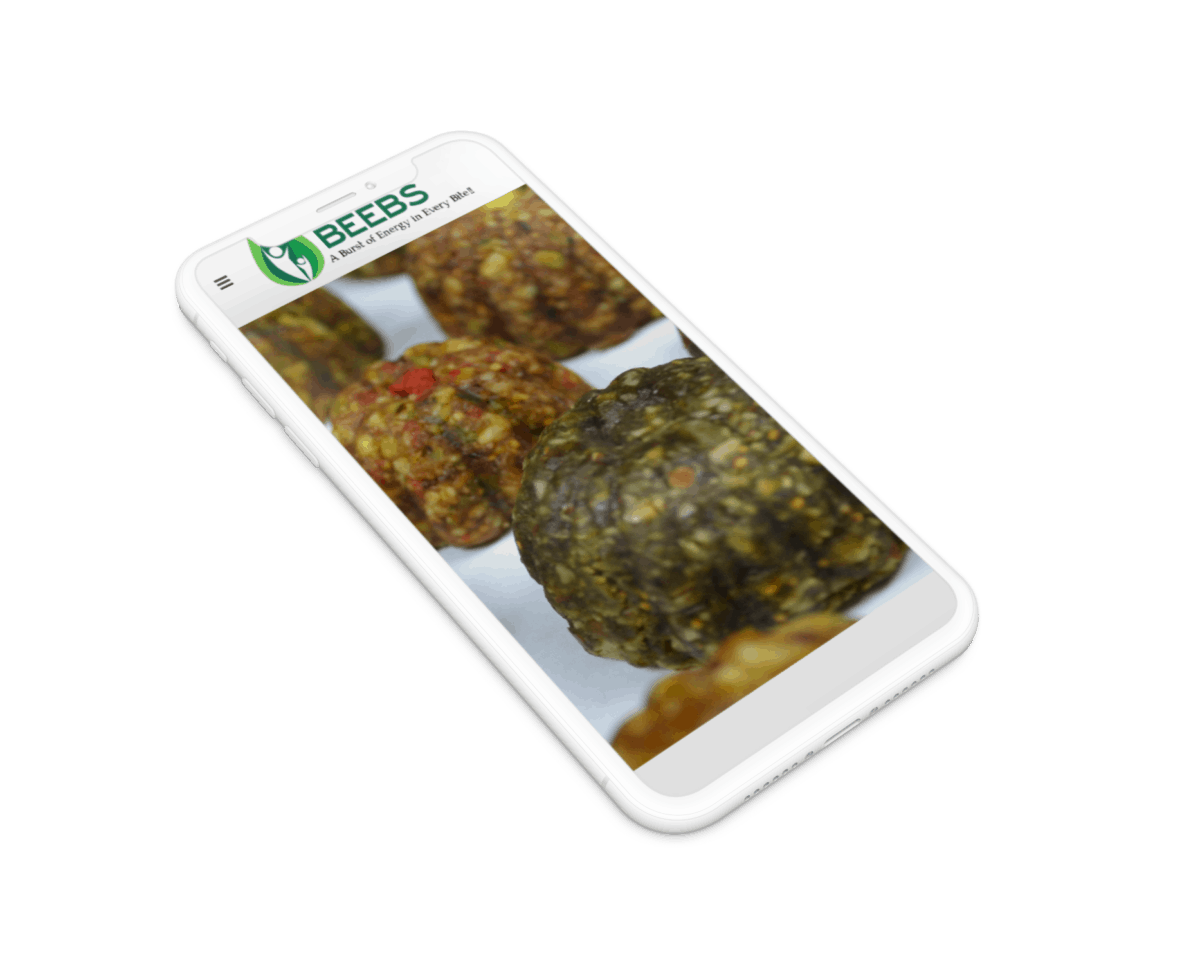 If you are looking for help with your website or social media marketing, email us on hello@deliveredsocial.com or give us a ring on 01483 608303 – we're always happy to help!