E-commerce, a blog, and recipes all rolled into one responsive web design!
We're passionate about helping businesses grow with new websites. Meet Bnutz…
We love helping local businesses wherever we can. So, when Bnutz needed a new website, we jumped at the chance!
This fun business has created a new range of delicious nut butters that are perfect for giving yourself that extra energy boost. Each and every one of their delicious jars are free from preservatives, refined sugar and palm oil. They're also vegan-friendly. And, they have the most delicious recipes ready for you to try! So, Bnutz needed a website to showcase all this and more, which we were proud to create.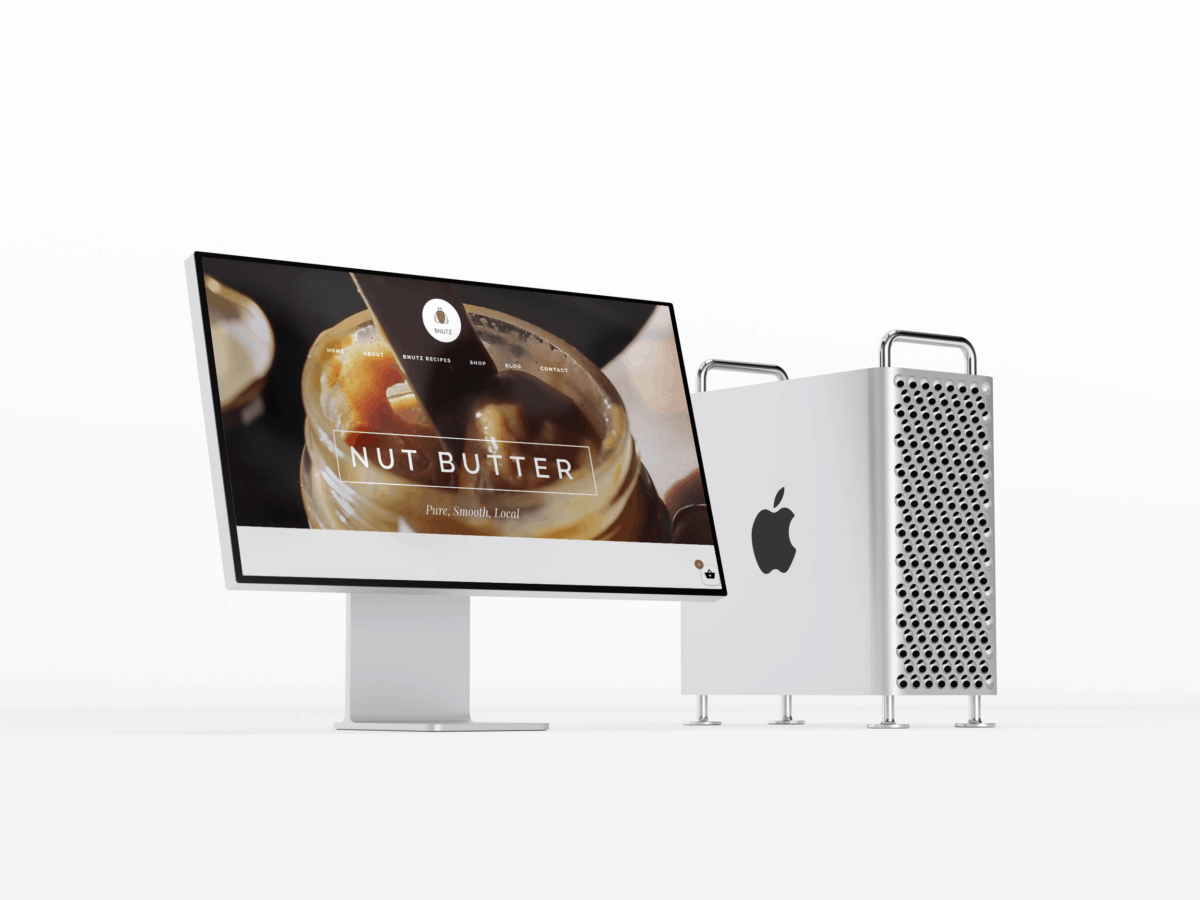 Bnutz: The Results
We created a website that showcases Bnutz' products and tasty recipes throughout. We did this with a natural colour palette and stunning imagery of their creations, including a tailor-made video! The results include a better online presence, as well as an online shop for customers to purchase all of their delicious products with ease! Alongside this, there's a blog and dedicated recipes section. Now, more customers can find this brand, whether they are local to the Guildford area or not, which we count as a great success!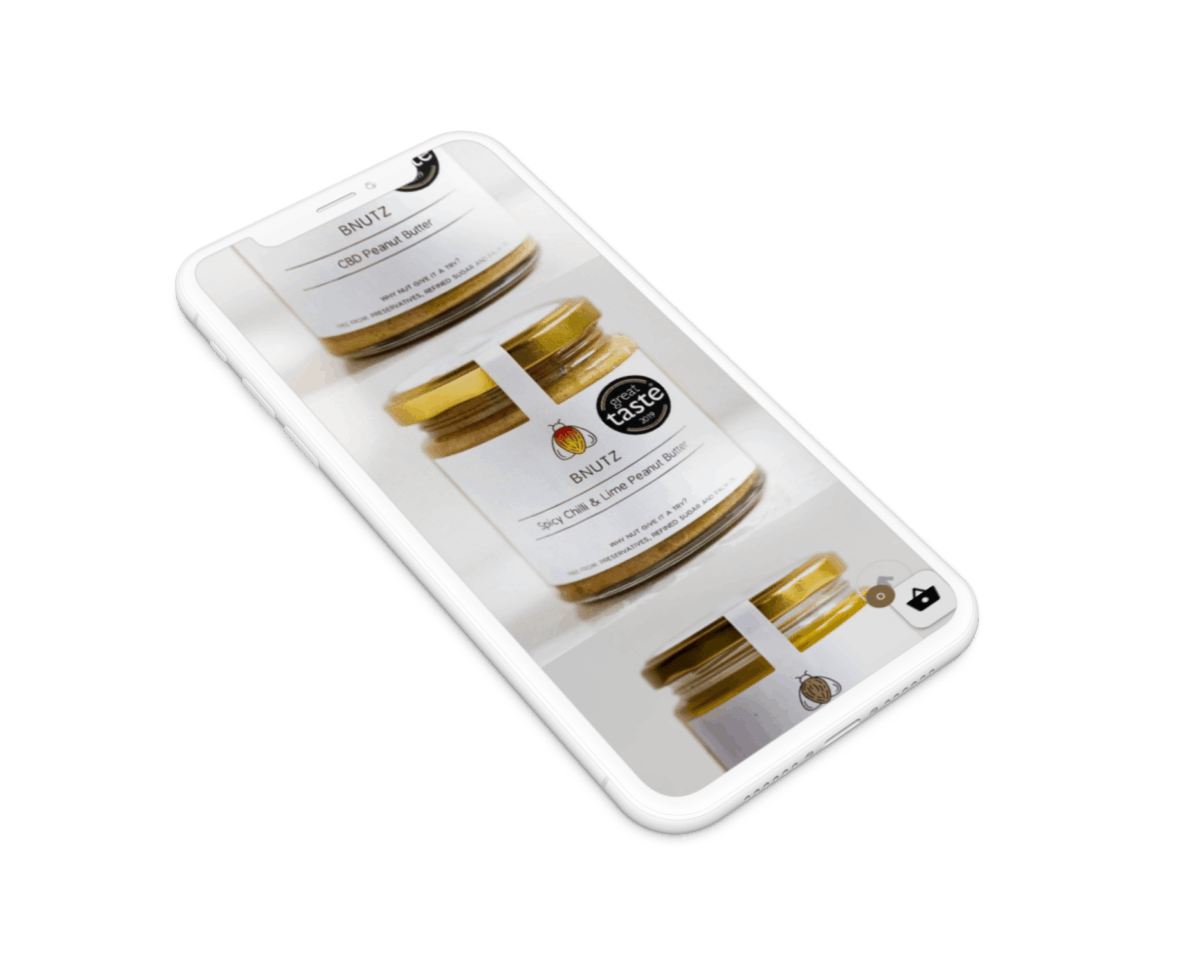 If you are looking for help with your website or social media marketing, email us on hello@deliveredsocial.com or give us a ring on 01483 608303 – we're always happy to help!