A brand new website for this hidden gem of a charitable cause in Guildford
We're passionate about working with charities like Caleb Lovejoy Almshouses wherever we can
Find out more about the new site that we designed and built for them, free of charge as a part of our Delivered Social Green initiative.
Caleb Lovejob Almshouses provide beautiful Grade II listed cottages to older or vulnerable people in the Guildford community. Upgraded to provide comfortable 21st-century living, these properties are a safe haven for many people that may not have otherwise been able to afford them. We were delighted to be able to gift them a brand new website where people can apply for a home, donate to the charity and find more information.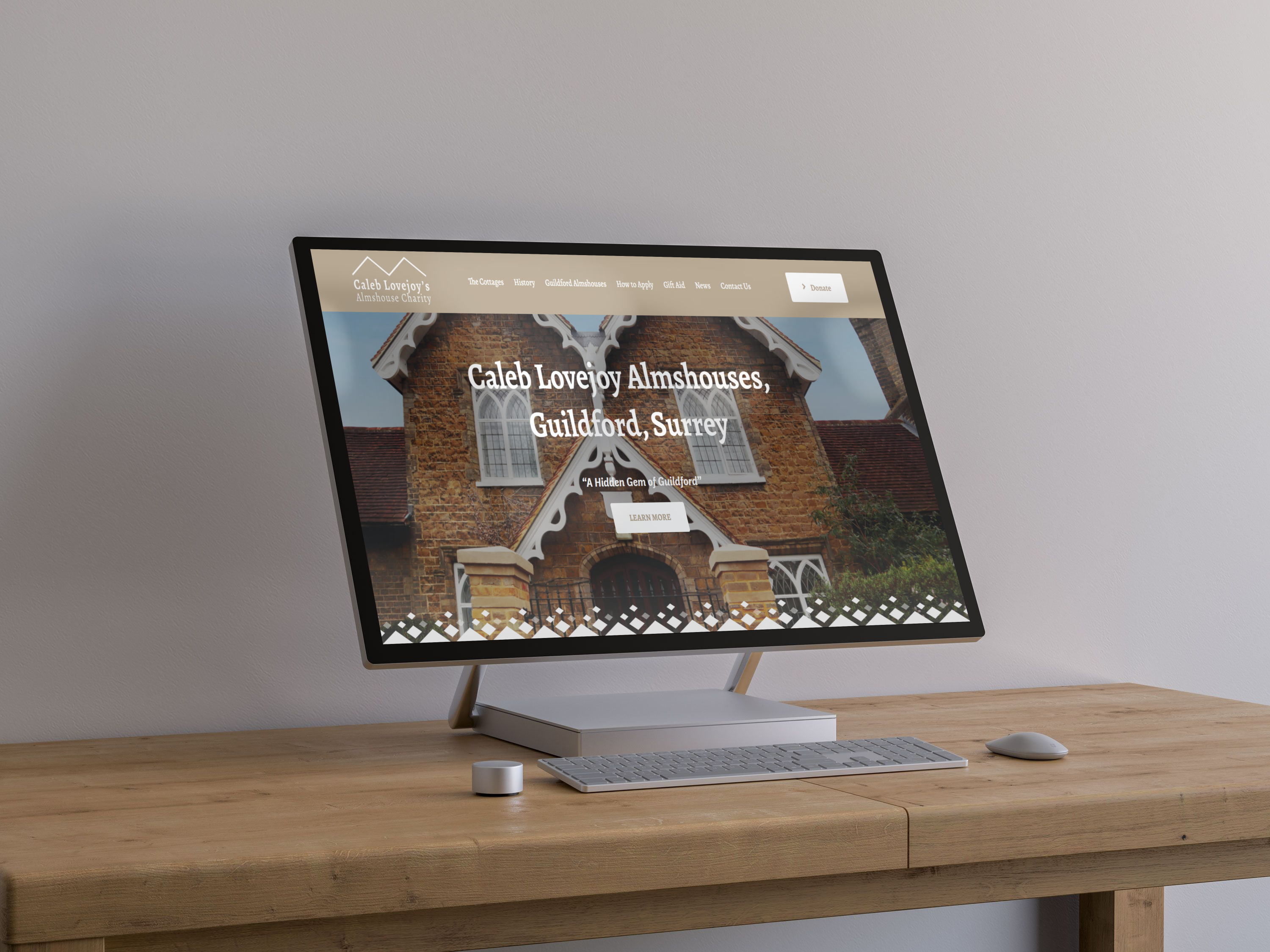 Caleb Lovejoy Almshouses: The Results
Located in such a quaint, beautiful part of the town and providing such a wonderful service, we had to create a platform that reflected everything about the charity. From gorgeous imagery of their properties to plenty of information on the origin and ongoing life of the charity, there is something for everyone. We made it super easy to both apply for one of these properties and donate to keep the cause going. With colours and designs reflecting the history of these homes – we think their new website is just what the charity needed.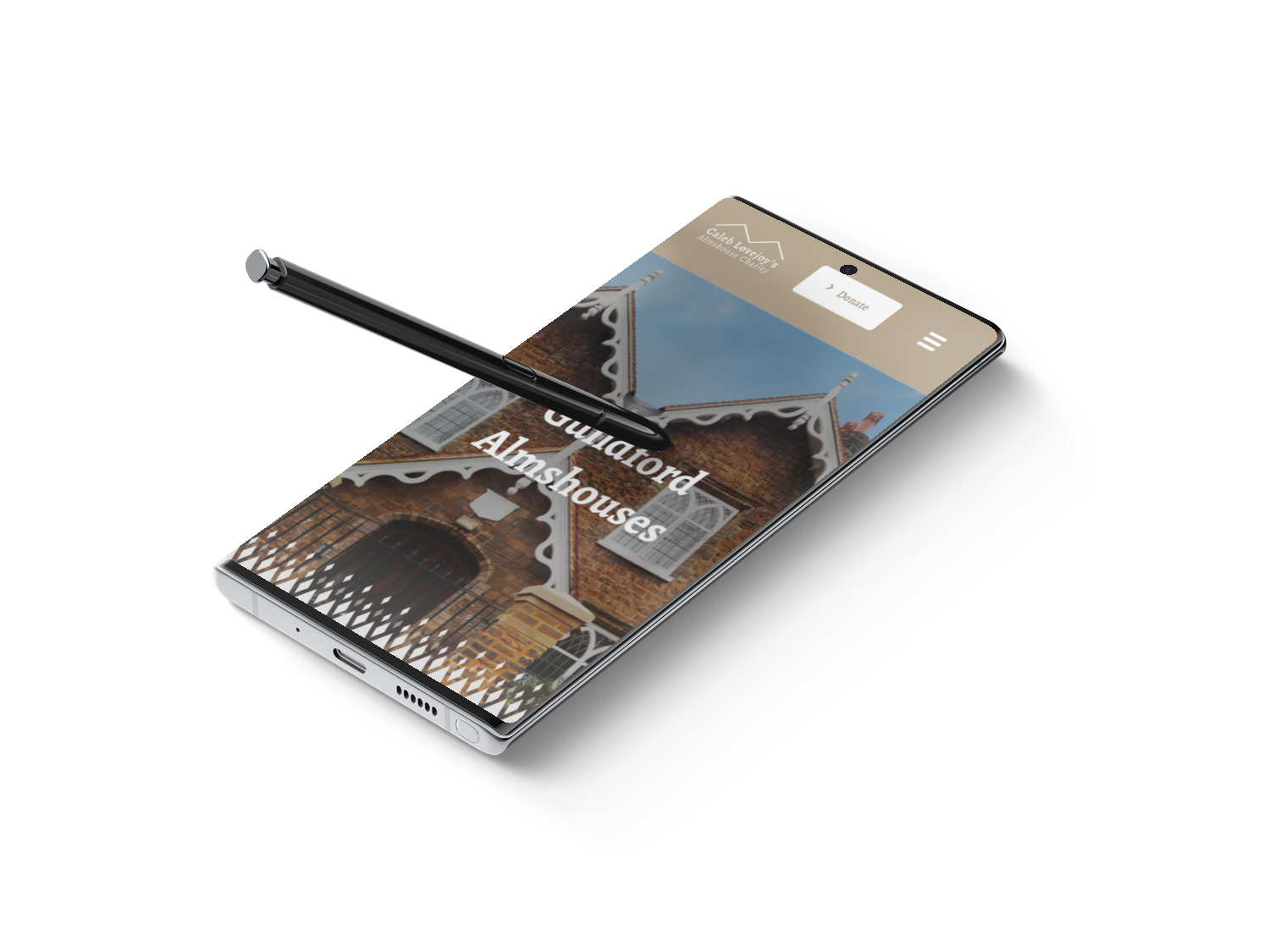 If you are looking for help with your website or social media marketing, email us on hello@deliveredsocial.com or give us a ring on 01483 608303 – we're always happy to help!