A fun new portfolio website for this photography business!
We're passionate about helping businesses like Chater Dunham grow
A portfolio website is essential for any photographer these days! So, we were pleased to create a new one for Chater Dunham.
Emma wanted a brand new shiny website that encompassed not just her portfolio of brilliant photographs, but also informed people about the fantastic workshops she offers! Delivered Social snapped up the chance to help this small local business by providing a new website.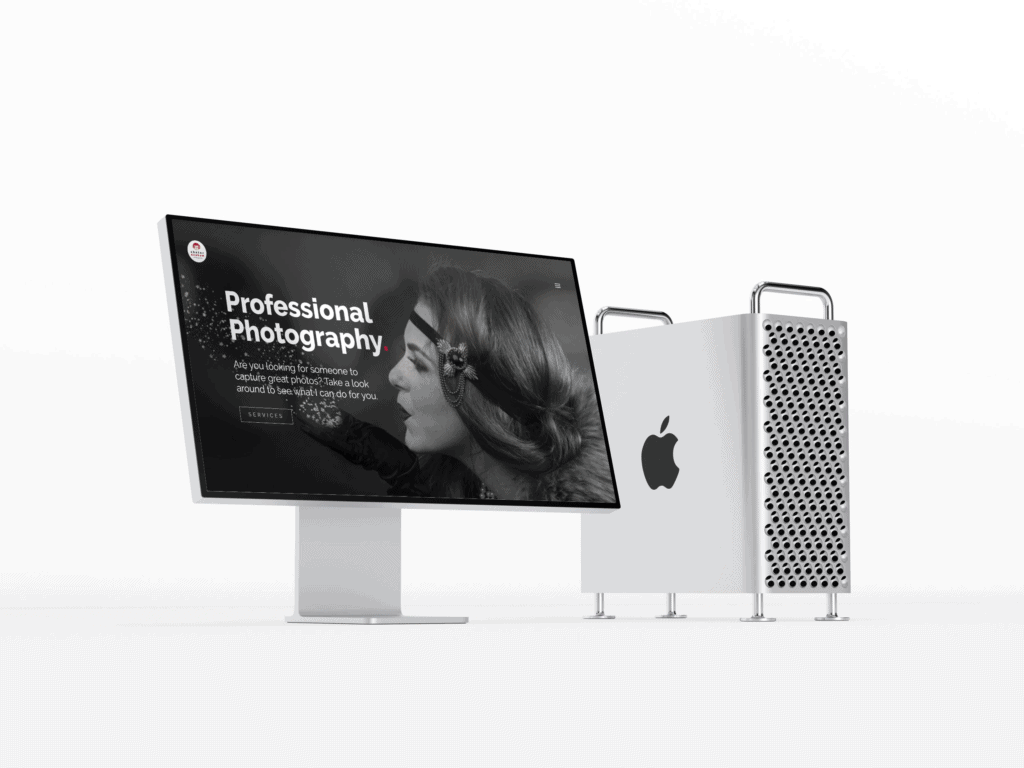 Chater Dunham: The Results
We worked with this business to help showcase all of the different photography services on offer. From headshots to babies, kids' photoshoots to pets, Emma really does cover it all! And, she provides a variety of photography workshops for her customers, too. Chater Dunham is a fantastic solution whether you want help with building your photography knowledge on, putting together a portfolio, or more.
As a result, Emma needed web design to showcase the range of things she offers. So, we built a killer website that really helped capture the essence of her business. And, the results really speak for themselves. The local presence has been elevated to new heights, allowing Emma to find new customers for photography, workshops, and more!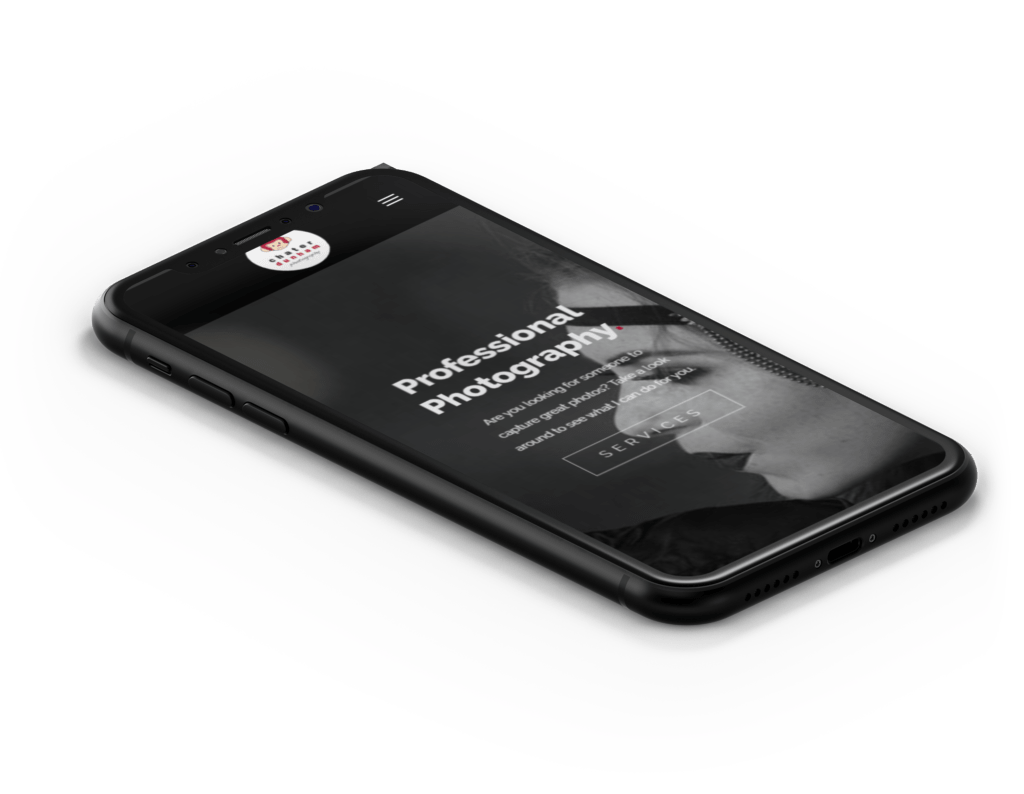 If you are looking for help with your website or social media marketing, email us on hello@deliveredsocial.com or give us a ring on 01483 608303 – we're always happy to help!
Book your FREE social clinic today.
We've held over 750 social clinics at our Guildford offices. If you are a business looking to grow, change your strategy or simply learn why not book in your free session today! We've got popcorn!