Business growth simplified…
We're passionate about helping businesses like Chobham Hair Studio grow
Find out more about the new site that we designed and built here.
Chobham Hair Studio is not just a salon. They offer a multitude of unrivalled services that all blend into a truly luxurious experience. With this in mind, their website needed to reflect that easy, relaxing atmosphere they've worked so hard to achieve in-house. Previously, their site was confusing and a little too complicated for what customers wanted. Our web designers were happy to step up to the plate and create something much more user-friendly.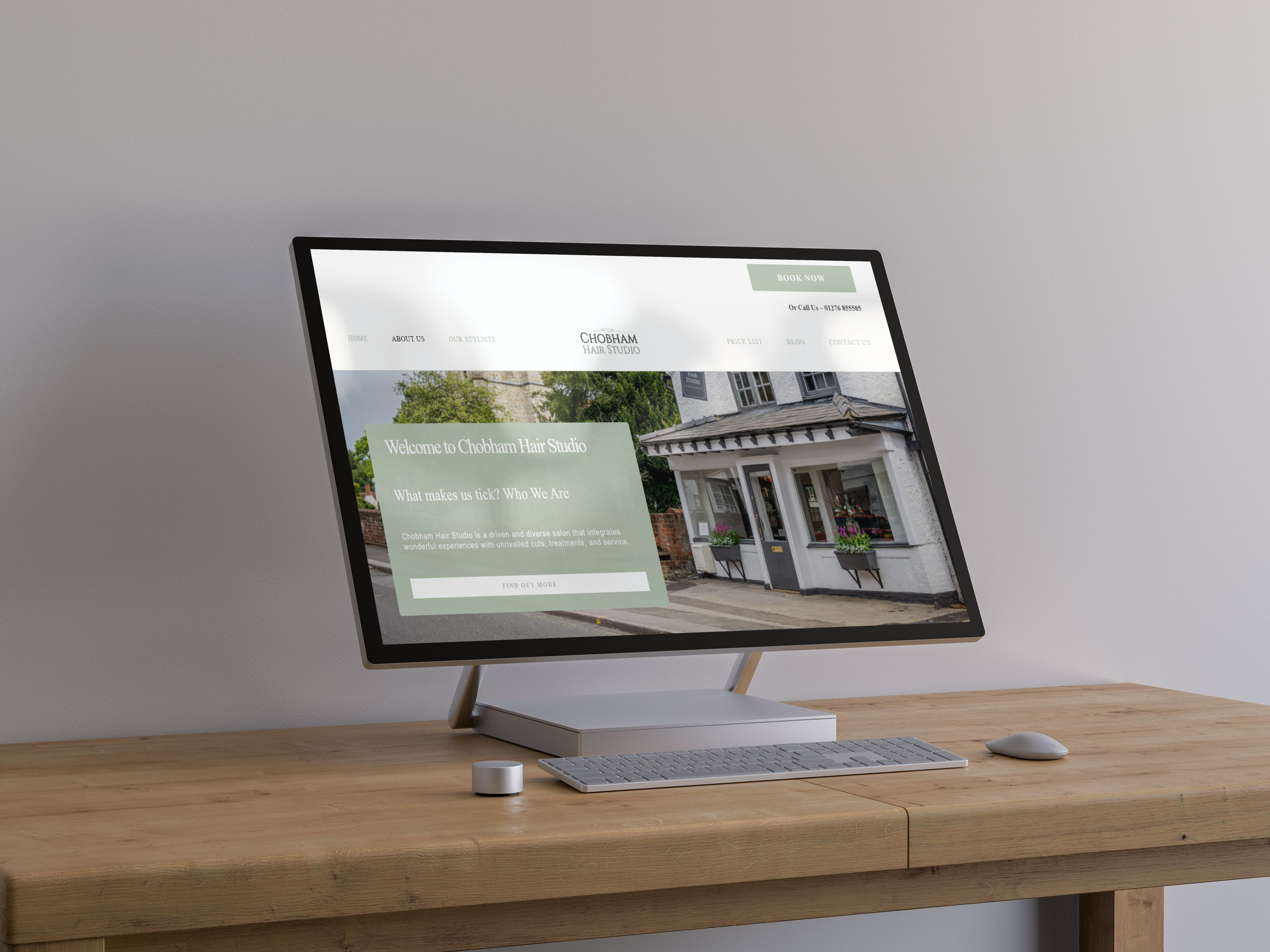 Chobham Hair Studio: The Results
From hard to navigate and a bit all over the place to sleek and simple in no time. Our web team quickly got to work implementing the company branding and just stripping back the online content to better the user experience. It now means that everything a customer could ever need to know is available to them in just a click or two.
Chobham Hair Studio now have a platform to draw in new customers that offers the same relaxing and simple experience as a visit to the salon!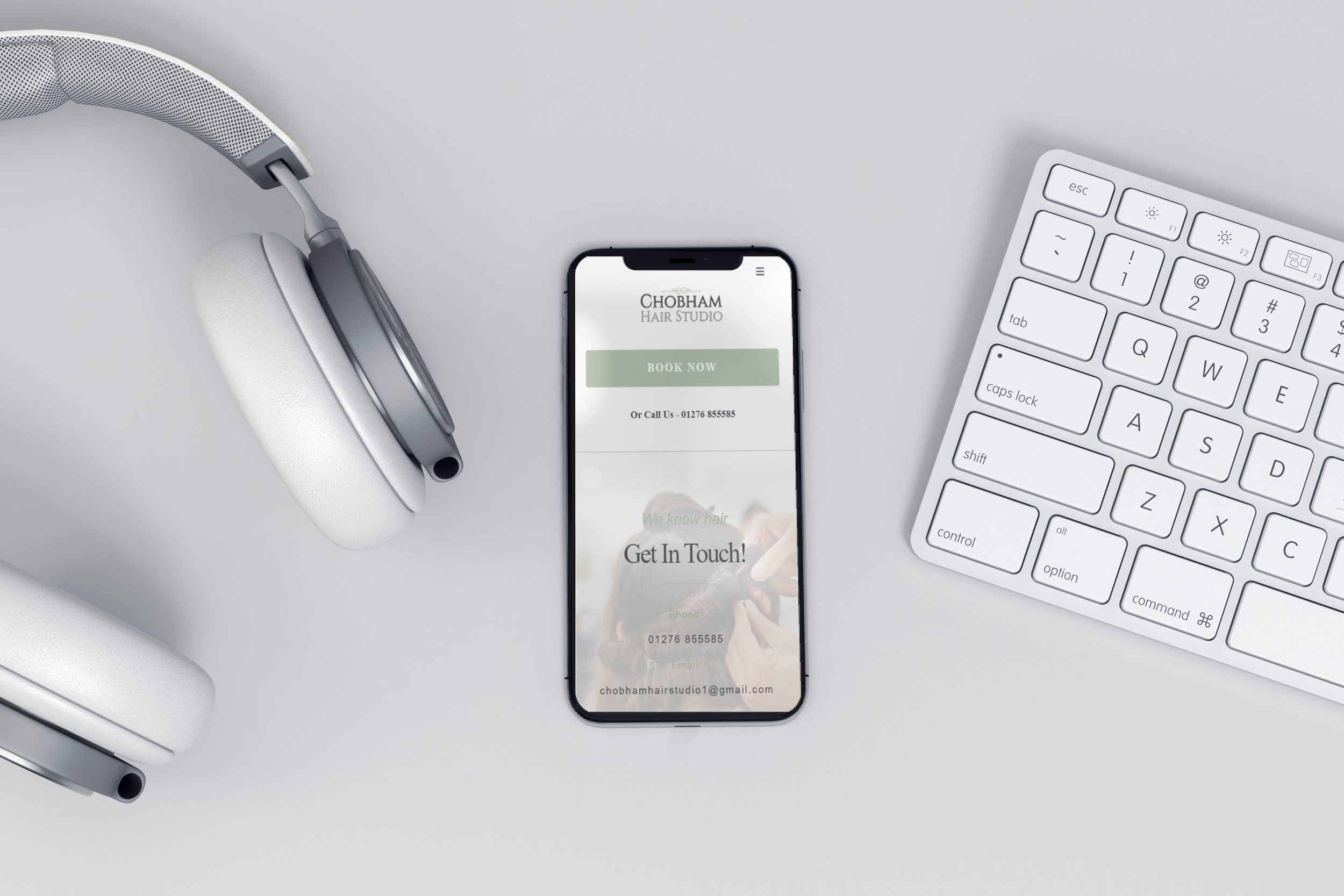 If you are looking for help with your website or social media marketing, email us on hello@deliveredsocial.com or give us a ring on 01483 608303 – we're always happy to help!