Business growth simplified with a brand new website design
We're passionate about helping businesses like Chosen Men Barbell grow
Sometimes in social clinics, two companies just click. That's exactly what happened with Chosen Men Barbell
This business offers a range of quality fitness clothing and coaching services. It was created to give customers information you need and affordable programs from experienced coaches to reach their goals. Veteran owned and operated, their coaches have experience in Military and Law Enforcement training, Bodybuilding, Powerlifting, Cross fit, American Football, Rugby and Nutritional coaching. Chosen Men Barbell needed a new website to better showcase what they do. Keep on reading to find out more about the project.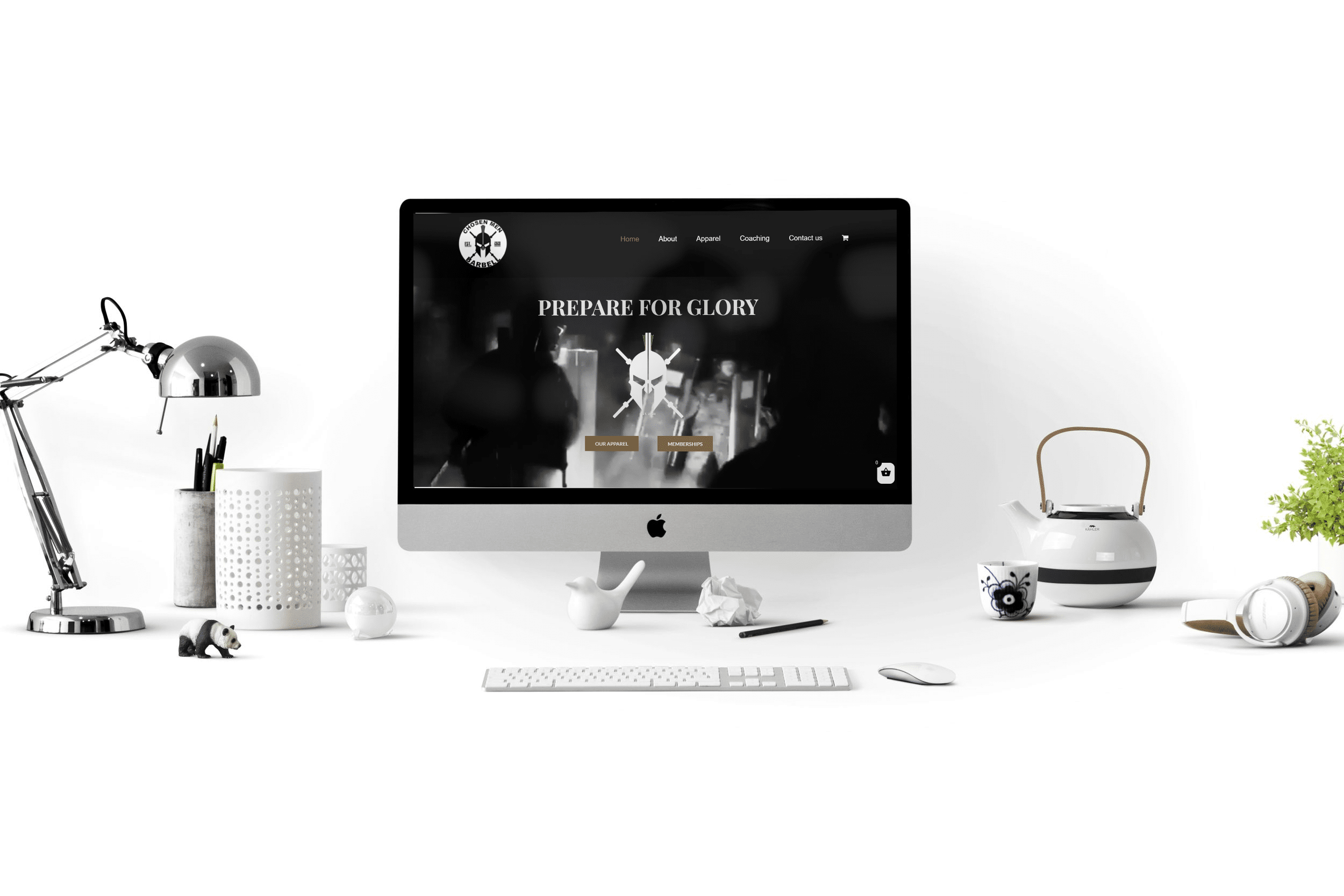 Chosen Men Barbell: The Results
They already had a website, but it needed updating and reworking in order to show what the business is about. The website is clearly laid out so customers can choose between the apparel and coaching services, depending on their needs. The featured image on the site is a video to create interest and excitement. There's also a place to easily contact them, and also an Instagram feed so site visitors can keep up to date with what's going on with Chosen Men Barbell really easily! Overall, we're pleased with how this site has turned out and the enhanced online presence it has given them.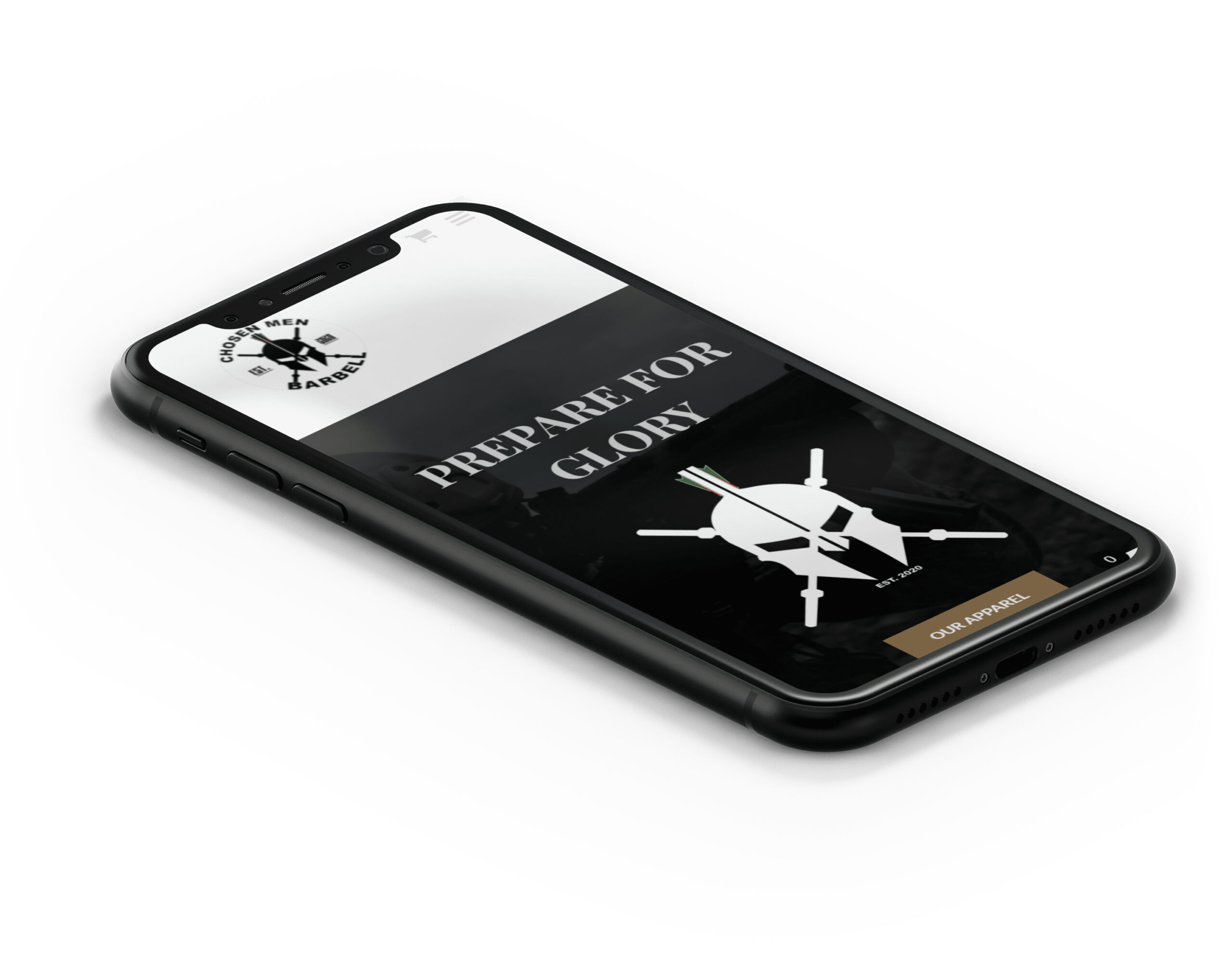 If you are looking for help with your website or social media marketing, email us on hello@deliveredsocial.com or give us a ring on 01483 608303 – we're always happy to help!