Marketing solutions simplified with a brand new, mobile responsive website
We're passionate about helping businesses grow and so is Clarity Communication
Find out more about the new site that we designed and built here.
Phillipa from Clarity Communication wanted to reach into the digital world with her business. As a result, our web design project was born. This business is a marketing, PR, and communications consultancy with a wealth of knowledge. We're always happy to work with local businesses to help them grow, so we were excited to work on this sleek new website!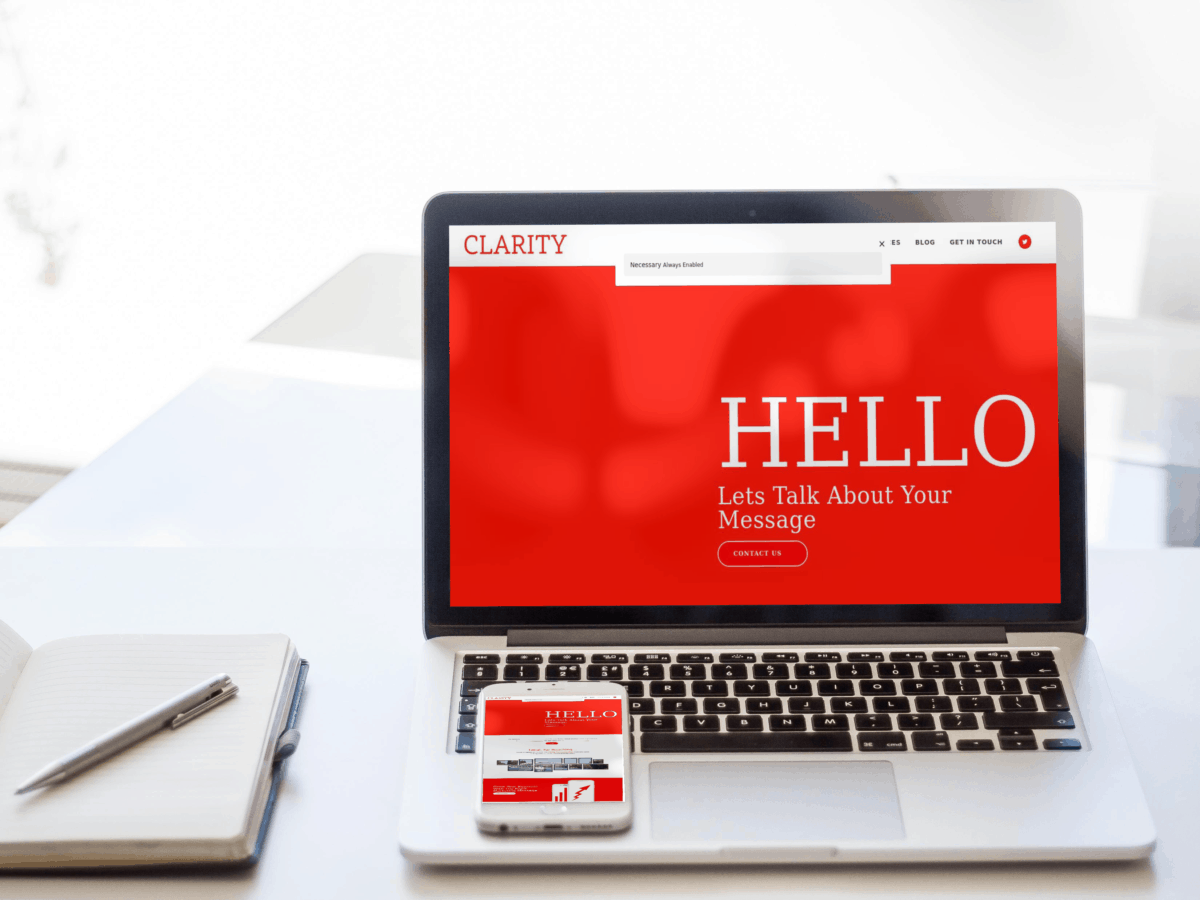 Clarity Communication: The Results
Working with Clarity Communication was an absolute joy! Our team is excited to showcase a stunning website that displays beautiful photography of Walton-on-Thames taken by Phillipa for an added personal touch. We have used a vibrant red colour scheme throughout. This makes the website stand out from the crowd, as well as being mood-uplifting and fun. The result is more than just a standard consultancy website. It creates a sense of connection with the local area with appealing visuals. The businesses' local reach has improved, and the website brings together digital and physical elements, creating a unique feel.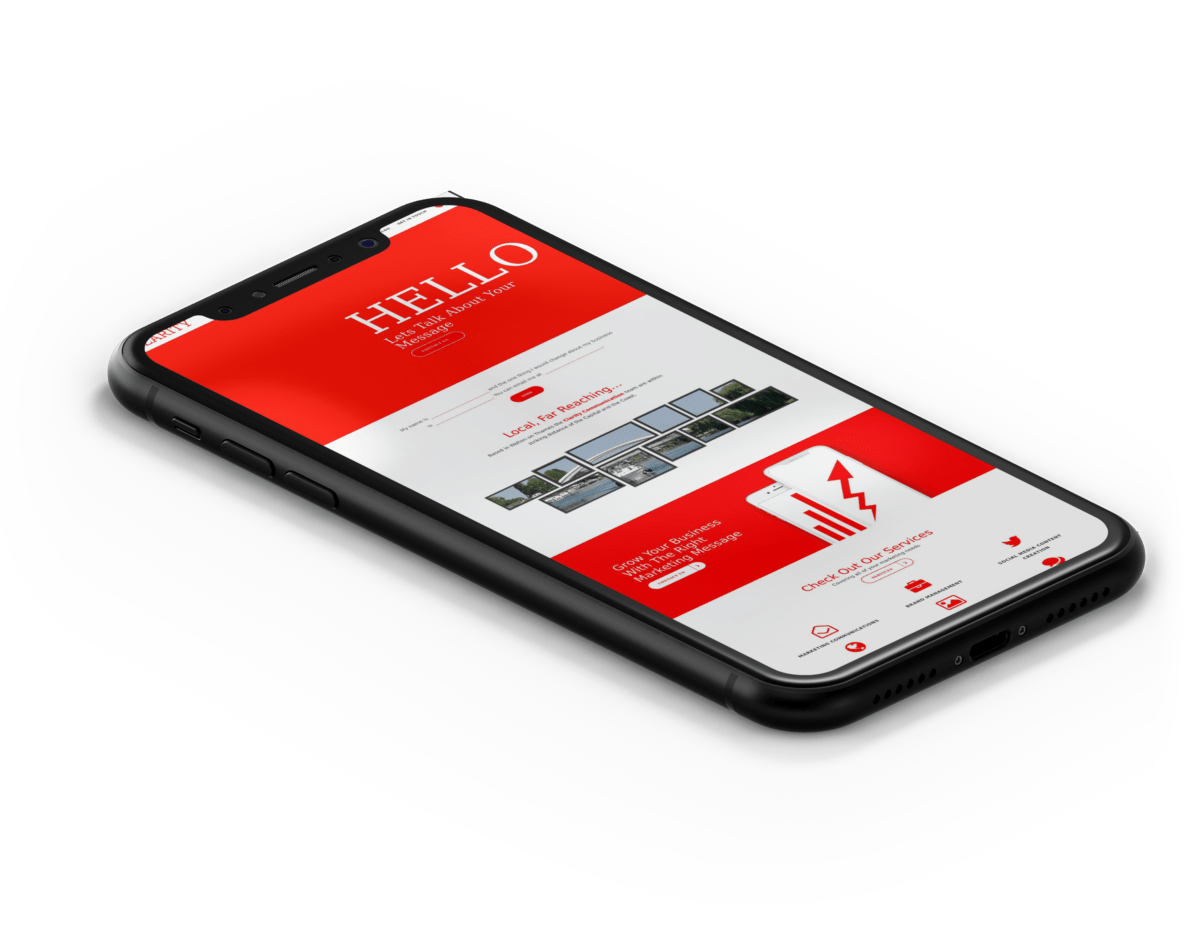 If you are looking for help with your website or social media marketing, email us on hello@deliveredsocial.com or give us a ring on 01483 608303 – we're always happy to help!