Business growth simplified with a brand new website design
We're passionate about helping businesses grow and so is Connect Surrey
This business is passionate about networking, helping other local businesses to meet like-minded others and expand their network.
Connect Surrey offer a range of meetings, events, and packages for businesses across Surrey to sign up for! From breakfast meetings to informal networking, they have something to suit everyone. They needed a new website to show it all off, and here's what we created!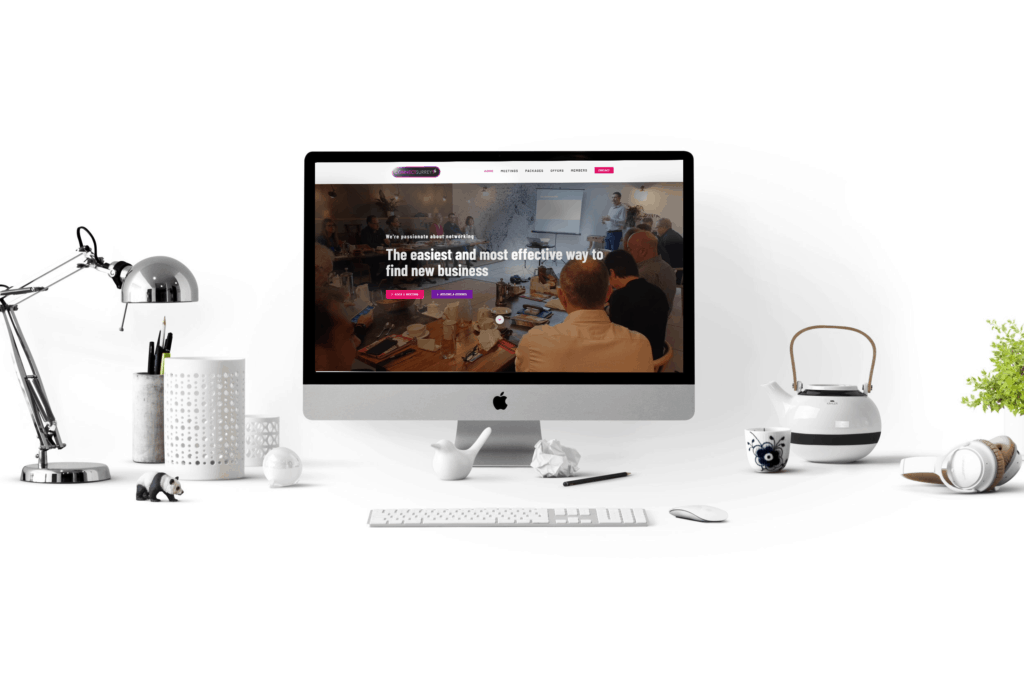 Connect Surrey: The Results
The website needed an update, so we stepped in and provided a vibrant new design! We used striking pink and purple colours to catch the eye throughout the site. And, a video on the homepage makes the site seem dynamic and exciting. This site has a lot of information that it needs to convey, so we set it out in clear sections to help site users navigate with ease. Overall, the site has given Connect Surrey an enhanced online presence to help them attract even more new members!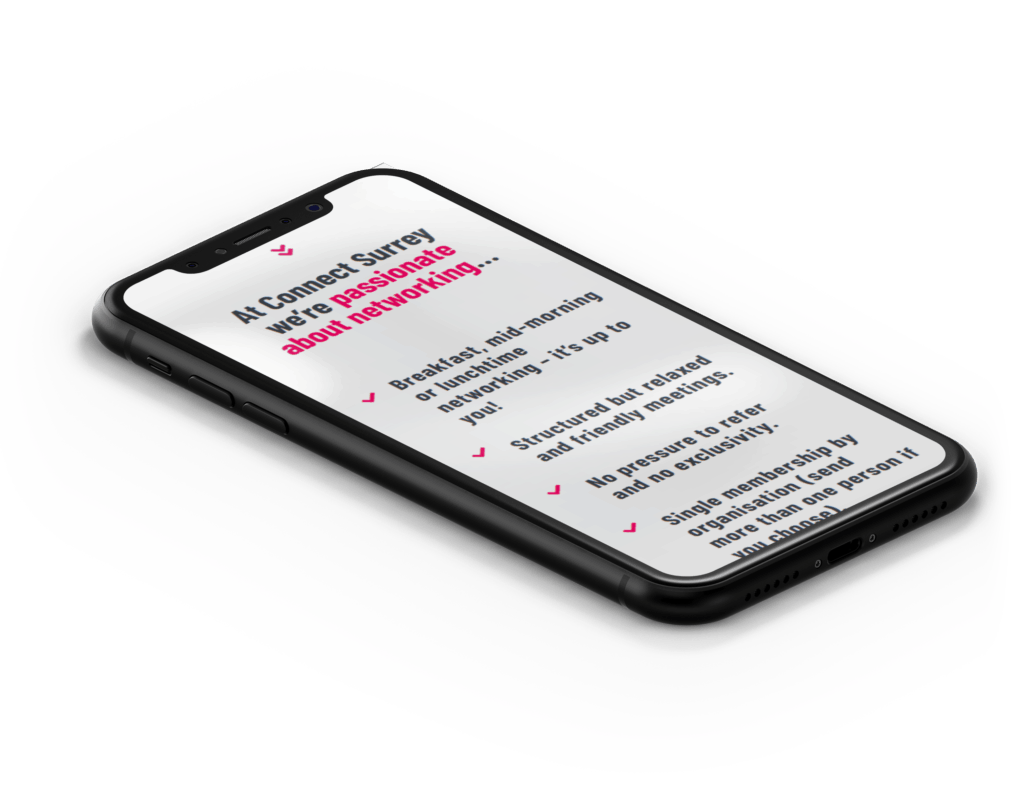 Why not visit Connect Surrey's website here to check it out.
If you are looking for help with your website or social media marketing, email us on hello@deliveredsocial.com or give us a ring on 01483 608303 – we're always happy to help!
Book your FREE social clinic today.
We've held over 750 social clinics at our Guildford offices. If you are a business looking to grow, change your strategy or simply learn why not book in your free session today! We've got popcorn!