Business growth simplified with a fresh new website design
We're passionate about helping businesses like Cure For The Yips grow
Find out more about the new site that we designed and built here.
This is a really unique business, brought to you by James Hymers, therapist and single-figure golfer.
The yips are a big problem for many athletes, preventing them from enjoying their sport and reaching their full potential. That's where Cure For The Yips comes in. James uses the latest therapies to help athletes overcome their yips, often in just one session! He needed a new website to show off this innovative area of his business. Read on to find out more about what we created…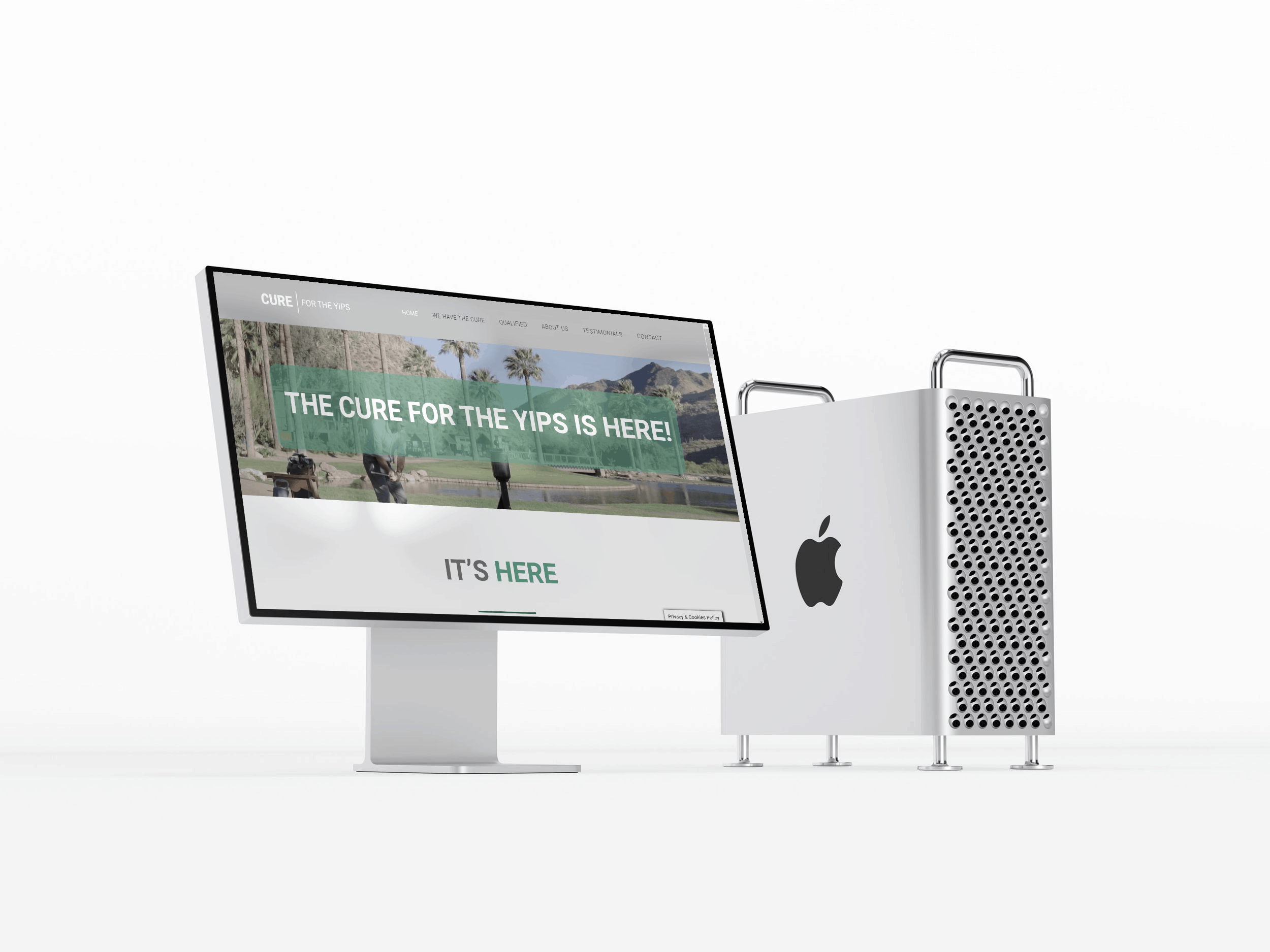 Cure For The Yips: The Results
This website needed to be clean, fresh, and calming to reflect the work James does! So, we create a colour palette using plenty of green shades. We also made sure to use lots of sports photos and videos, to keep it relevant and relatable to what Cure For The Yips is all about and aims to solve. This is a sleek one-page website, so it was important that all the information was clear and concise. So, we made it really easy to contact James about his therapies, and also included a few testimonials to really show off what he does. Overall, we were really pleased with the results!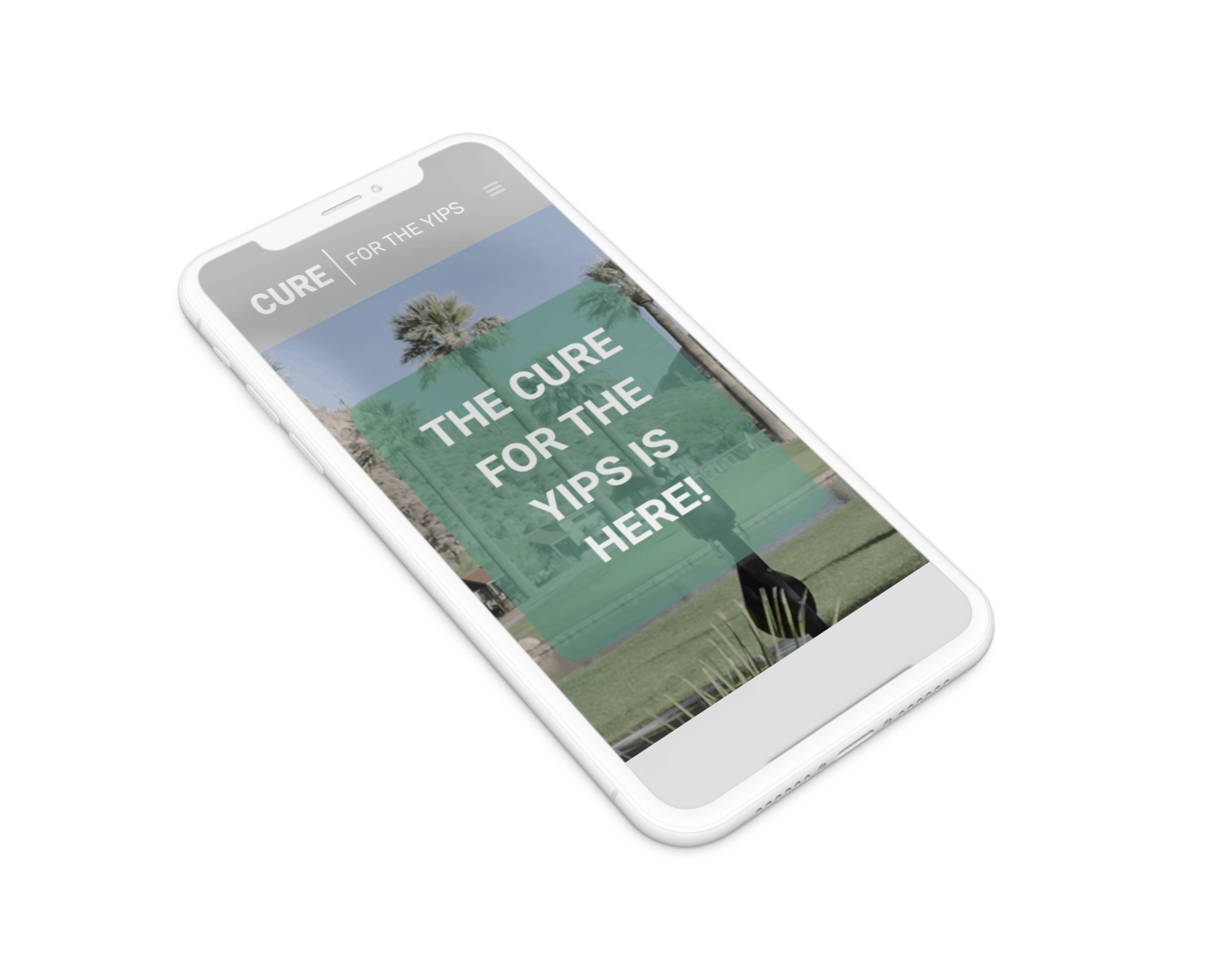 If you are looking for help with your website or social media marketing, email us on hello@deliveredsocial.com or give us a ring on 01483 608303 – we're always happy to help!