See how we transformed her online presence with a brand-new, fully-responsive web design
We're passionate about helping businesses like Dawn Barnes' grow
Dawn Barnes wanted to reach into the digital world with her business. We were happy to step in and design a new site!
Dawn helps companies by reducing their cost of workplace stress with her amazing corporate wellbeing programs. She also specifically helps working mothers manage their overwhelm and regain their feeling of fulfilment with her personal life coaching. She needed a new site to show off everything that she does to help people with her services. We built a sleek site to meet her needs!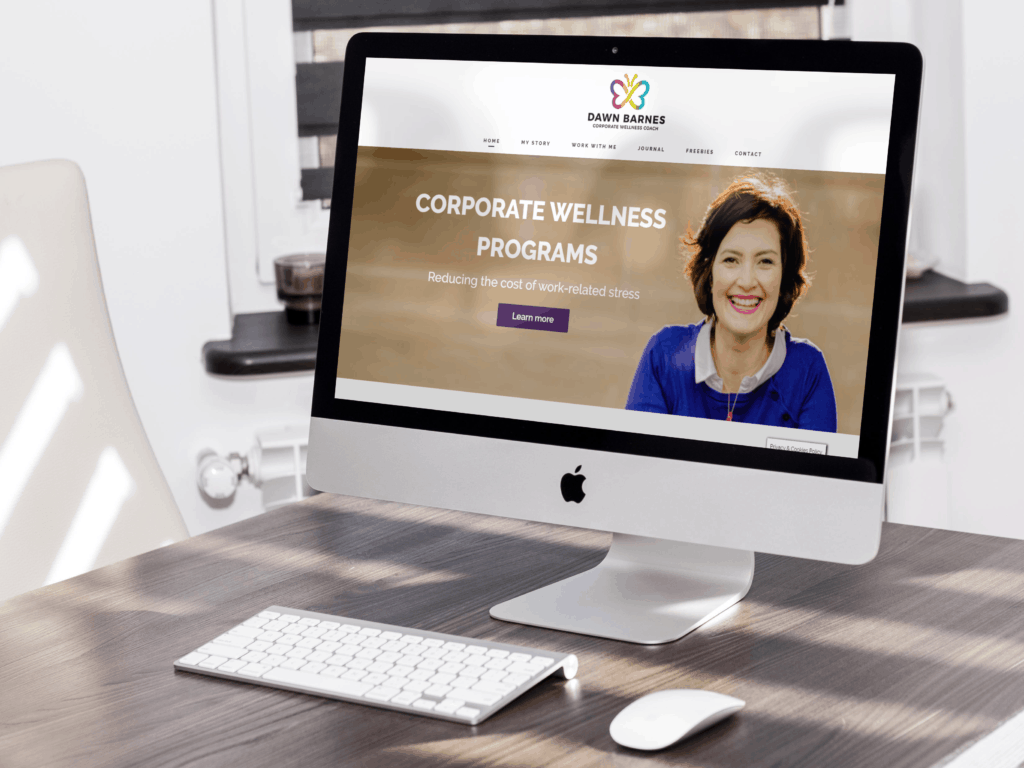 Dawn Barnes: The Results
Working with Dawn Barnes was an absolute joy! It was important that her website was clean and easy to navigate. So, the team decided to make a white-based site, with coloured accents that keep it feeling fresh but will look great for years to come. We also made sure that her colourful logo was visible throughout, making sure that things look vibrant! Furthermore, we included lots of photos of Dawn herself to add that personal touch that's vital when it comes to coaching people.
We were really pleased with the site we created! Not only does it look great, but it's really enhanced her online presence as well. Her business is now more findable on search engines. It also offers a great landing page for people who've found her through social media such as Instagram, YouTube, and even LinkedIn!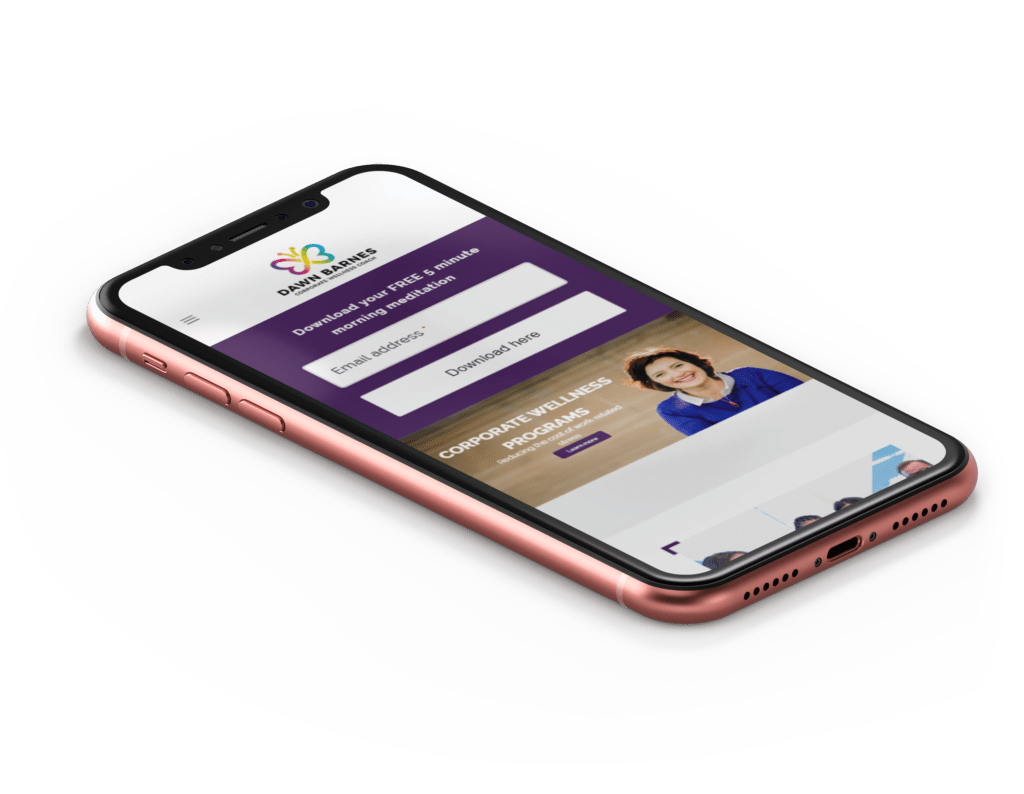 If you are looking for help with your website or social media marketing, email us on hello@deliveredsocial.com or give us a ring on 01483 608303 – we're always happy to help!
Book your FREE social clinic today.
We've held over 750 social clinics at our Guildford offices. If you are a business looking to grow, change your strategy or simply learn why not book in your free session today! We've got popcorn!