Business growth simplified with a sleek new website design
We're passionate about helping businesses like Decorative Illumination grow
Sometimes in social clinics, two companies just click. That's exactly what happened with Decorative Illumination.
This business provides professional Christmas Lighting and festive lighting solutions for indoor and outdoor use! They've produced some really interesting and stunning installations, and they simply needed a website to show them all off and attract more customers! Keep on reading to find out more about this project.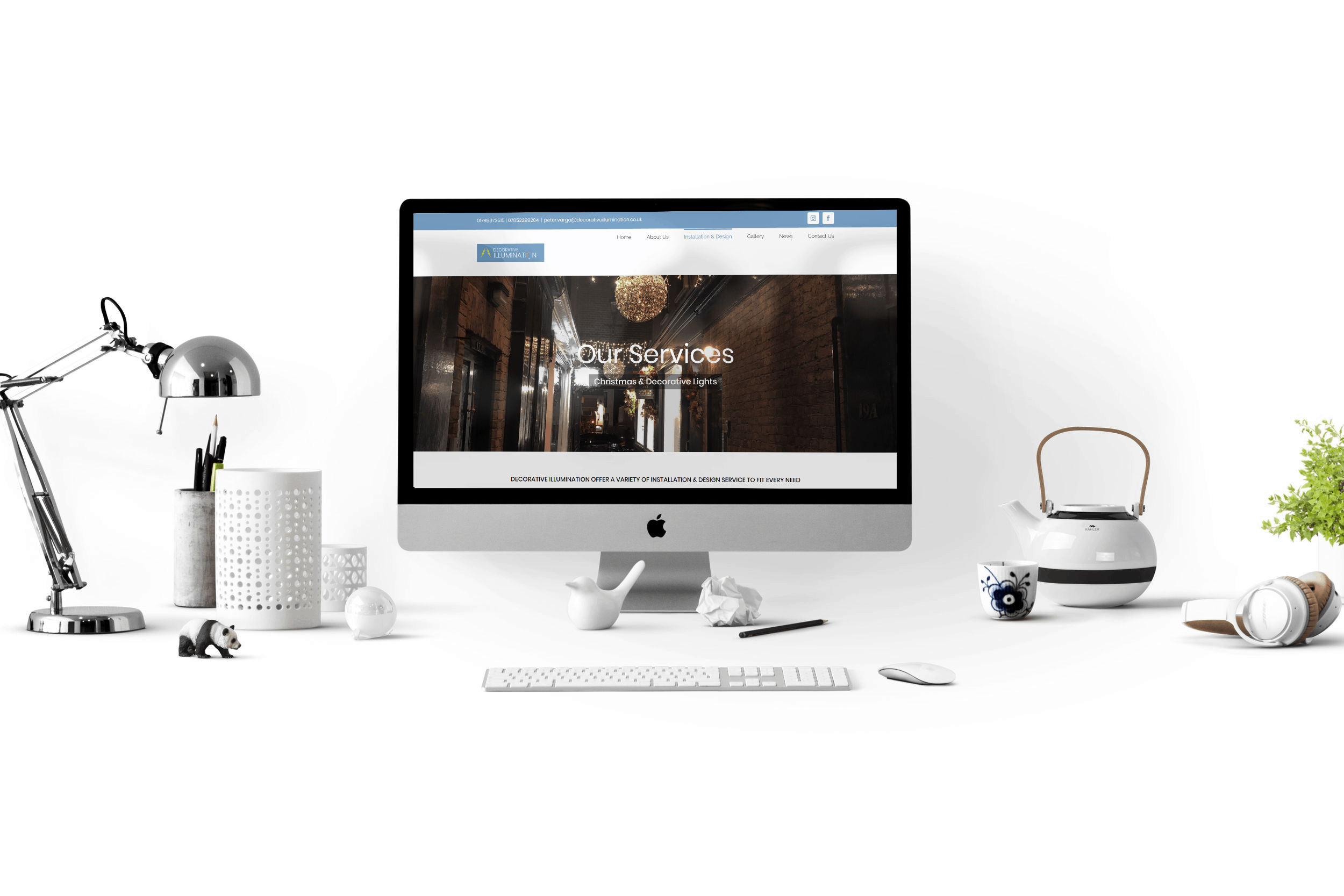 Decorative Illumination: The Results
This website is all about showing off what they can do, so we made sure to include plenty of elements that do just this! We included plenty of testimonials from happy customers, alongside amazing imagery and icons that show off their credentials. The site is clearly laid out so visitors can find what they're looking for. And, it makes it clear what services they offer for different types of customers, adding to the ease of use! Overall, this site turned out really well and we're pleased with the results it has achieved for Decorative Illumination.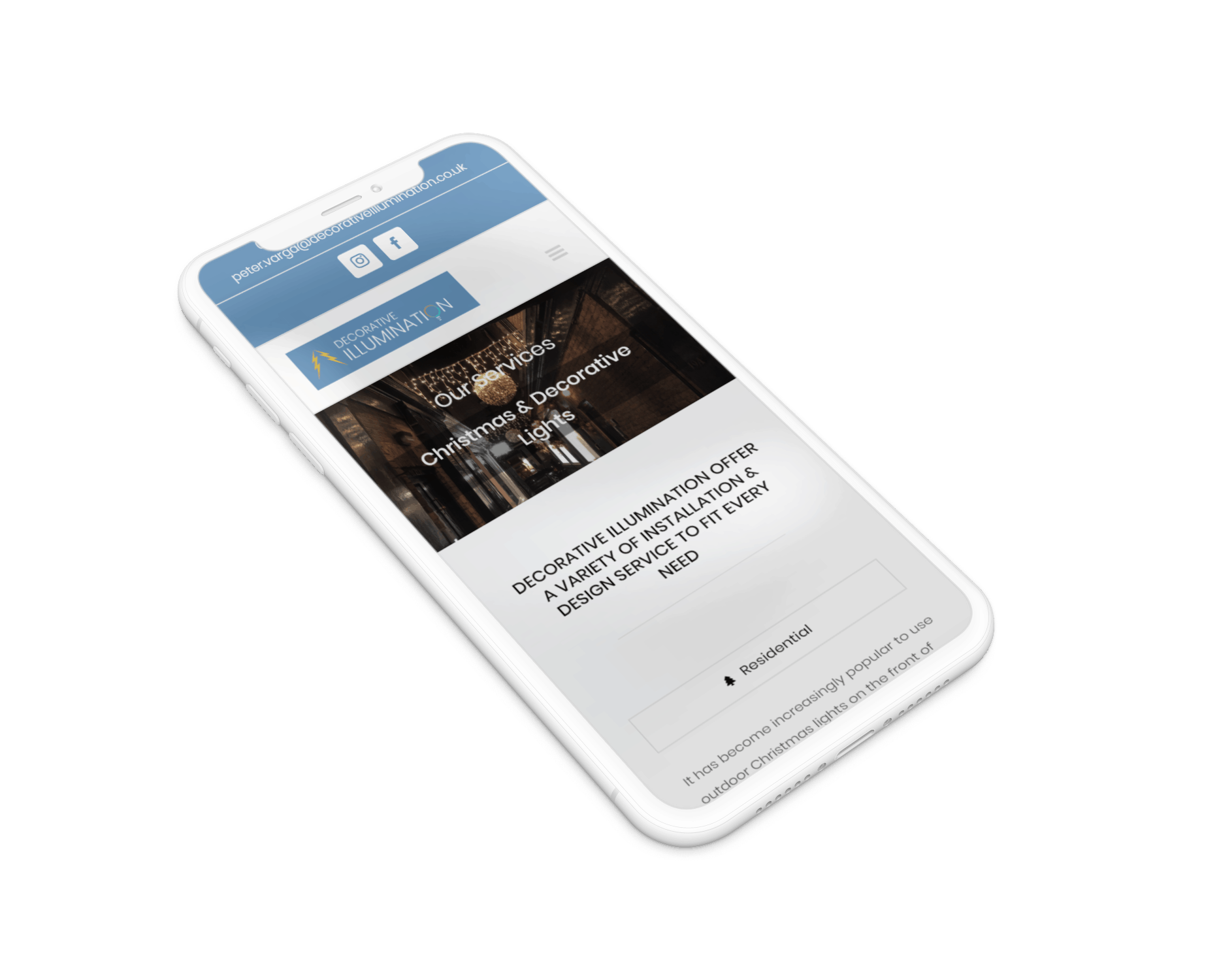 If you are looking for help with your website or social media marketing, email us on hello@deliveredsocial.com or give us a ring on 01483 608303 – we're always happy to help!