A brand new web design for this new social enterprise!
We're passionate about helping social enterprises like DiCE get off the ground!
Check out this new website that we made as part of our Delivered Social Green initiative!
DiCE stands for Diversity in Conferences and Events. This social enterprise was set up by Meena Chander, who we have worked with already on her virtual conference, This Is Us 2020! The aim of the organisation is to advance Diversity and Inclusion in the workplace through the platform of conferences and events. This includes a mentorship programme for underrepresented groups in the events industry. To really get the social enterprise off the ground, it needed a new website! Keep on reading to learn more about the site that we have created.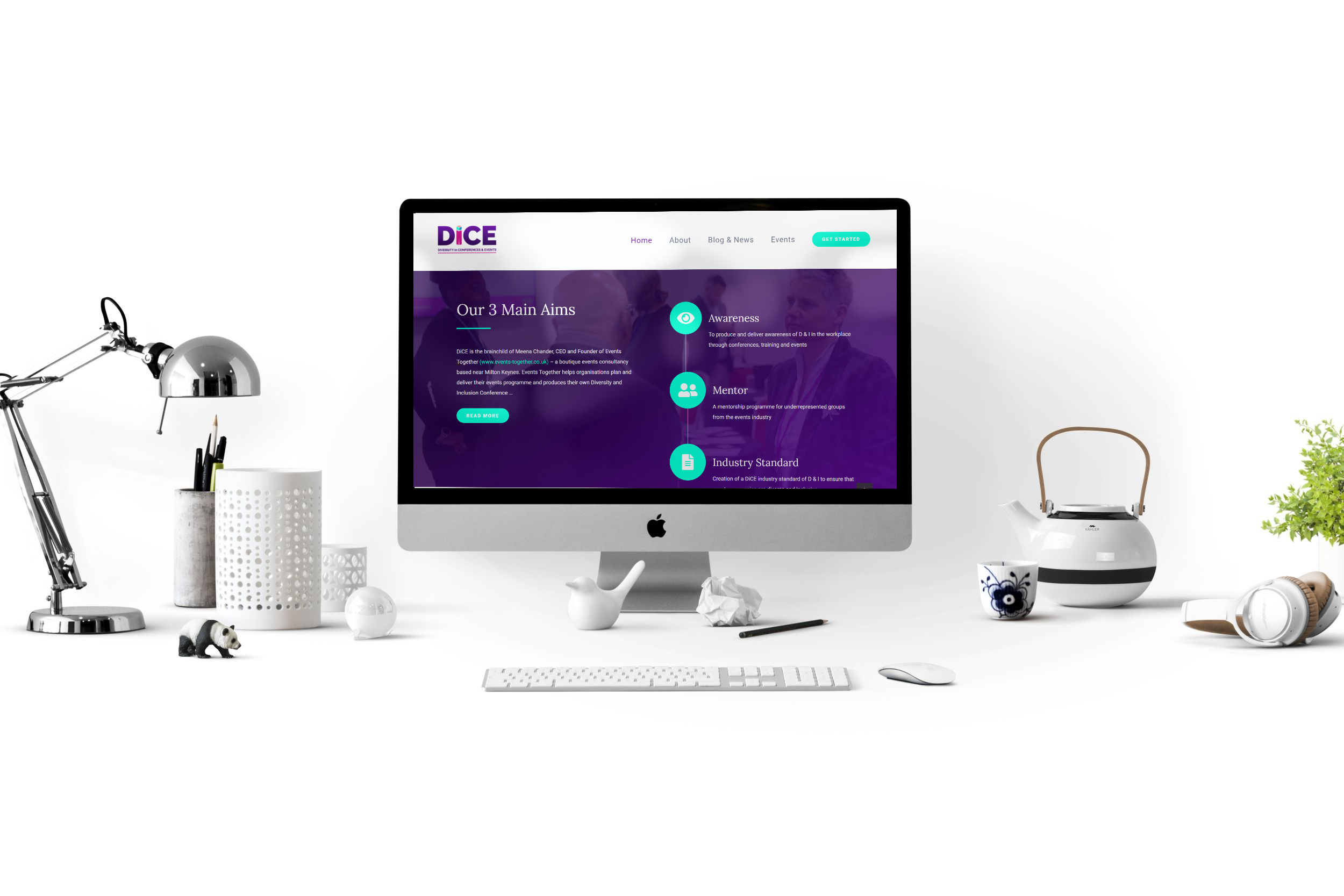 DiCE: The Results
The site needed to feel fresh and vibrant to reflect the new social enterprise. But, it also needed to convey quite a lot of information in an effective way without seeming too cluttered. So, we stuck with the usual colour palette used by Meena's company, Events Together, to give cohesion between the two. Plus, it's nice and bright so it was always going to work well! We used colour blocks with fun animations on them to separate the information and make sure the whole site is easy to read. Furthermore, we also made sure to include a comprehensive contact form, so anyone who is interested in DiCE can easily register that interest. Overall, we are really pleased by how this site has turned out and the great start it gives this social enterprise!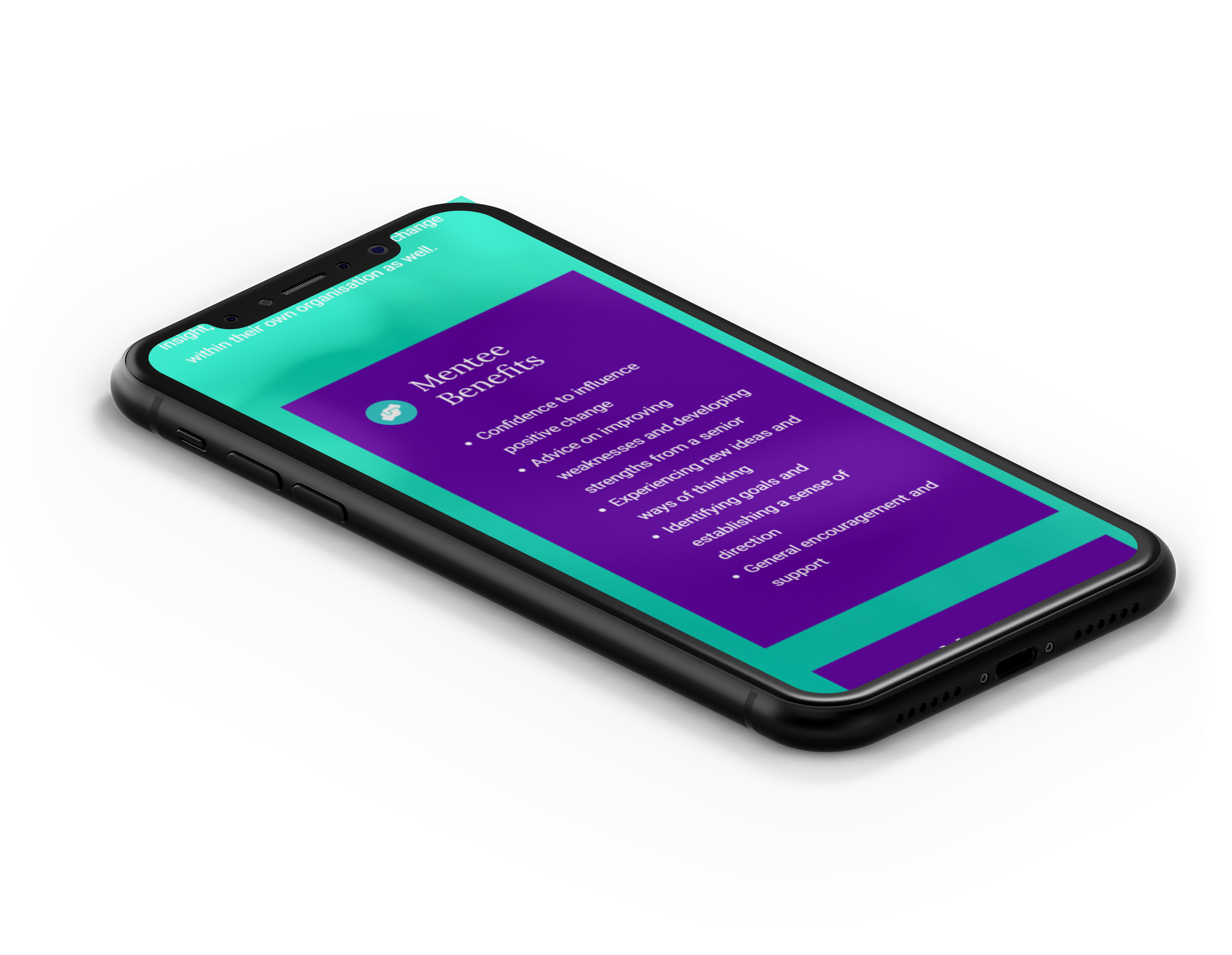 If you are looking for help with your website or social media marketing, email us on hello@deliveredsocial.com or give us a ring on 01483 608303 – we're always happy to help!