A new fully-SEO'd website design to aid in business growth!
We're passionate about helping businesses like Dog Boarding Surrey grow
We've done a lot of work with Royvon, so we built them this Dog Boarding Surrey site to help their SEO.
Royvon offers premium dog boarding from their Esher location. We worked with them to create a tailored site for this location that aims to get more clients in! Keep on reading to find out more about the brand new Dog Boarding Surrey website and this SEO-based project!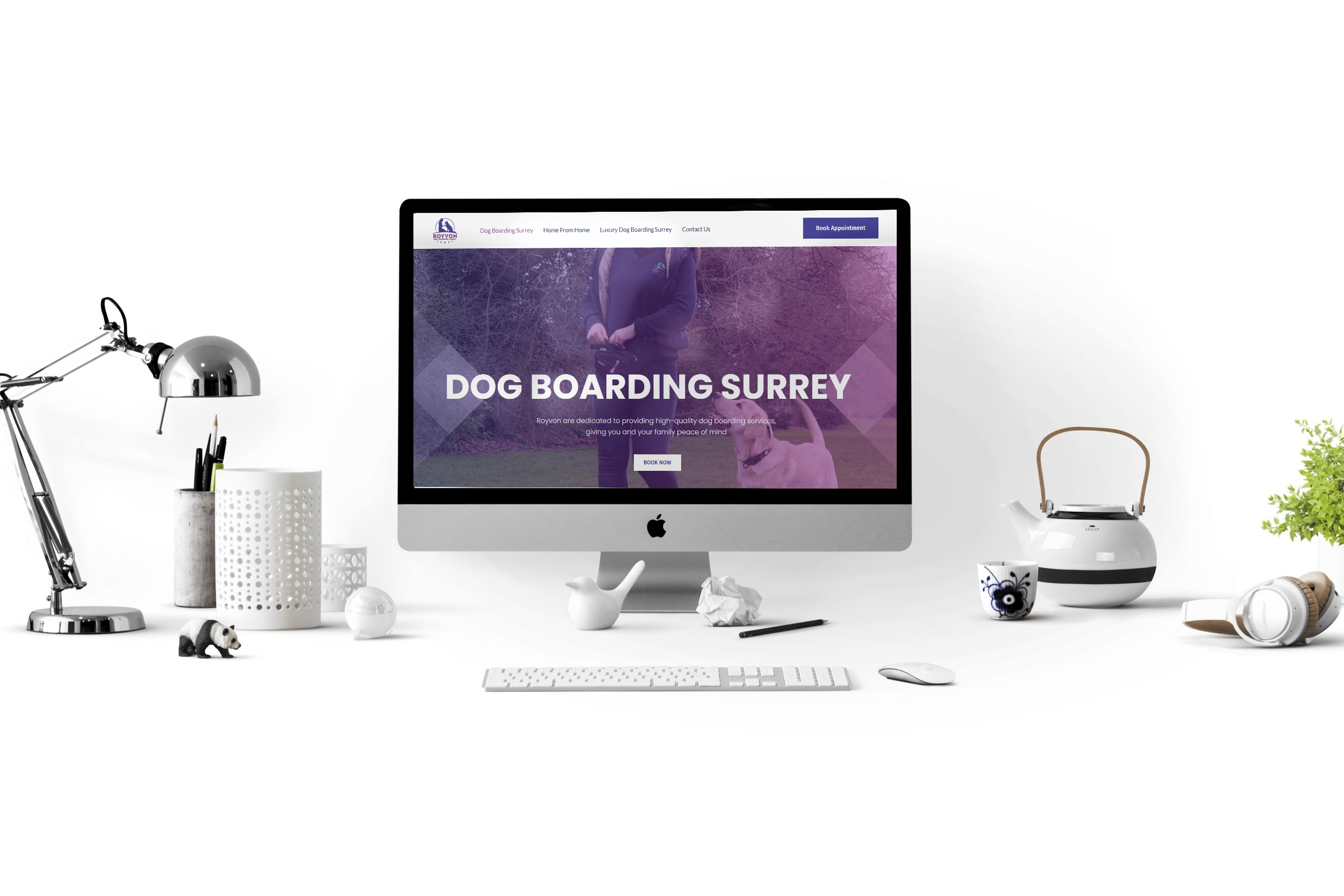 Dog Boarding Surrey: The Results
This site consists of a brand new landing page which functions as a homepage. Then, as an extension of this, there are several new SEO-focused pages that target the different sorts of services and customers that Royvon wants to attract. For example, there are pages for home-from-home dog boarding and luxury dog boarding! The aim of this is to attract new leads for the wider business. It was really good working on this project, as usual, not least because there were so many cute dogs involved! It should boost the SEO for Royvon on search terms search as these and help them get more boarding customers through the Dog Boarding Surrey website in the future.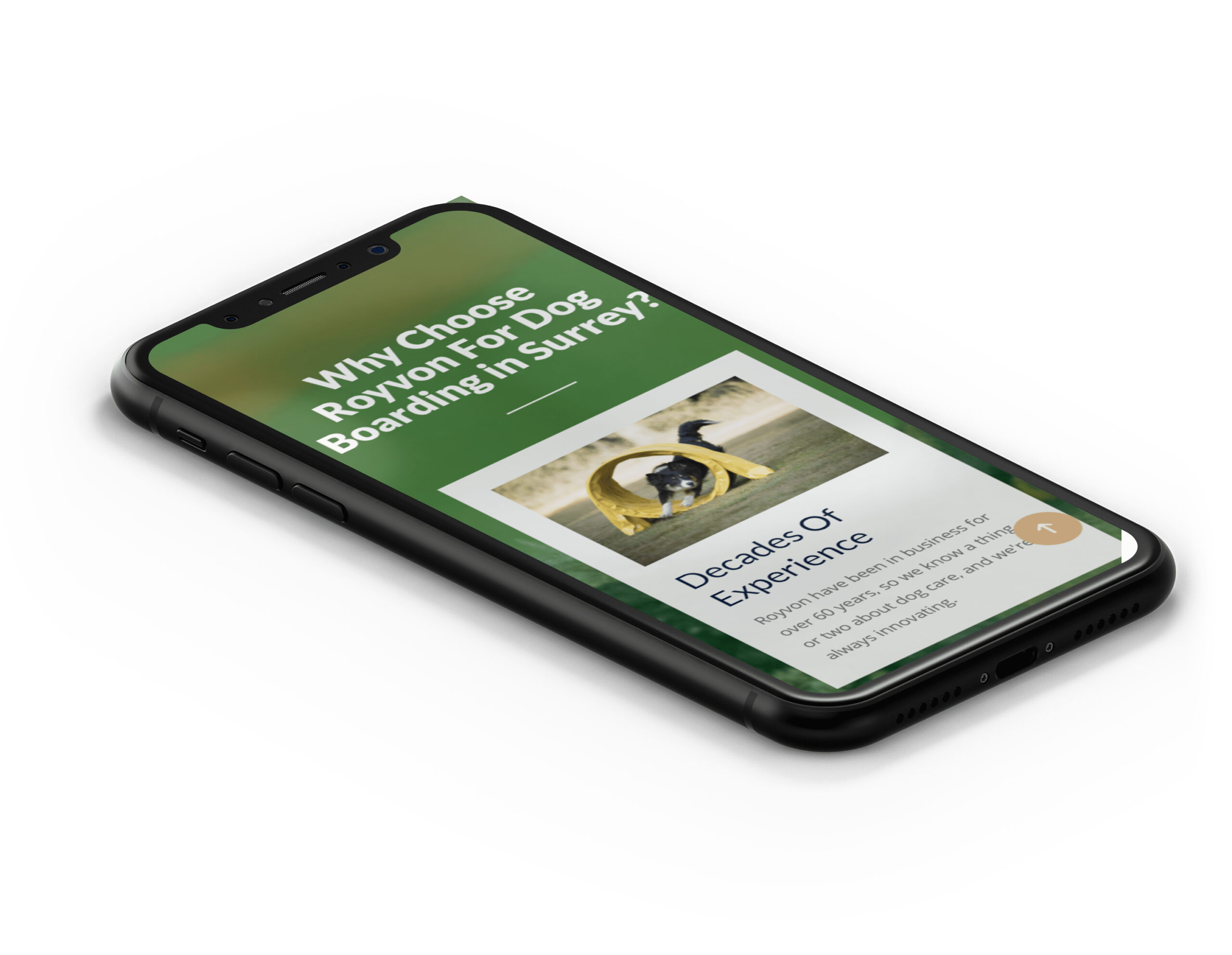 If you are looking for help with your website or social media marketing, email us on hello@deliveredsocial.com or give us a ring on 01483 608303 – we're always happy to help!