Business growth simplified with a brand-new mobile responsive website design
We're passionate about helping businesses like Doris Loves grow
Doris Loves are a company who hire amazing letters, signs, and temporary tattoos for events. We worked with them on a brand new website!
They wanted to revamp their website in order to have a better online presence. So, we created a beautifully designed website that showcases their amazing products for hire! It was so fun to work on this project and create a great website to showcase Doris Loves' products.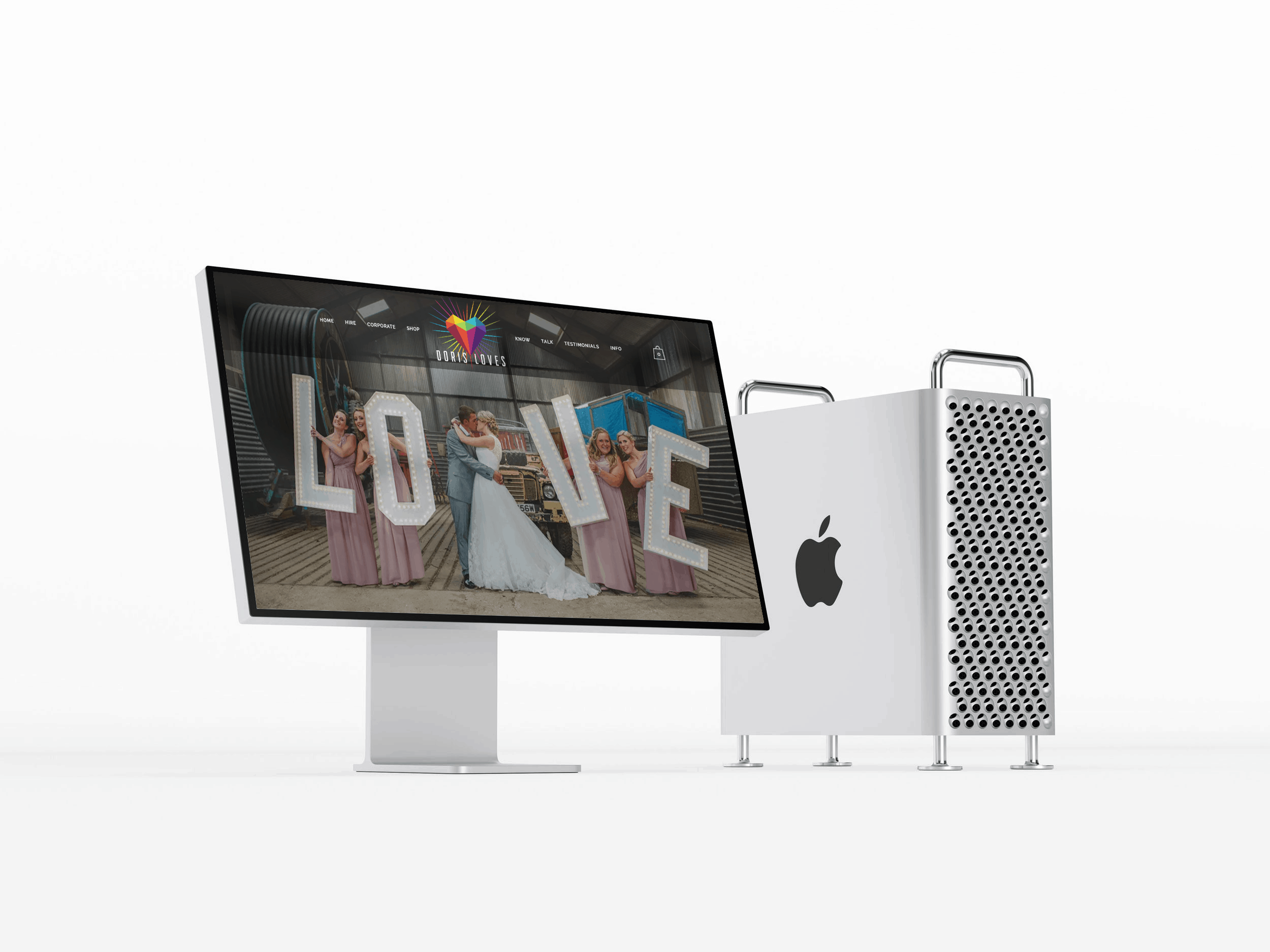 Doris Loves: The Results
Working with Doris Loves was a great experience. The business has hired their products out at some amazing events! As a result, they have plenty of fun images. We wanted to incorporate these into the website wherever we could. So, it's packed full of photos that showcase their products in their natural habitat. The aim of the site was the have an online shop front for the business. We believe that the website we have created carries out this function in a colourful, fun way that stays true to the Doris Loves brand. As a result, they are easily findable on search engines, so can show off their products to a wider range of customers!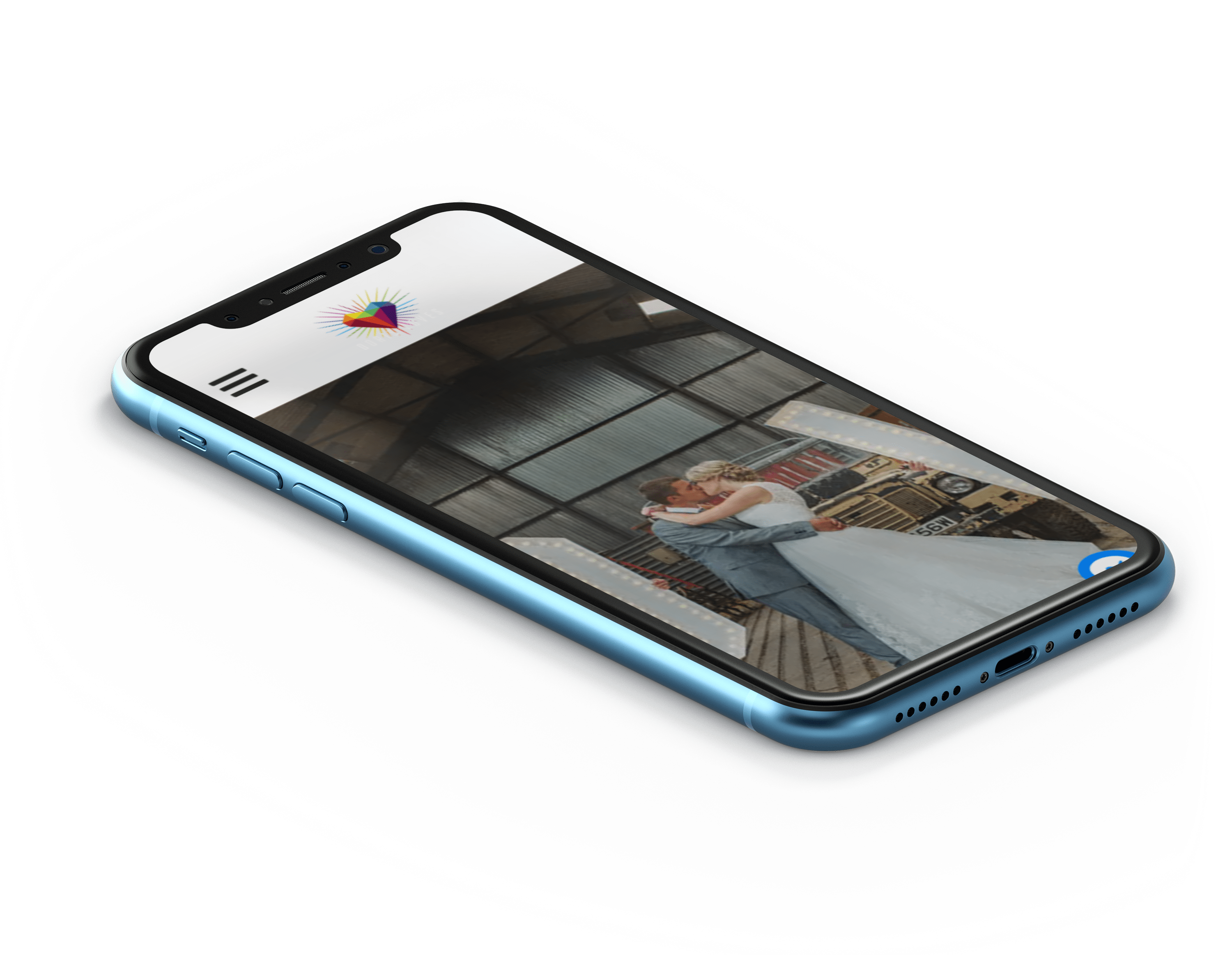 If you are looking for help with your website or social media marketing, email us on hello@deliveredsocial.com or give us a ring on 01483 608303 – we're always happy to help!
Book your FREE social clinic today.
We've held over 750 social clinics at our Guildford offices. If you are a business looking to grow, change your strategy or simply learn why not book in your free session today! We've got popcorn!