Business growth simplified with a brand new website design
We're passionate about helping businesses like Dr Talha Sami's grow
Find out more about the new site that we designed and built here.
Dr Talha Sami is a doctor, author, and creator. He works on many different things, including working as a doctor in a variety of settings, documenting his journey about being on the frontline of the Covid-19 pandemic, and writing a 3-volume work on the American contribution to Islam. He needed a brand new website to showcase this all, and we were more than happy to oblige!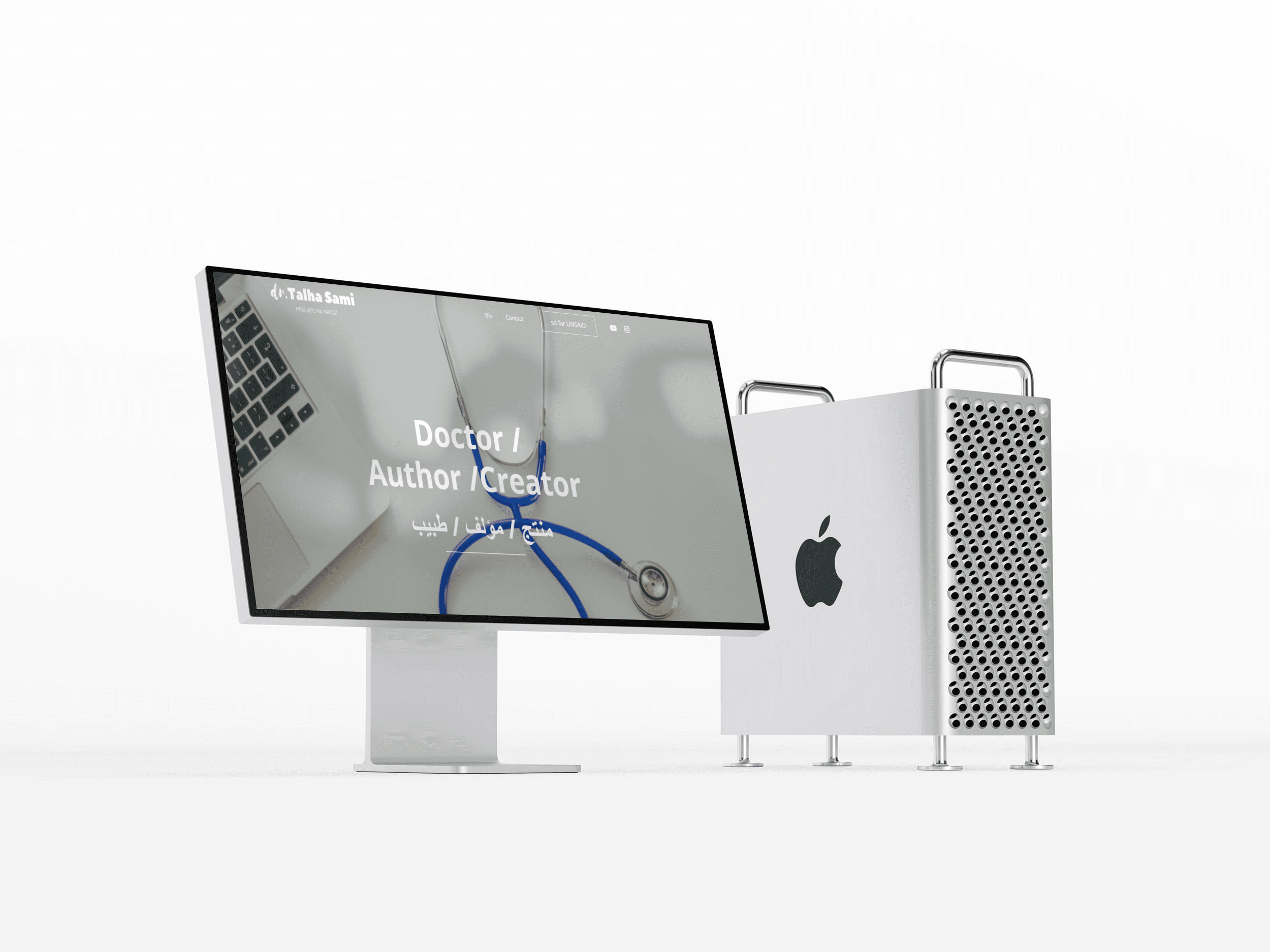 Dr Talha Sami: The Results
Dr Talha wanted a website that is easy to navigate and gives him a place to showcase everything that he's working on in one place. As a result, we kept to a simple design and colour scheme in order not to detract from the information that the website supplies. There's plenty of visibility for his YouTube channel and other social networks in order to drive traffic towards them. Overall, we're really pleased with how this website for Dr Talha Sami turned out!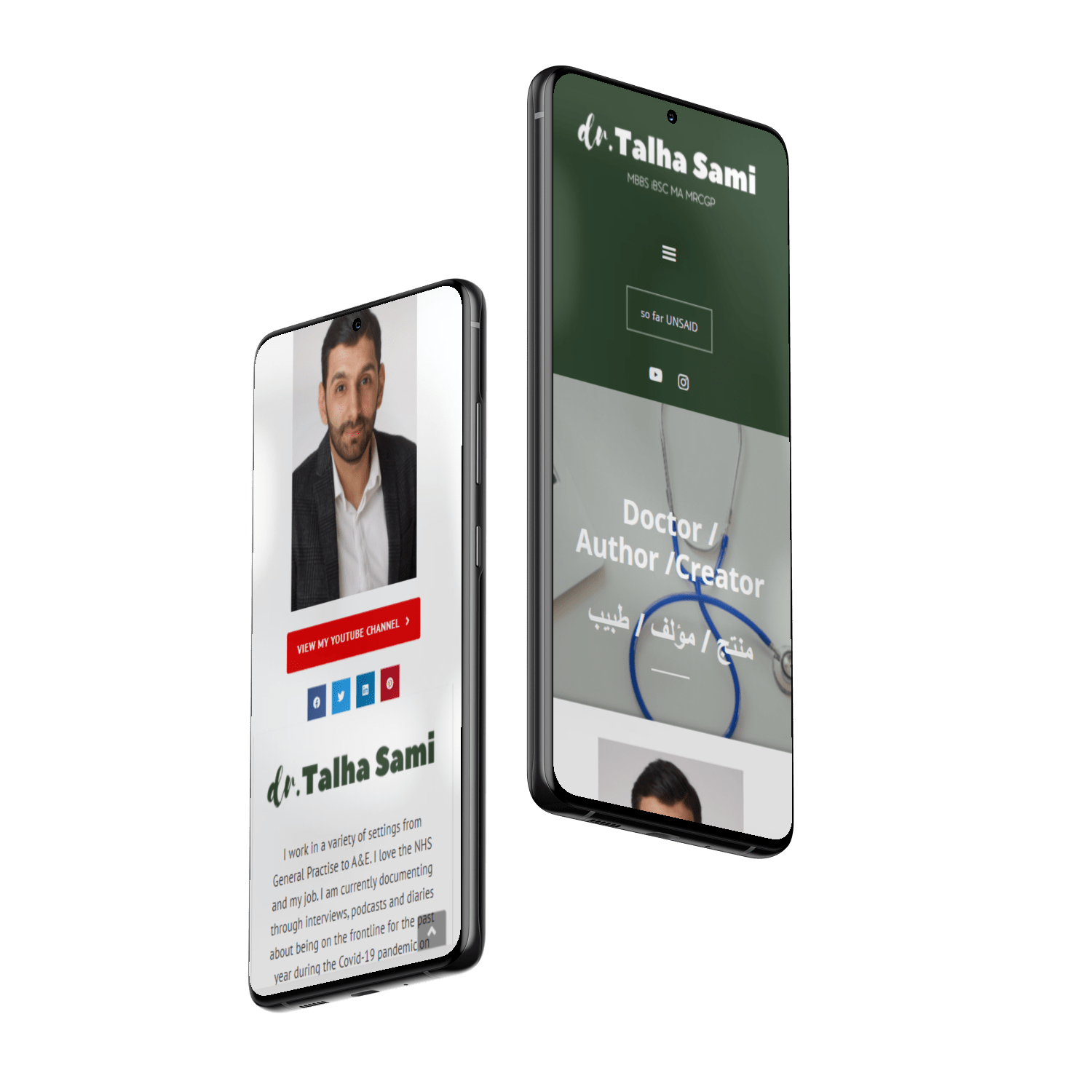 If you are looking for help with your website or social media marketing, email us on hello@deliveredsocial.com or give us a ring on 01483 608303 – we're always happy to help!