"We're passionate about helping businesses like Education 2 You grow"
Education 2 You's aim is to connect people and to provide them with the opportunity to maximise their child's potential. This is why they only work with tutors who hold a qualified teacher status and so their brand had to reflect the nature of their capabilities.
Education 2 You wanted a new platform that was accessible for tutors and learners alike. It was vital that parents could link their child's needs to the most suitable tutor and understand how these people can help boost their education outside of school.
A professional and fully optimised site.

Advertising the services they provide.

Correct representation for their target audience.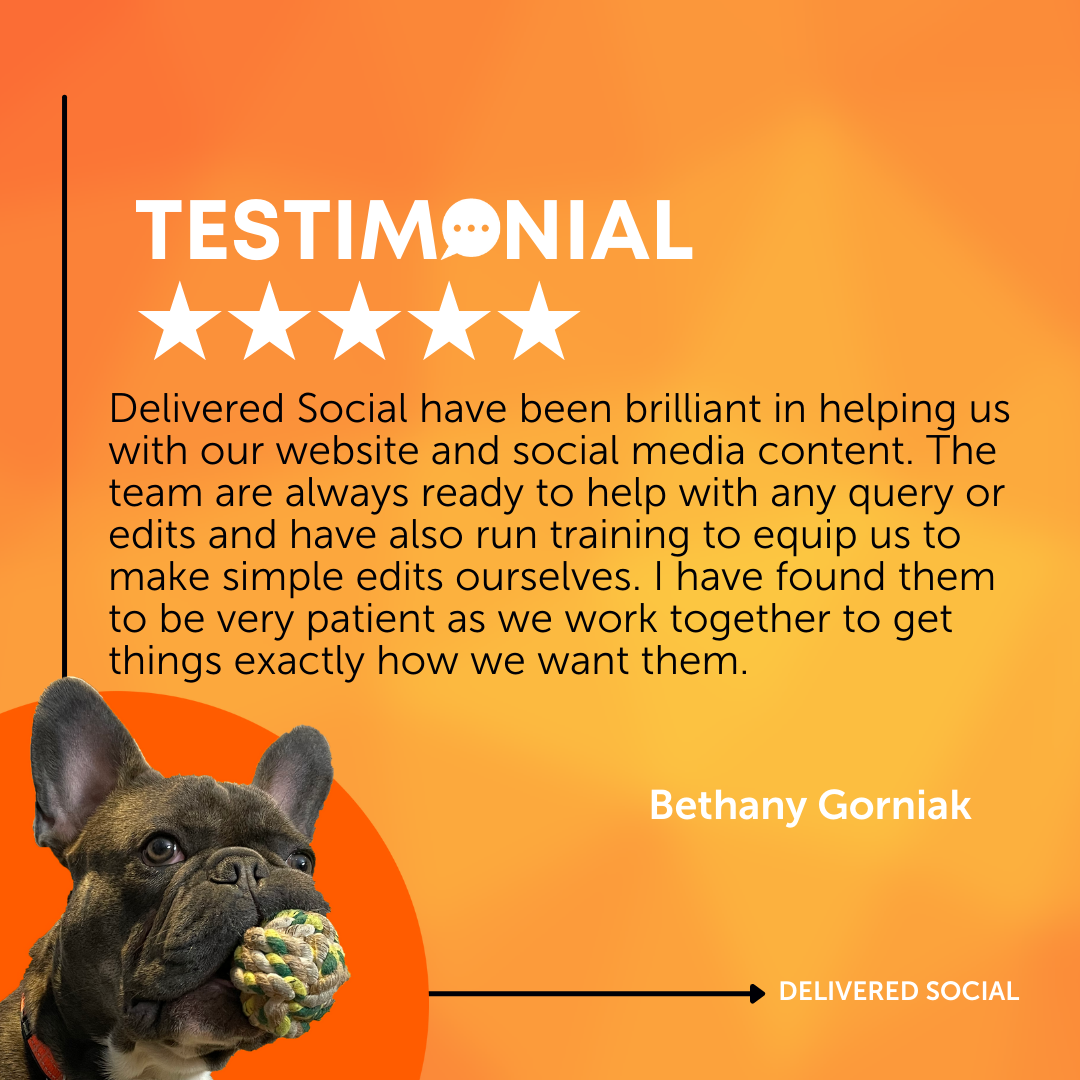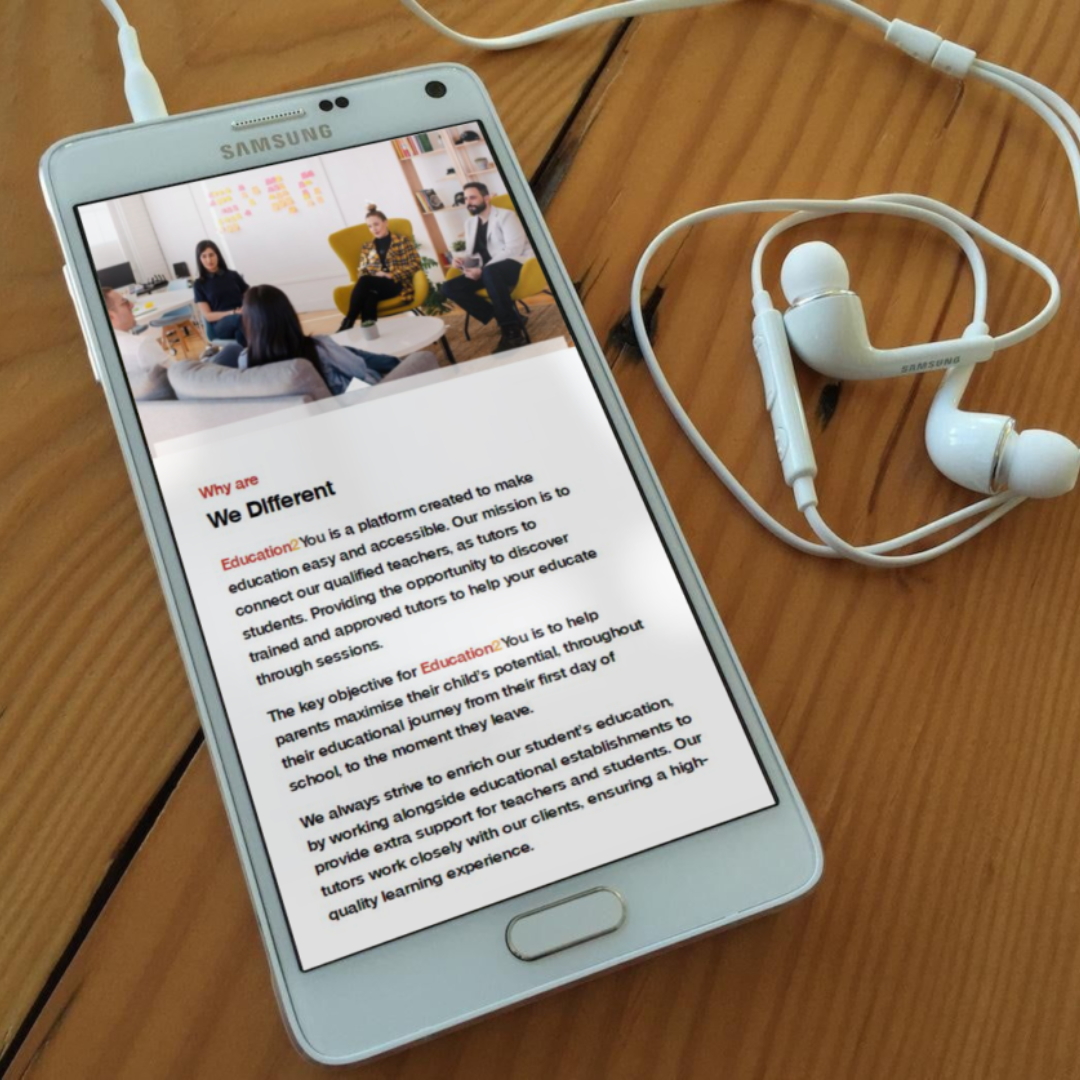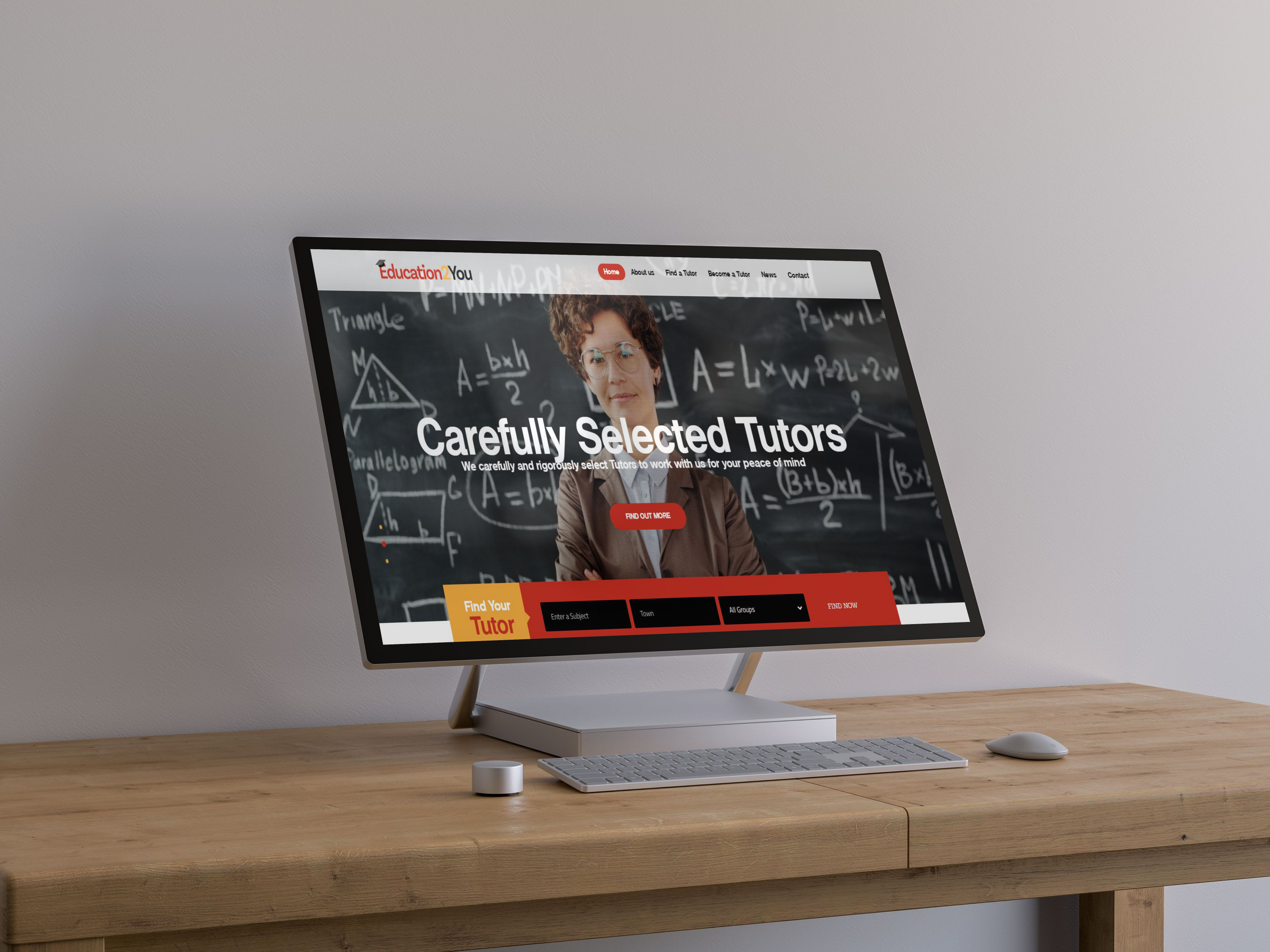 We were more than happy to oblige when Education 2 You came to us wanting a new website!
They have a professional status to uphold and display to new and existing clients so we made sure to showcase that as much as possible.
Creating a professional site was key to advertising their services and helping clients understand what they can expect when working with them. This meant keeping the key information clear and concise as well as reiterating the experience and specialisms of their staff.
Plenty of introductory imagery. 

Key information is clear and concise throughout the website.

New website design to reflect the brand.

A new platform that was accessible to tutors and learners.