Event and Venue Partnerships
Business growth simplified with a great new website design
We're passionate about helping businesses like Event And Venue Partnerships grow
Find out more about the new site that we designed and built here.
We love working with Steve, Event And Venue Partnerships' owner. This is just one of his great businesses that we were excited to make a new site for!
This business is a one-stop-shop for all your events needs. They provide a wide range of services, including event and venue management, bars, equipment, and more. However, they needed a new website to really showcase how much they can do! We were pleased to work on this site, carry on reading to find out more about it!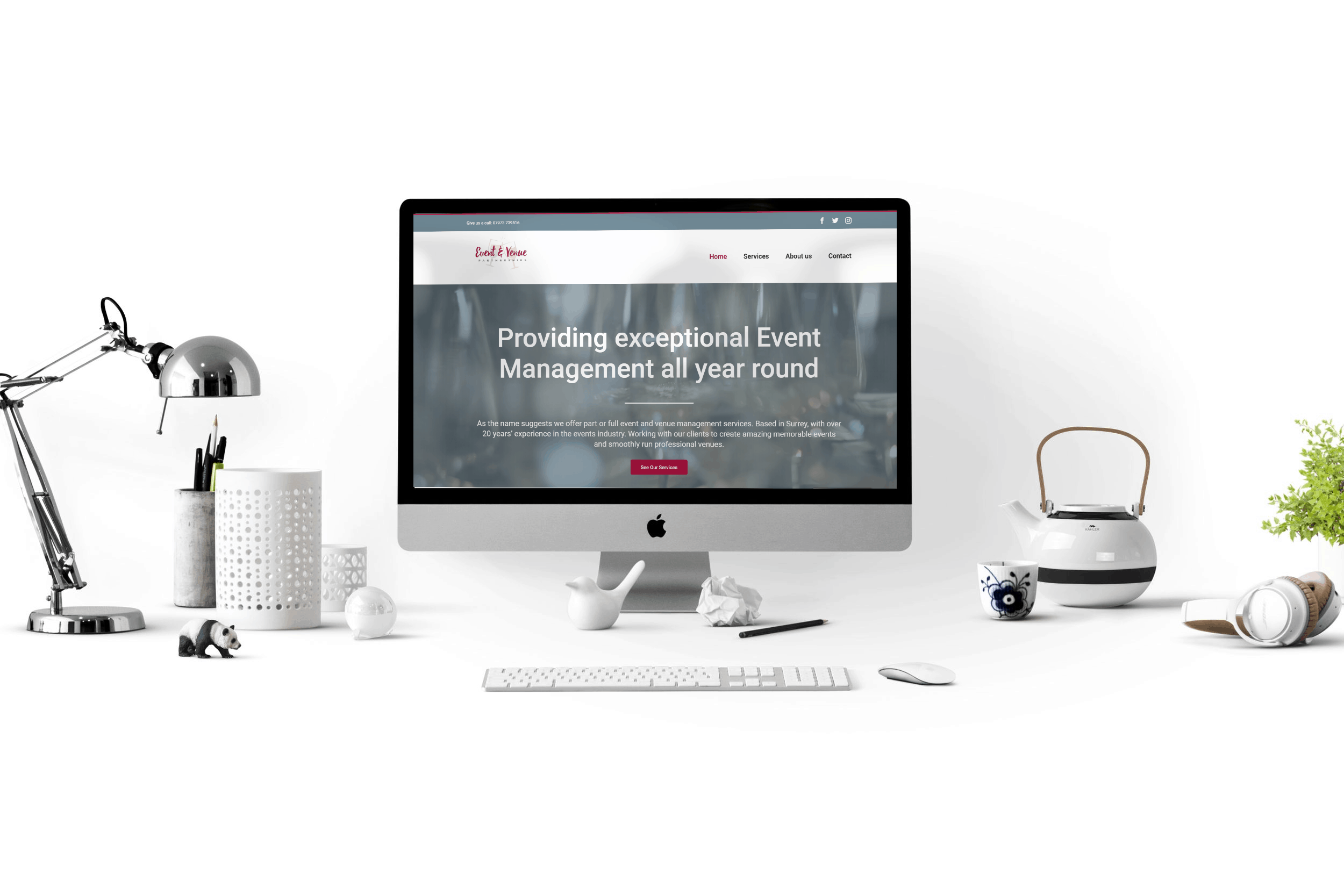 Event and Venue Partnerships: The Results
This is already a well-established business, they just needed a new site to update and refresh their look. We designed a site that catches the eye straight away, with a big header video that draws in attention. Also, we made sure to make the site easy to navigate, so visitors can find what they need quickly. The inclusion of a gallery shows off what Event And Venue Partnerships can do in a very visual way, and it's clear what accreditations they have, making them look extra trustworthy! Overall, this is a functional but appealing site that we are very pleased with!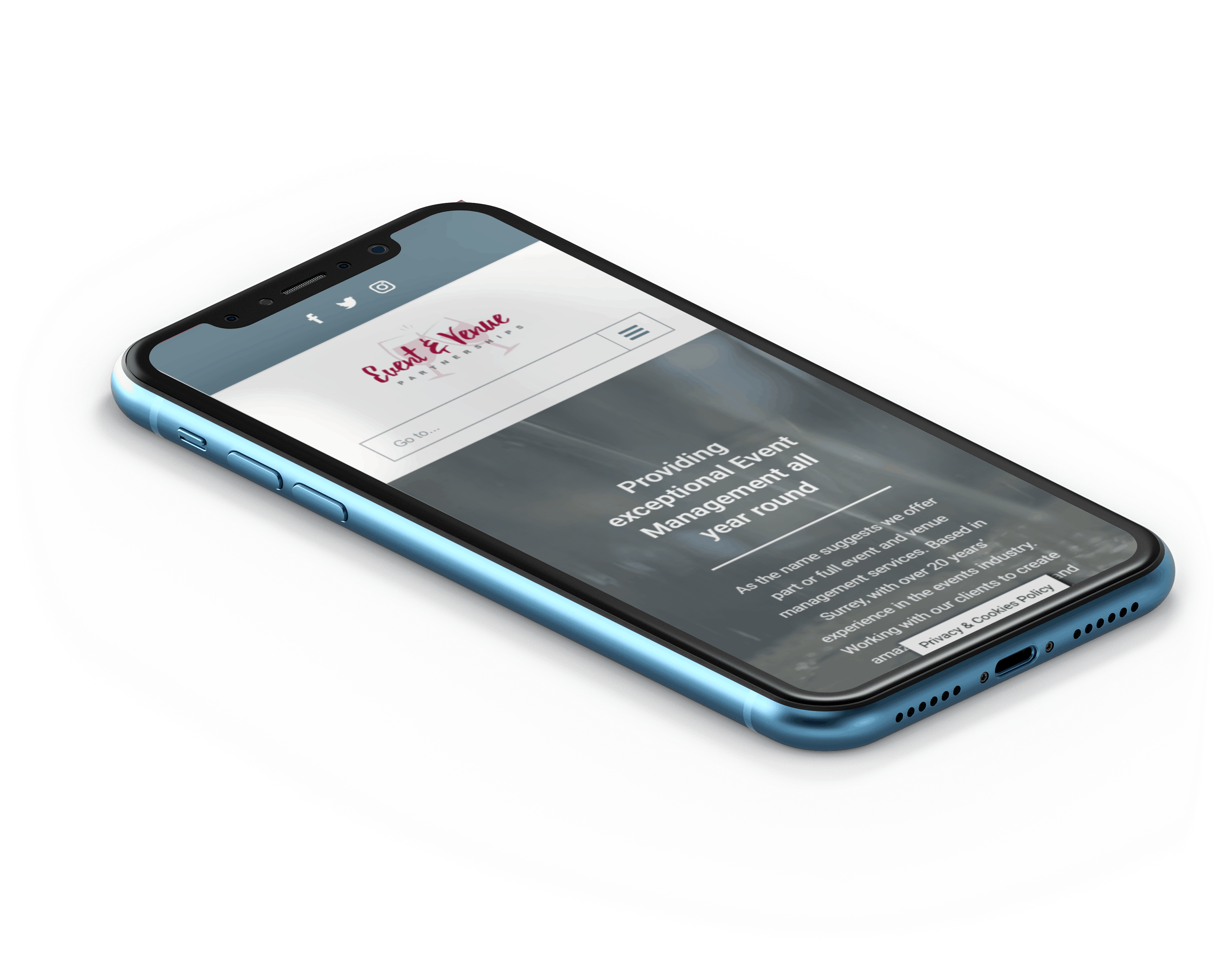 If you are looking for help with your website or social media marketing, email us on hello@deliveredsocial.com or give us a ring on 01483 608303 – we're always happy to help!