Web Design | Social Media
Guildford's only cocktail and cabaret bar
We were so lucky to be approached by Fallen Angel to design a brand-new website from scratch – celebrating the launch of this incredible new bar. They needed something that stood out and demonstrated the unique offerings that were to be launched in June 2022…
As something so unique and exciting coming to our town – Fallen Angel needed a stylish website and social media branding that complimented their cabaret and entertainment. The team offering cocktails, drag and karaoke deserved something just as first class and VIP as their bar. It also meant building a presence from the ground up.
Re-brand across web and social media.

Classy, exclusive website design to launch the bar.

Integration to their other sites & experiences.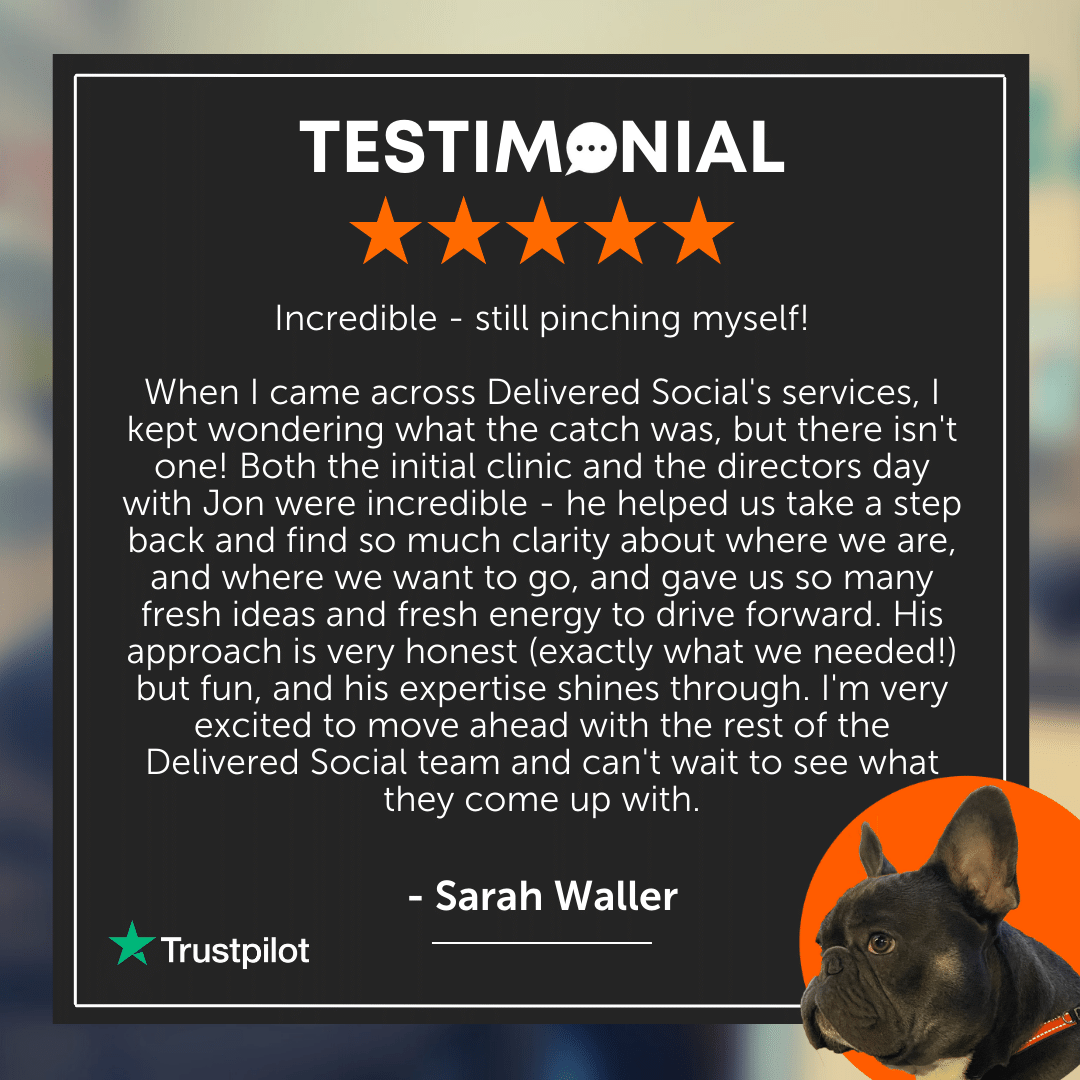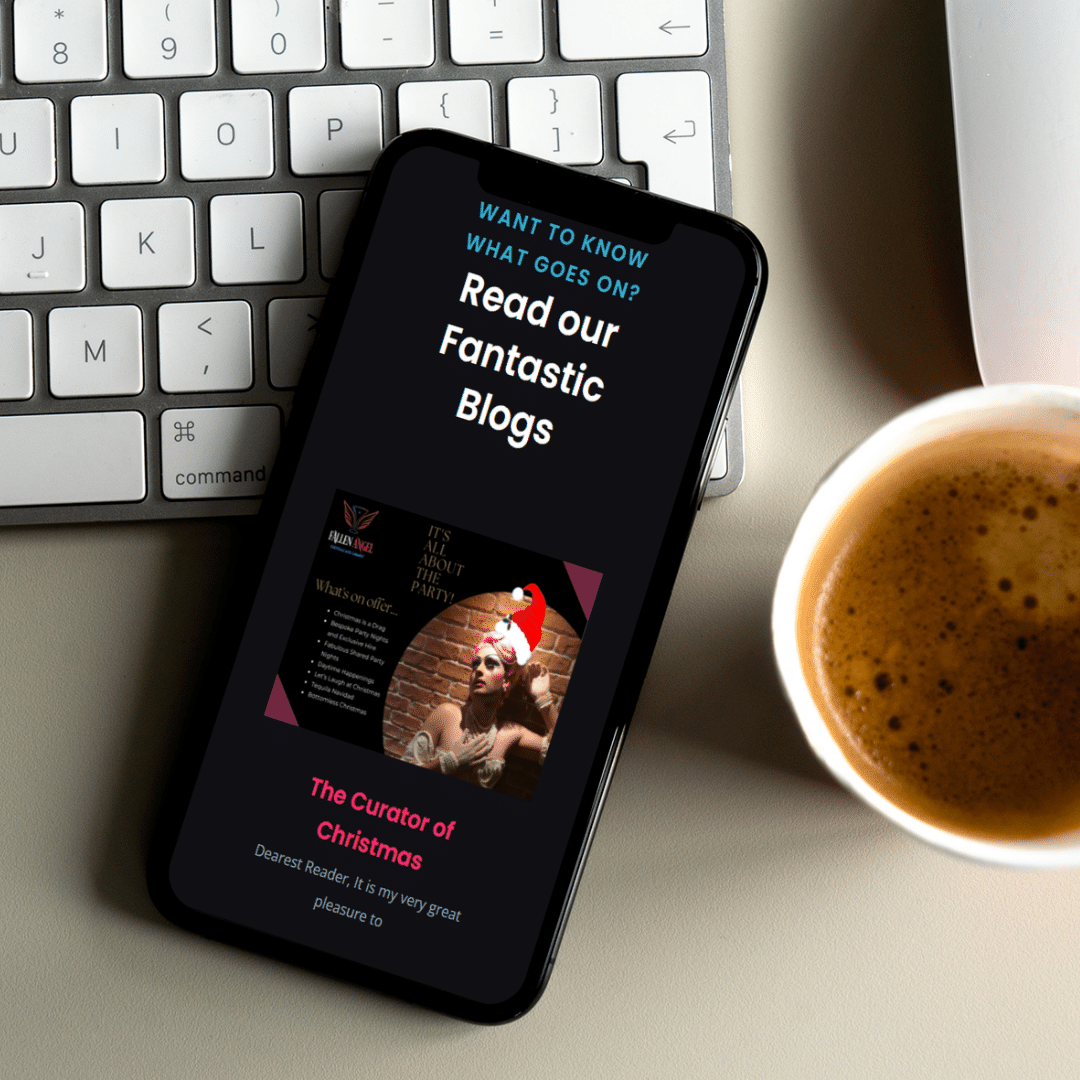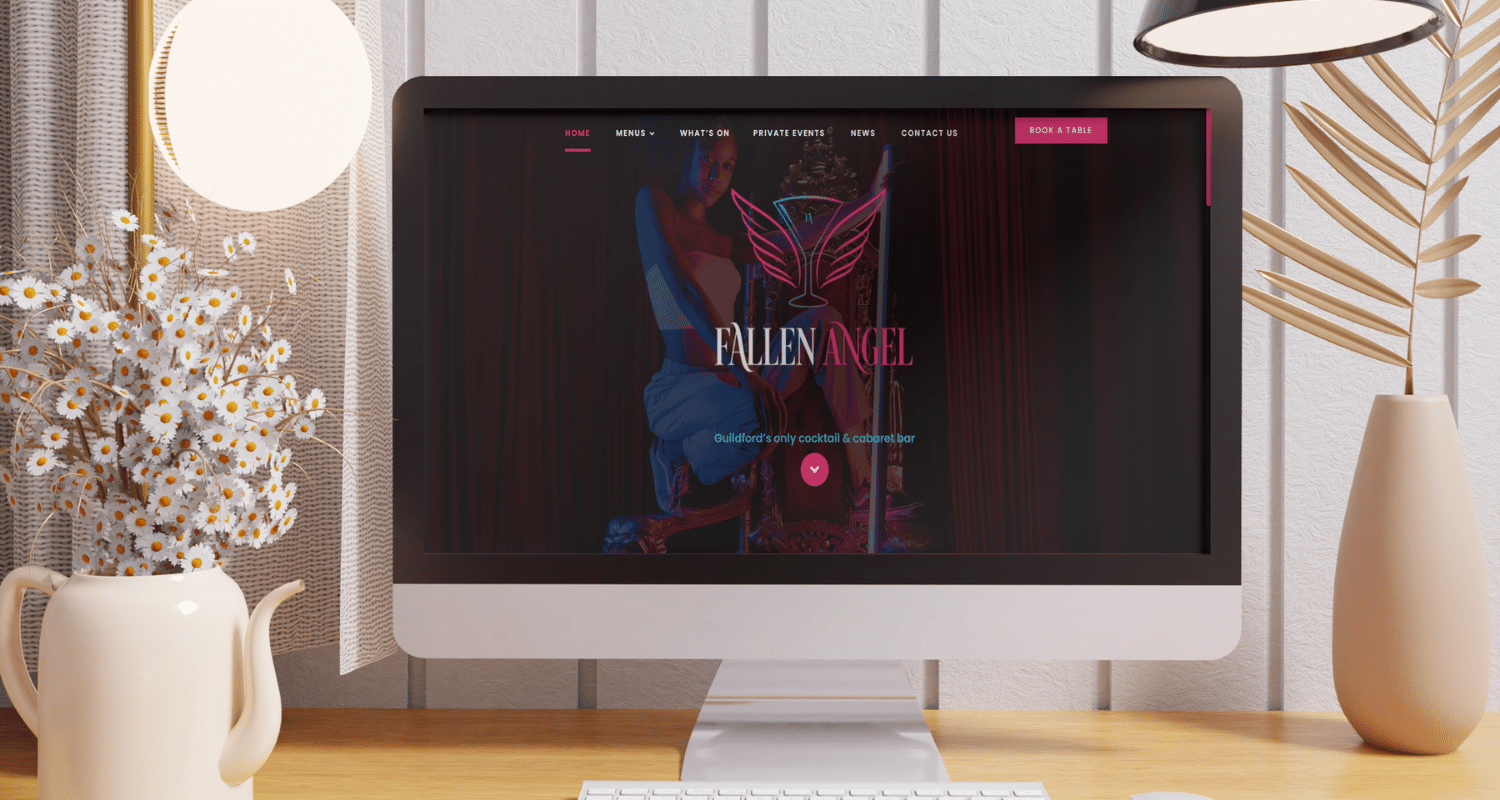 Fallen Angel is opening something completely new to Guildford. It's all about the entertainment and talent you'll find inside. Our web team were sure to reflect that with this new website. From the sleek and enticing colour palette to the clear and simple list of events – anyone wanting a taste of cabaret will know exactly where to come.
You can even browse the drinks before attending! But of course, the main attraction for people of Guildford will be going to the bar itself and seeing it in person – the website creates the perfect first touch-point for those wanting to know more and book a slot for the grand opening and beyond. Social media was the best place to announce the launch and draw people in with a sneak peek of what was inside.
Enticing post-once content for multiple platforms.

Sleek, fully branded website ready for launch day.

Navigation to the group's other events and businesses.