Fetch'Em From The Cupboard
A bespoke new website design for this eco-friendly business
We're passionate about helping businesses like Fetch'Em From The Cupboard grow
Find out more about the new site that we designed and built here.
Fetch'Em From the Cupboard needed a new website to showcase their sustainable products. Delivered Social were here to help! This eco-business sells a huge variety of plastic-free alternatives to everyday essentials and more. It was a great opportunity for us to work with such a cool company, and we very much enjoyed this project.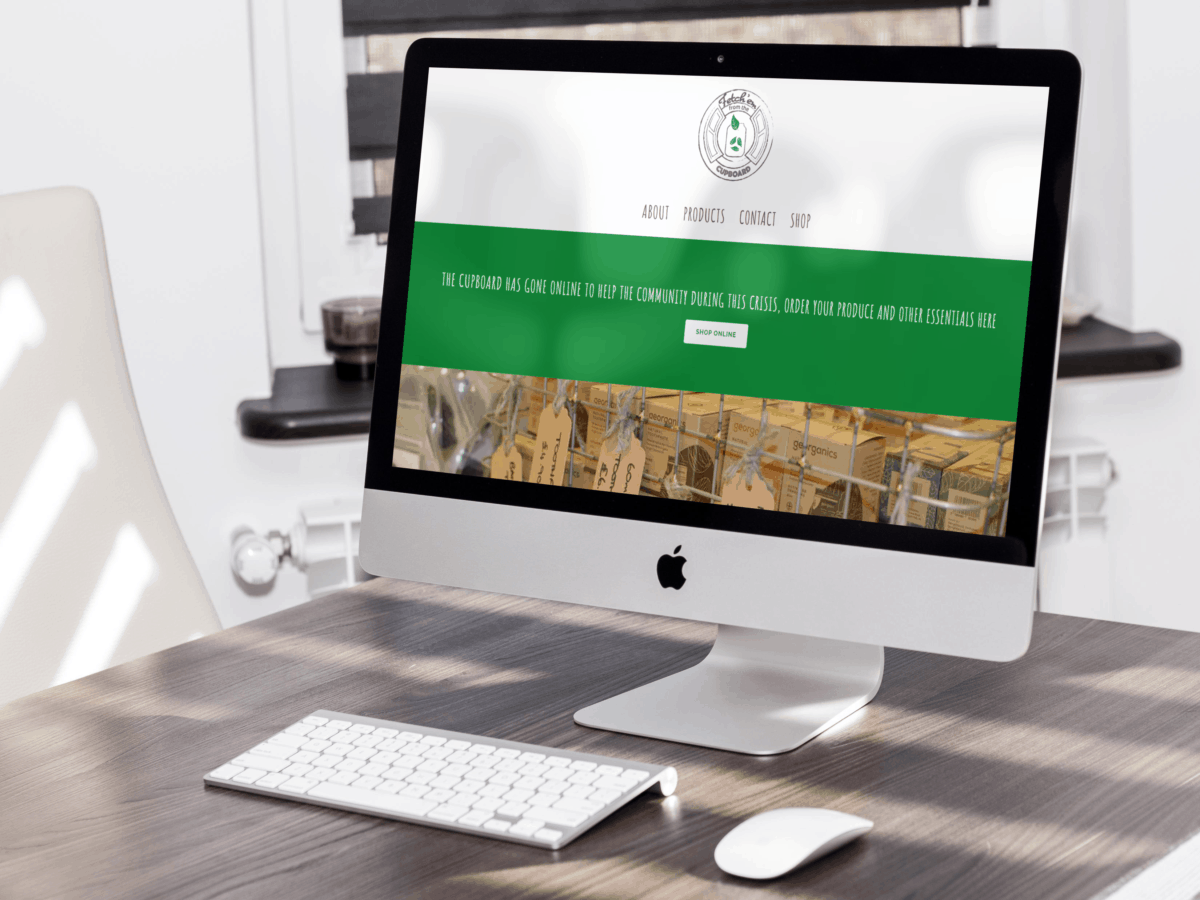 Fetch'Em From The Cupboard: The Results
We worked with Fetch'Em From The Cupboard, an environmentally friendly business that brings customers amazing bulk wholefoods, treats and sustainable alternative products, to design a new website for them. We decided on a beautiful e-commerce website in a bold green theme. The aim of this was to emphasize sustainability, which is a core aspect of their business outlook. The website also includes a large copy of their Instagram feed. This ties their social media into their website and ensures consistency between the two. The aim of the site was to provide a place where prospective customers could view the environmentally-friendly products they have in stock, as well as increasing the businesses online presence. We believe that it's succeeded in both of these aims!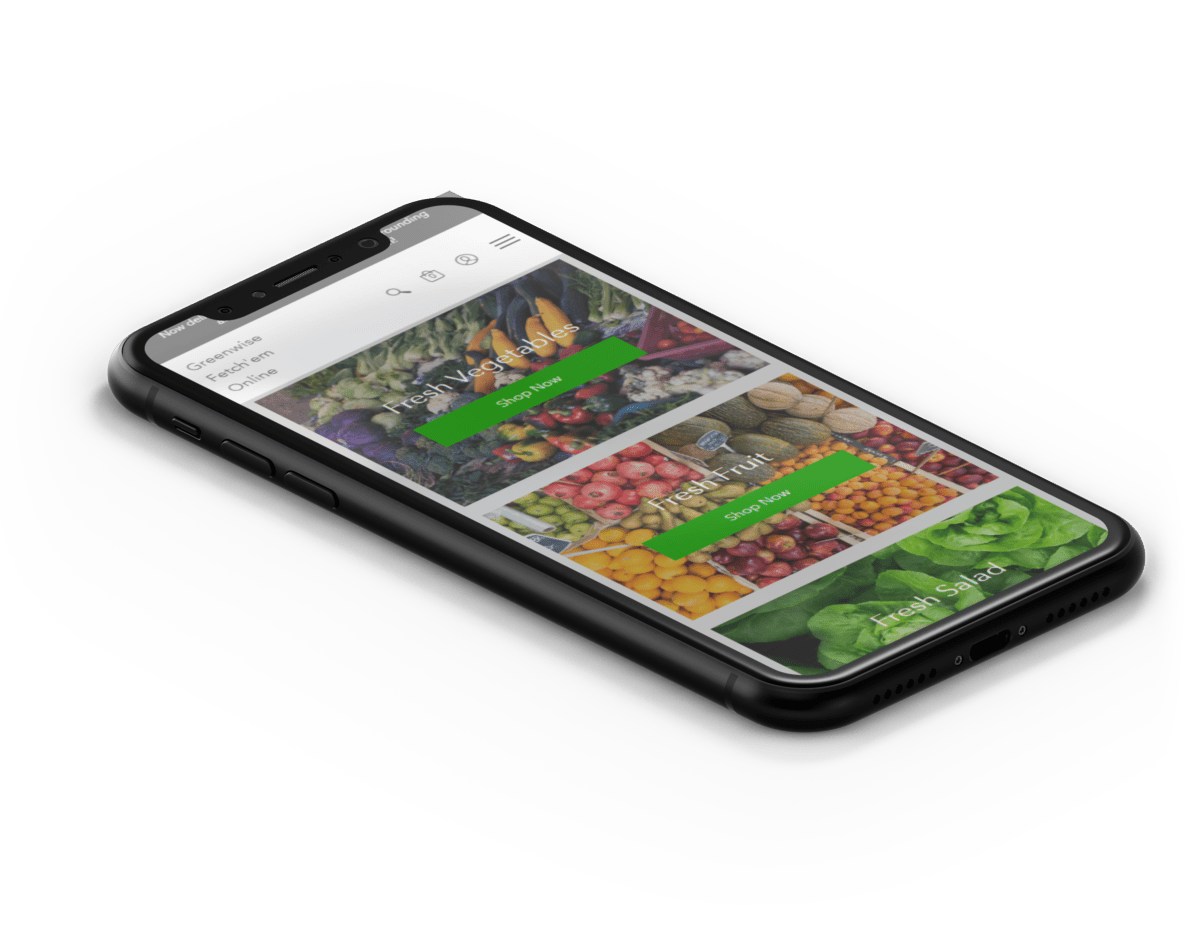 If you are looking for help with your website or social media marketing, email us on hello@deliveredsocial.com or give us a ring on 01483 608303 – we're always happy to help!